Adorable Love – Petra och Andreas
Jag sitter här med solen strålande utanför fönstret och låter tanken vandra sin egen väg. Den vandrar till varmare årstider, skinnjacka och bara ben, fötter i mjuk sand längs stranden… Jordgubbar med grädde på midsommarafton och inte minst alla vackra sommarkvällar jag spenderat med min kamera, dokumenterandes det vackraste av allt, kärleken.
För mig handlar allting om kärlek. Kärleken till livet. Till fotografering. Till människor. Och framförallt kärlek till just kärleken mellan två personer. Så intimt, så ljuvligt, vackert och så fantastiskt! För mig är det en otrolig ära att få skapa, och fånga kärlek på bild. Tillsammans med min kamera kan jag berätta just er historia, en historia så unik, ärlig och genuin som bara en kärlekshistoria kan vara!
Because LOVE is a big deal!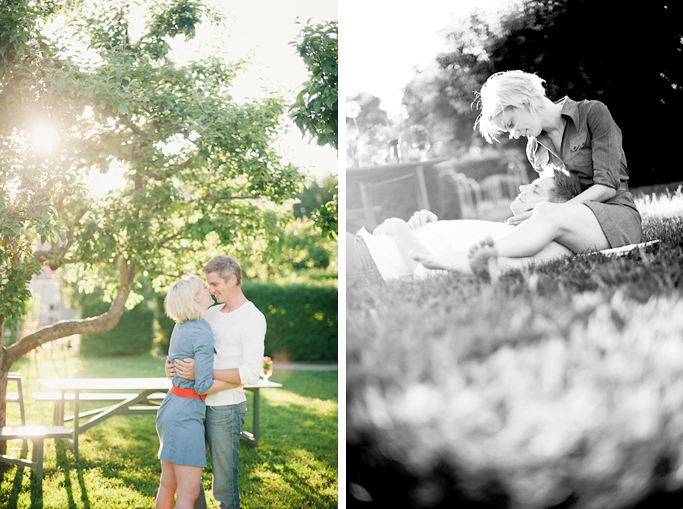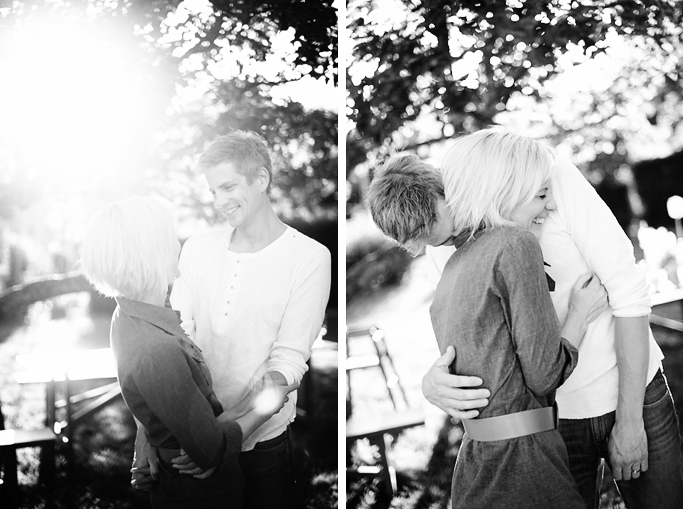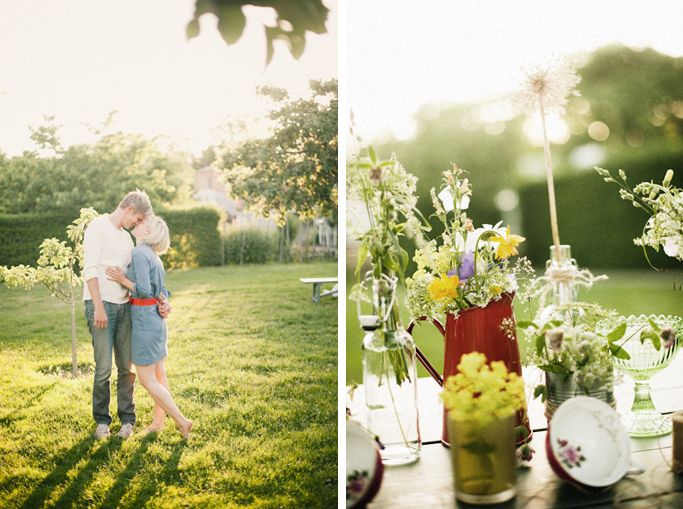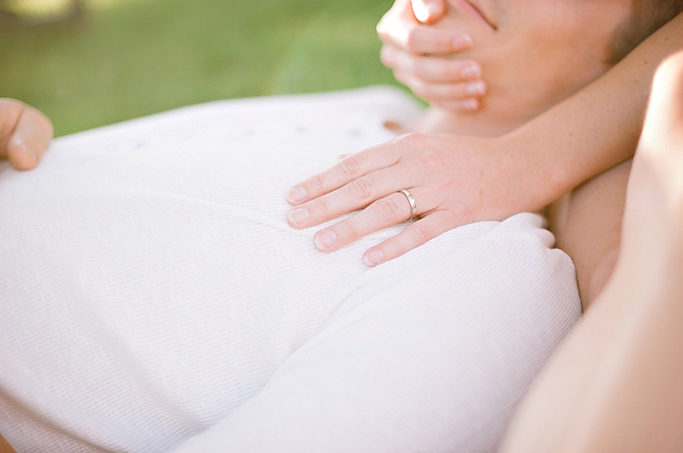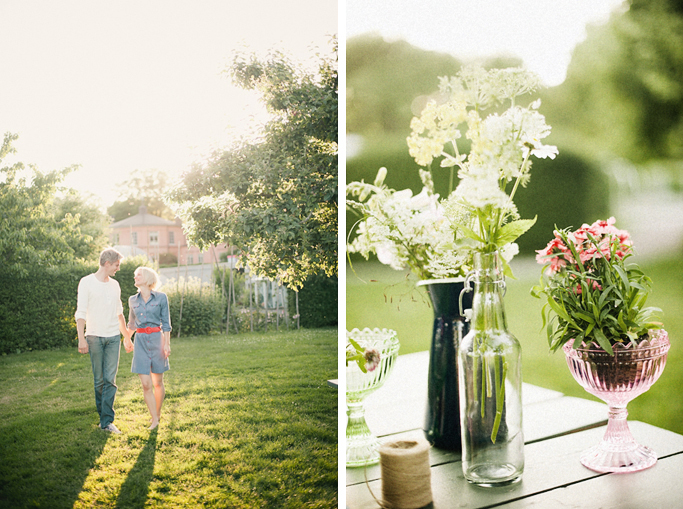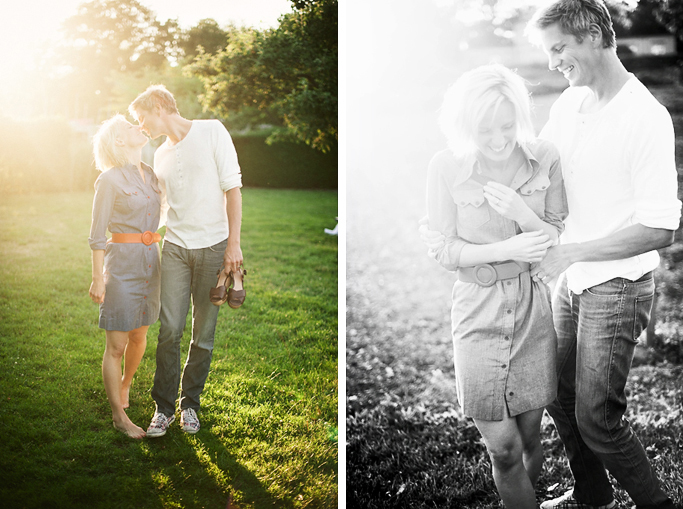 Adorable Love – Eva och Joakim
Denna helgen har inte varit vilken helg som helst, utan det var helgen som tog mig till Öland och mitt fantastiska brudpar Eva och Joakim! Innan jag visar er bröllopsbilderna, så vill jag visa er deras förlovningsfotografering som vi hade dagen innan bröllopet! Visst är det fantastiskt snygga?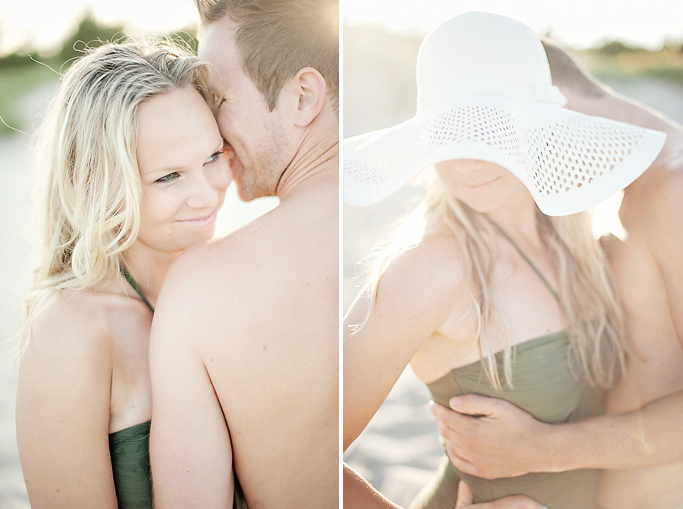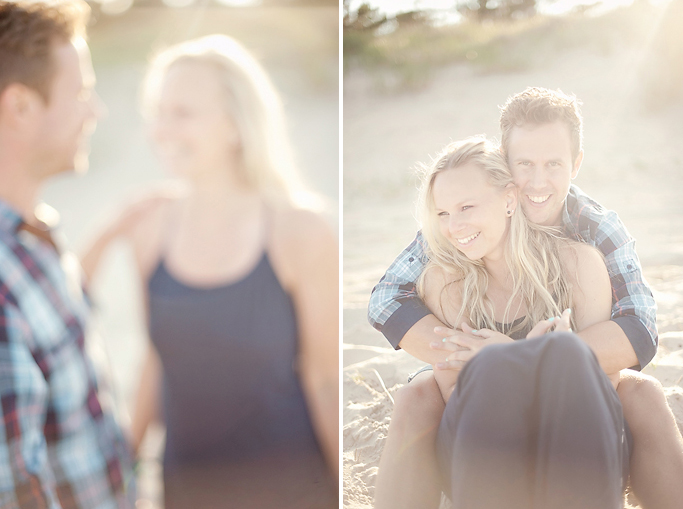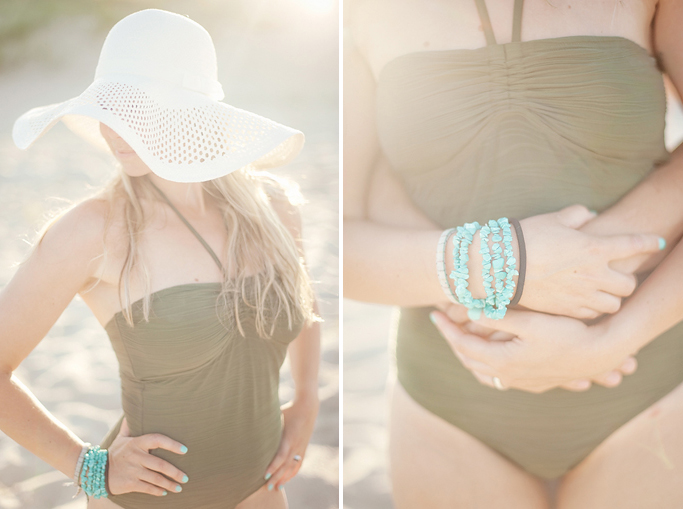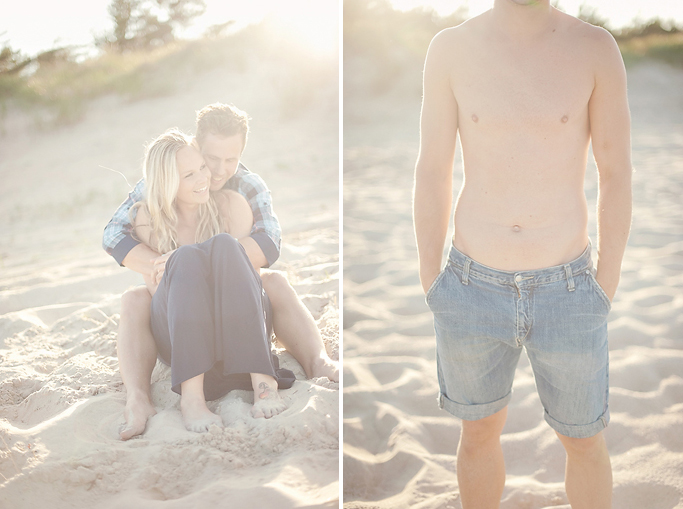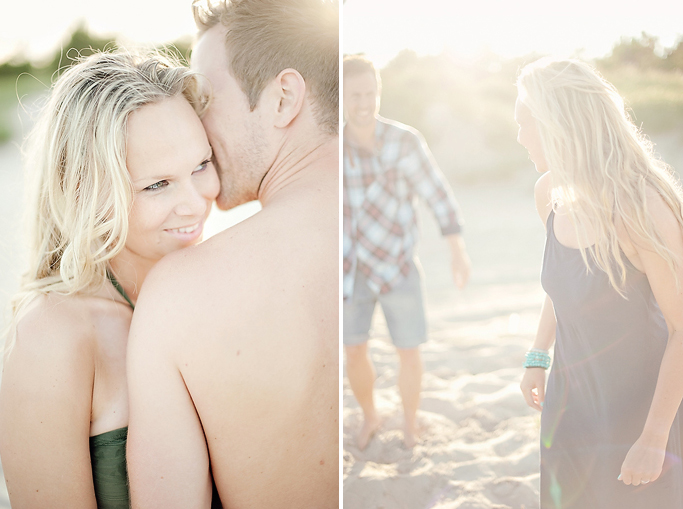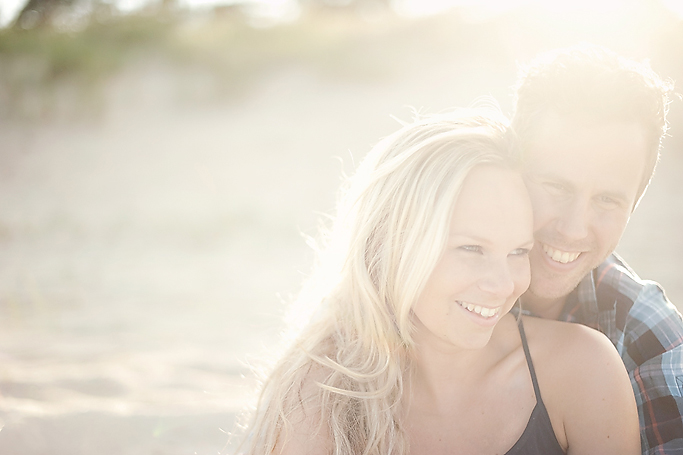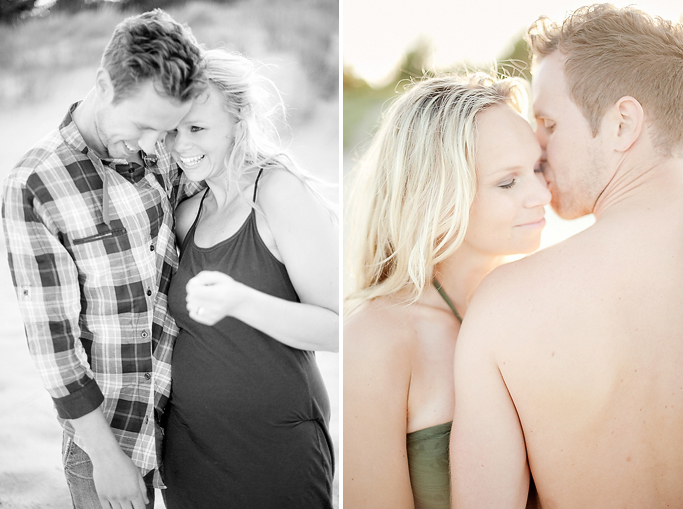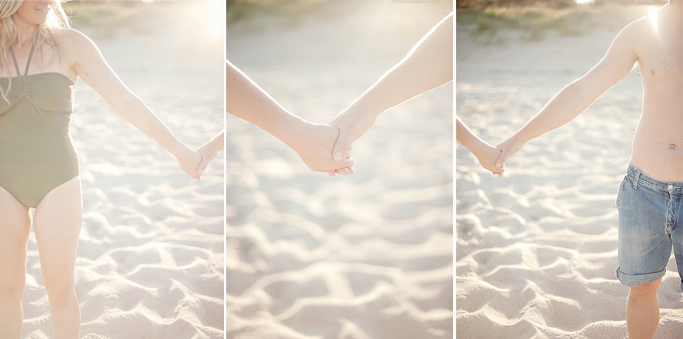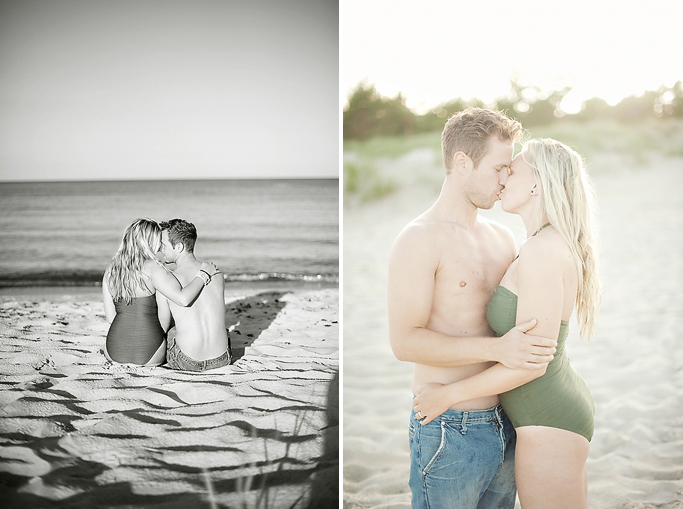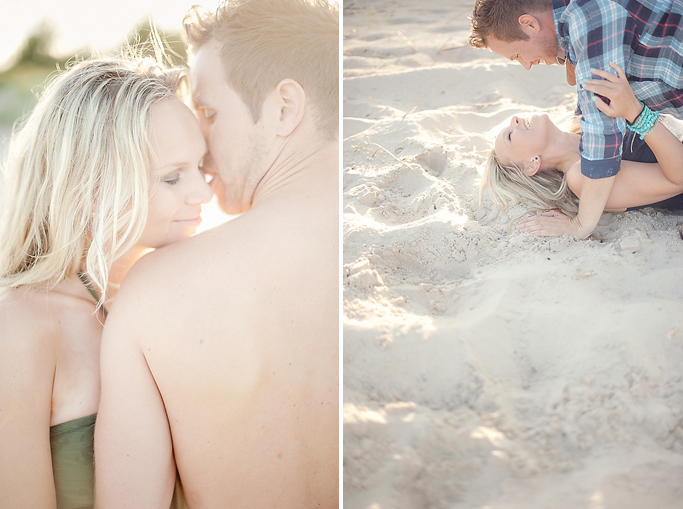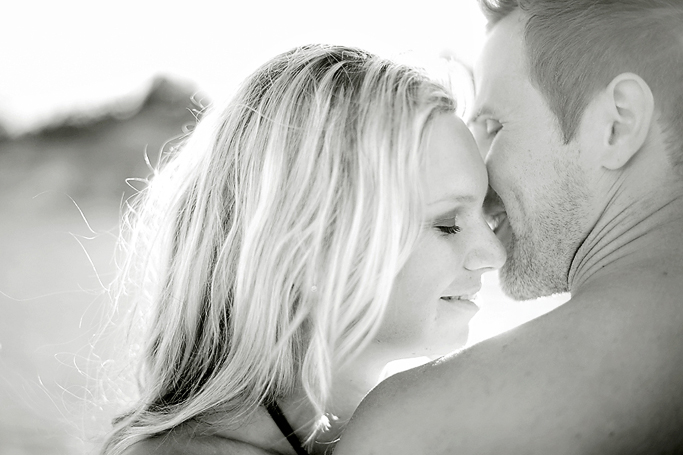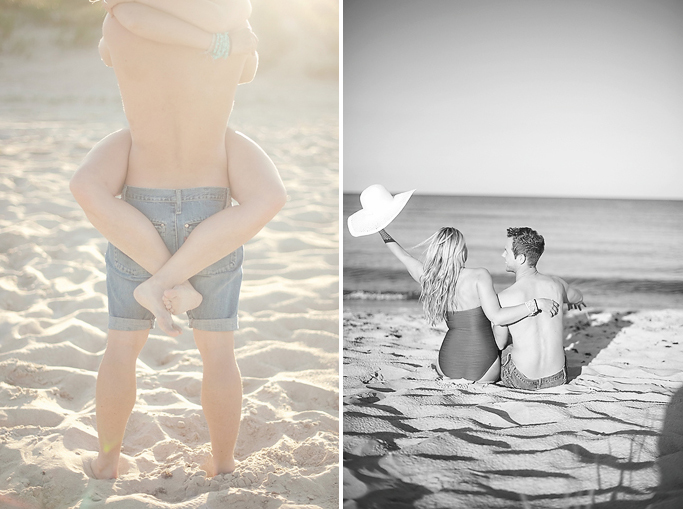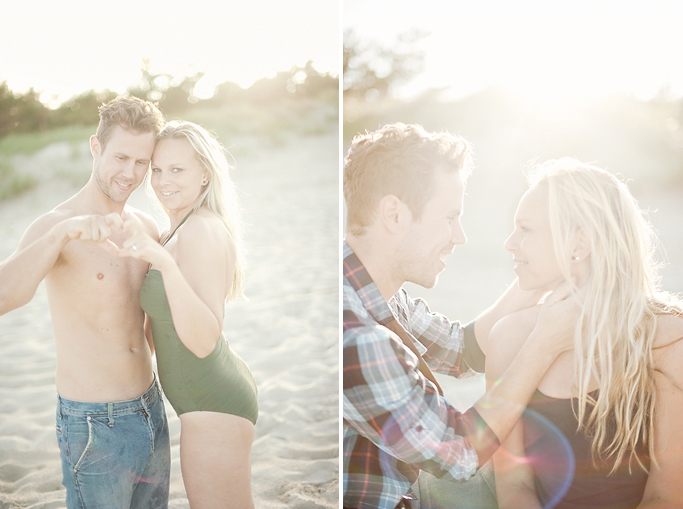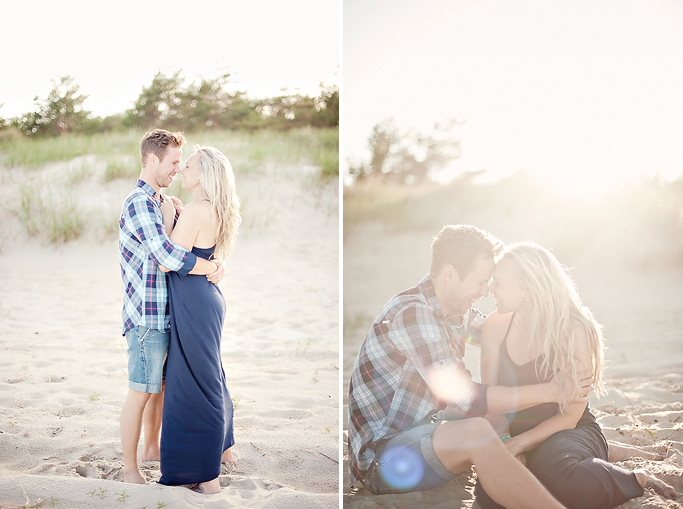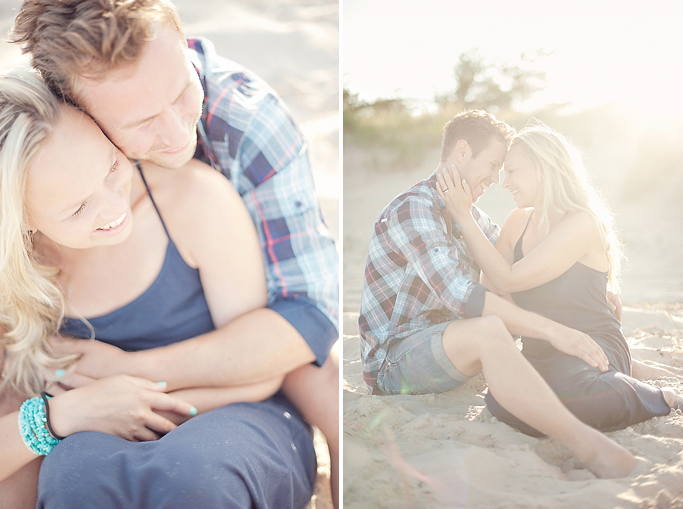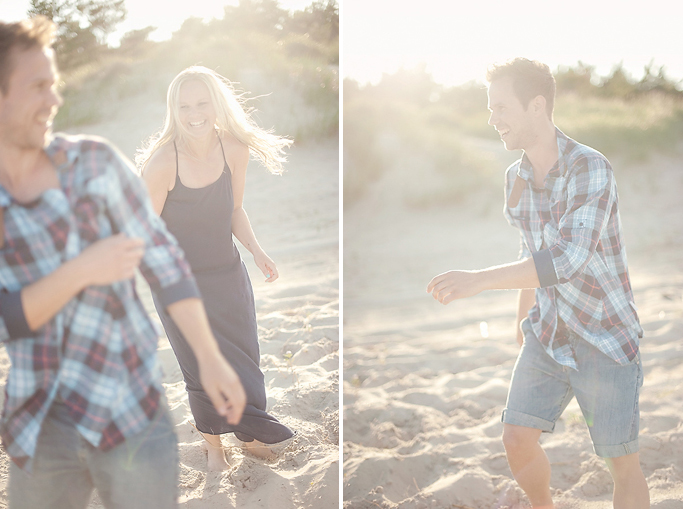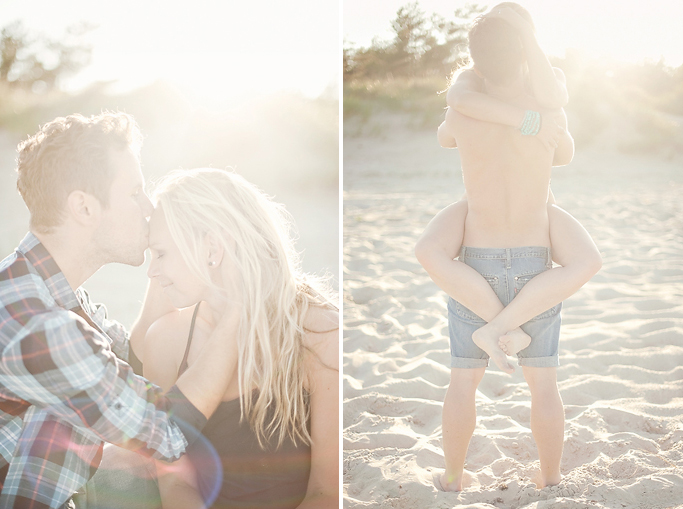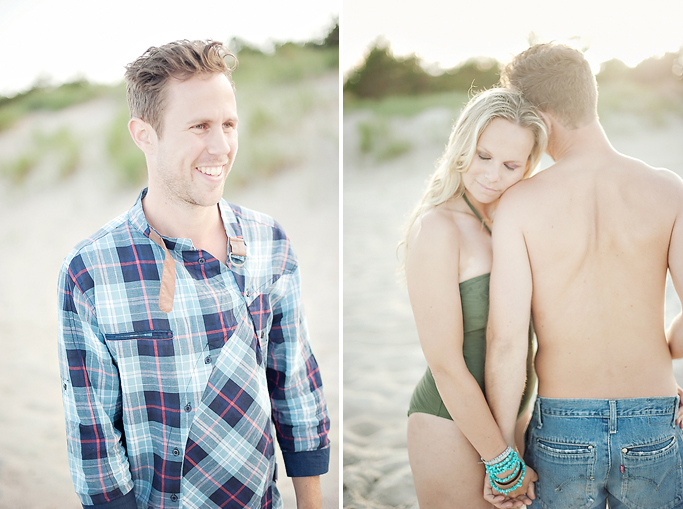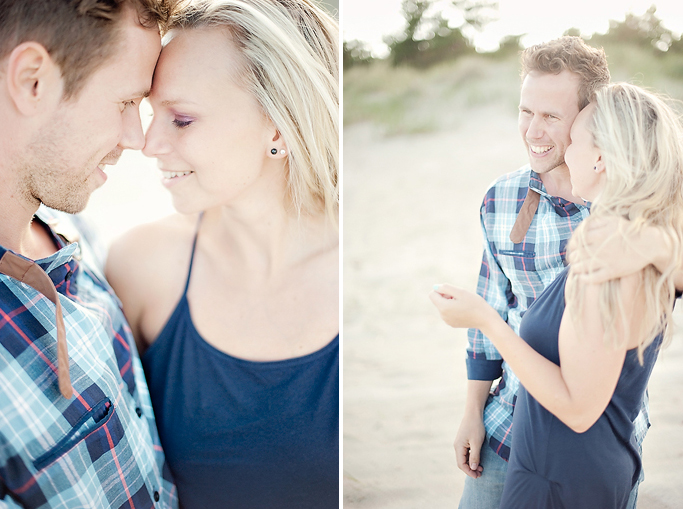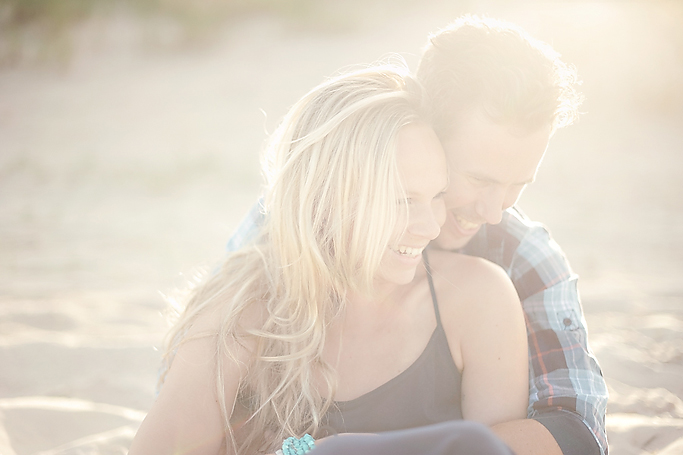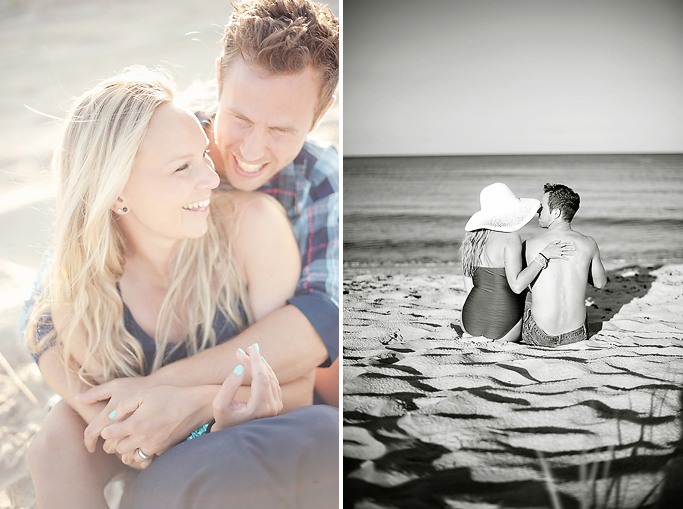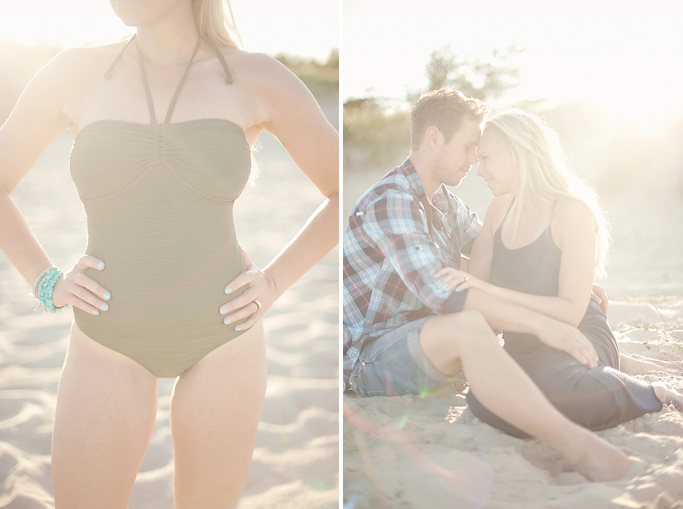 Adorable Love – Jane och Robin
När jag träffade Jane för första gången i februari, på Sofia och Anders bröllop, så visste jag att vi en dag skulle bli vänner. Det första jag ser av Jane är en söt tjej som sitter vid spegeln och med största omsorg lägger upp sitt smink i fina rader. Hon har det där sminket som alla tjejer skulle dö för att ha, och hon slänger tips åt höger och vänster till alla på salongen, allt eftersom hon sminkar sig!
Jag går försiktigt fram för att få en tjuvtitt på det är som ligger där på hennes bord, och det var där och då jag visste att vår vänskap skulle bli en fin vänskap! Vi har nämligen nästan exakt samma smink, och mitt smink hemma ligger i samma fina rader som Janes. Och tjejer, är det inte sjukt att man bara vet, jag tror det kallas magkänsla, men OH vad jag gillar dig magkänsla!
När Jane sen mailade mig och berättade att hennes fina Robin hade friat, blev jag helt tårögd och ringde direkt för att få gratta! Jane berättar i telefonen att de ska gifta sig på Österlen, med lite romantiskt, vintage, lantlig känsla på bröllopet (Ringer det någon klocka här?!) och dessutom bara 1 månad efter att jag och R säger ja till varandra!
Så nu har jag en Österlenvän att bolla tanker med, och byta dekoration med!
Och dessutom så har jag inget emot att äta bullar och dricka saft tills solen går ner, så länge vi har det så här mysigt, som vi hade det på deras Adorable Love fotografering igår!
Tack fina ni <3 Och tack till fantastiska Sandra Elizah ( www.sandraelizah.se ) som sminkade och stylade de lyckliga tu!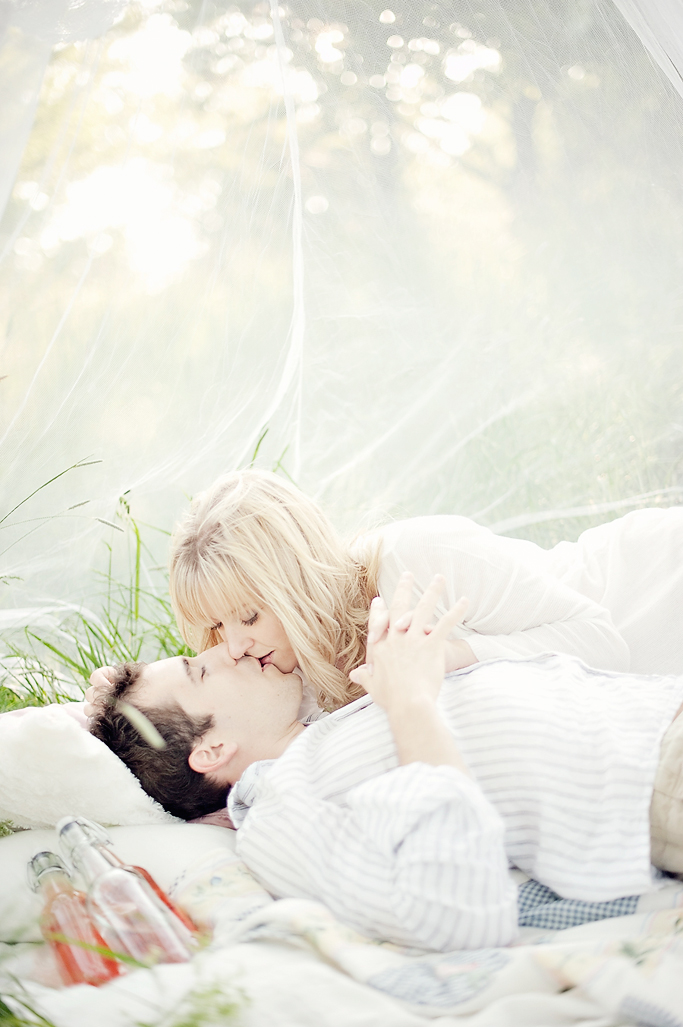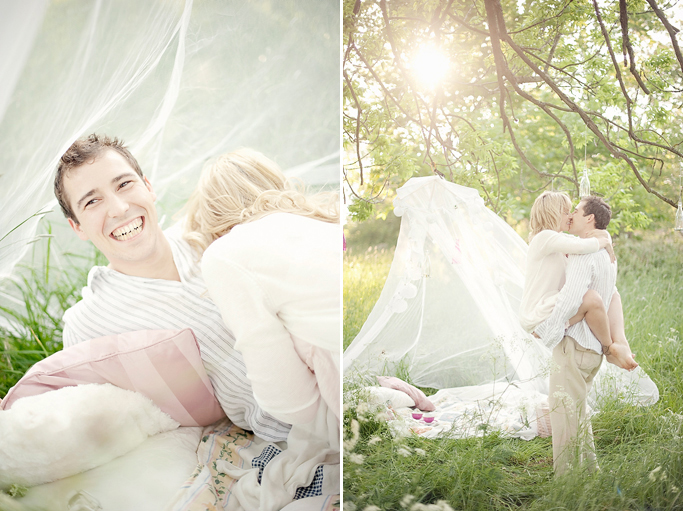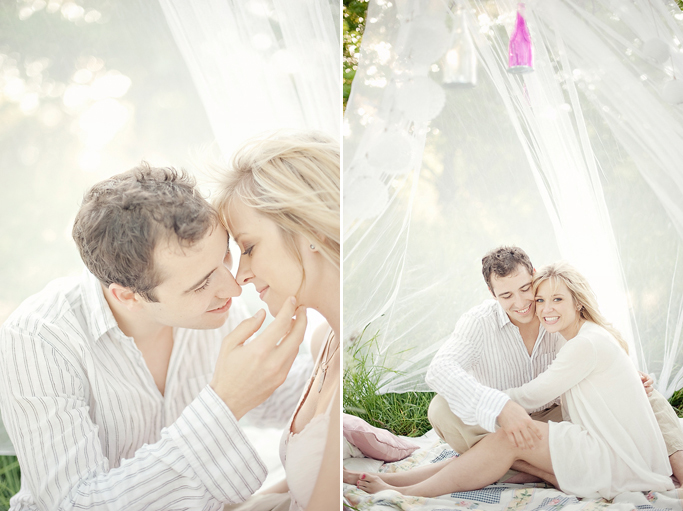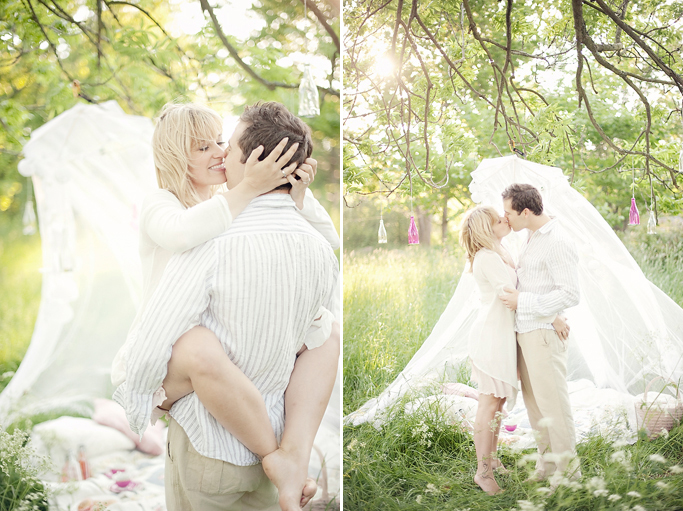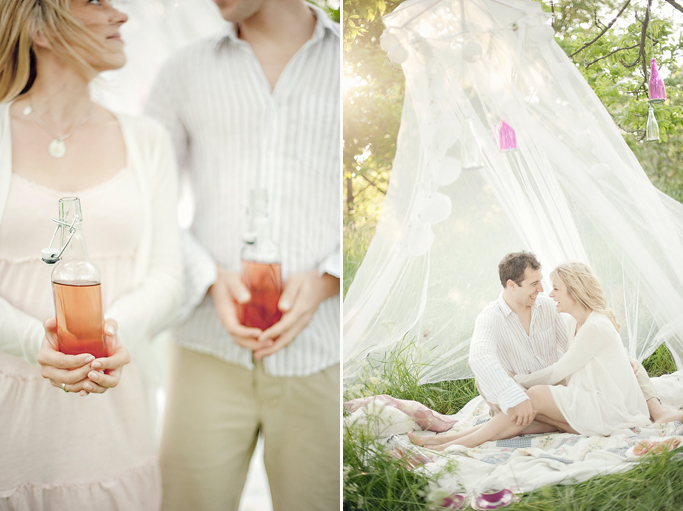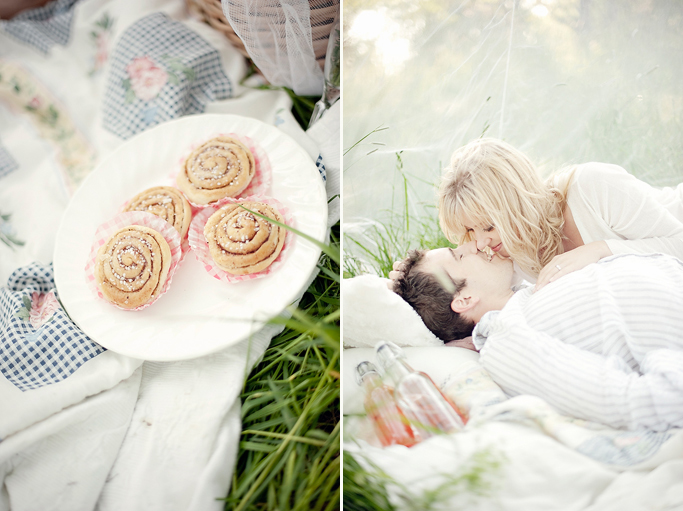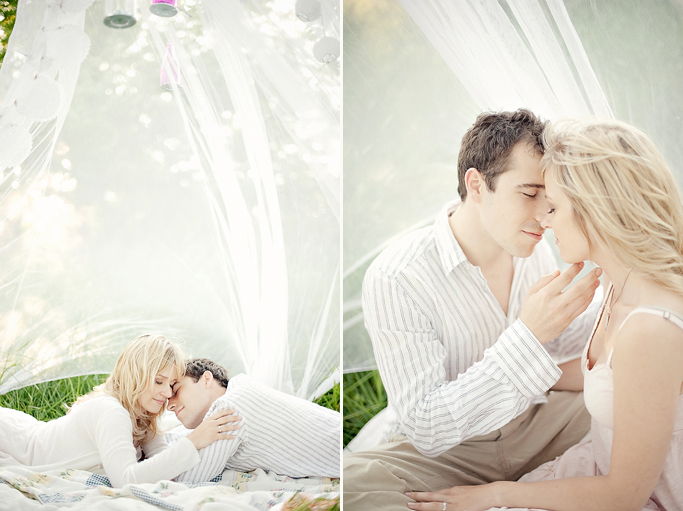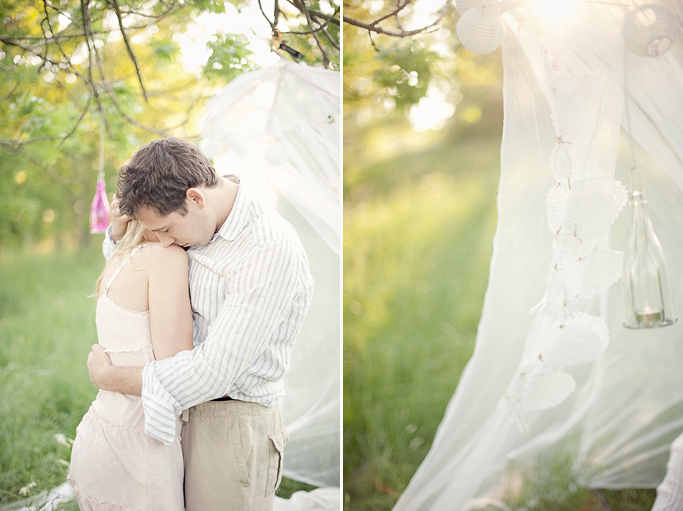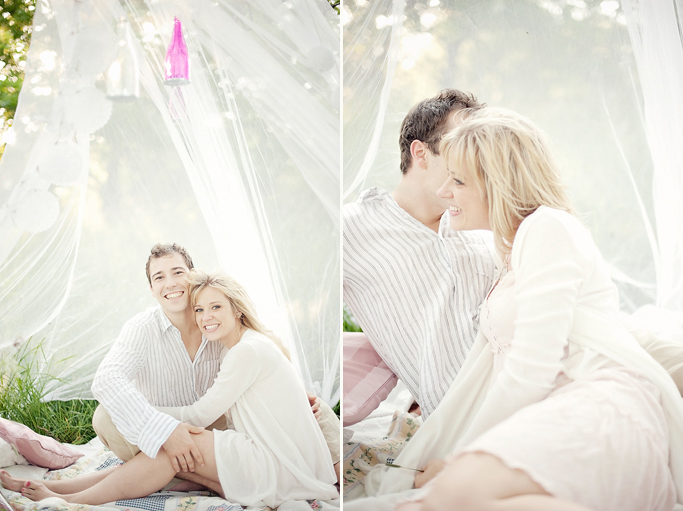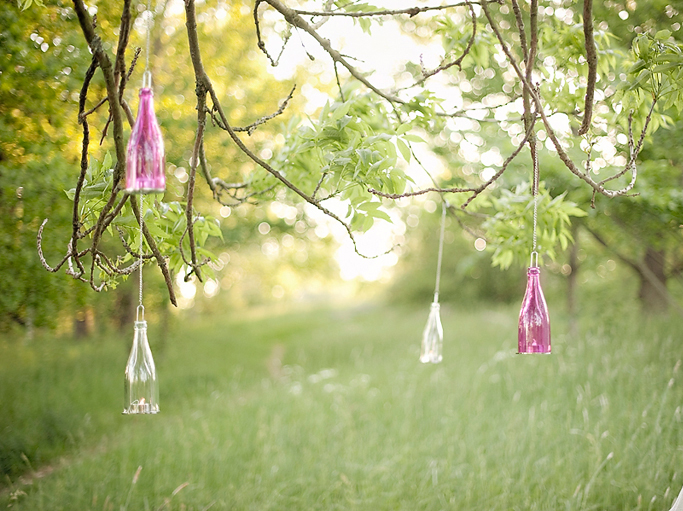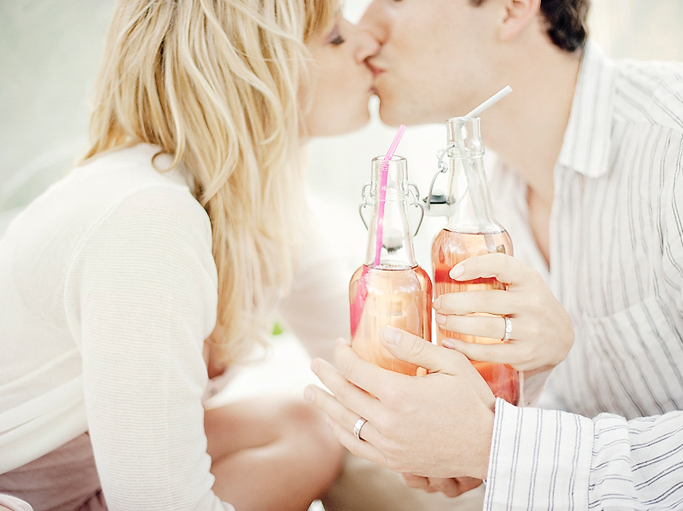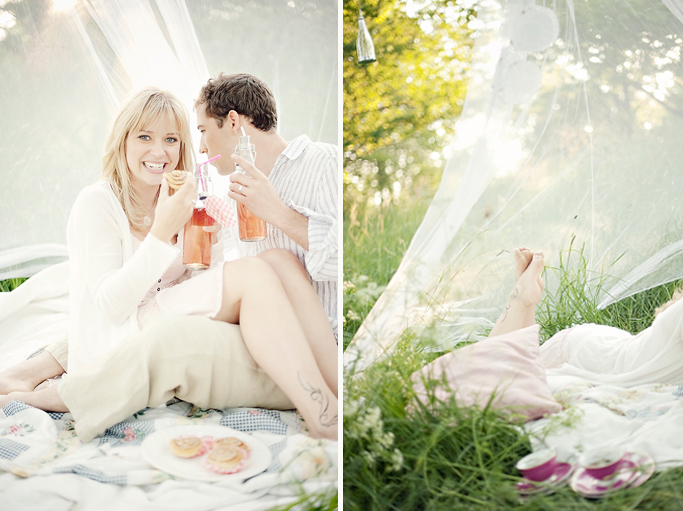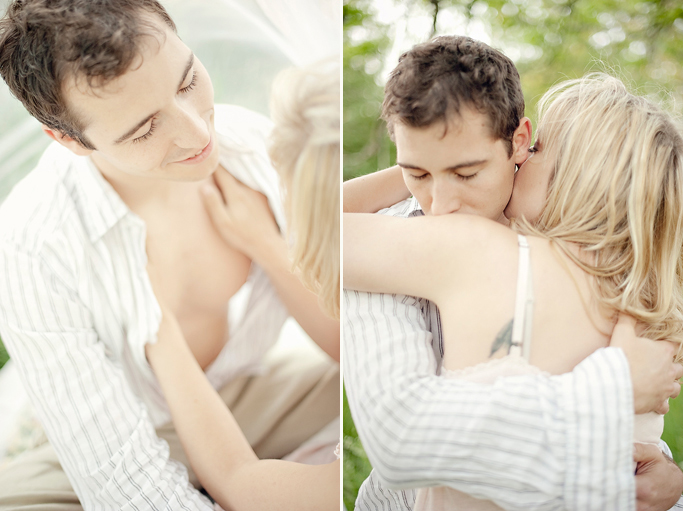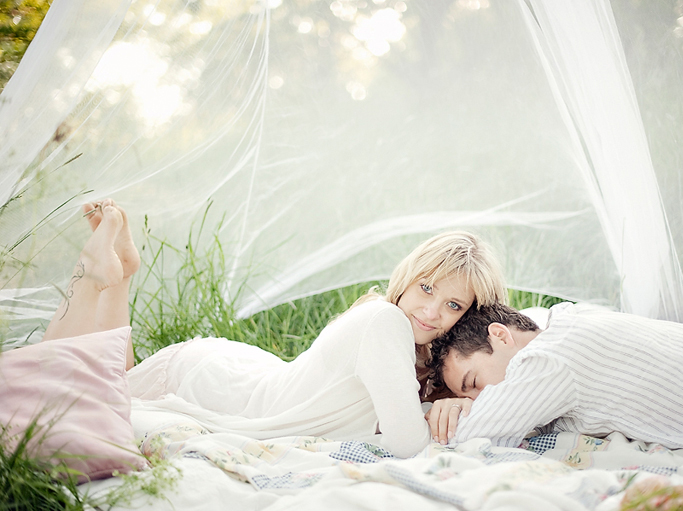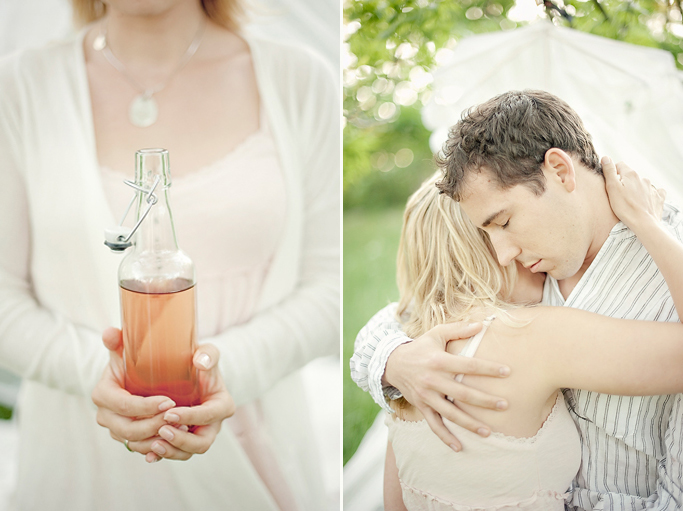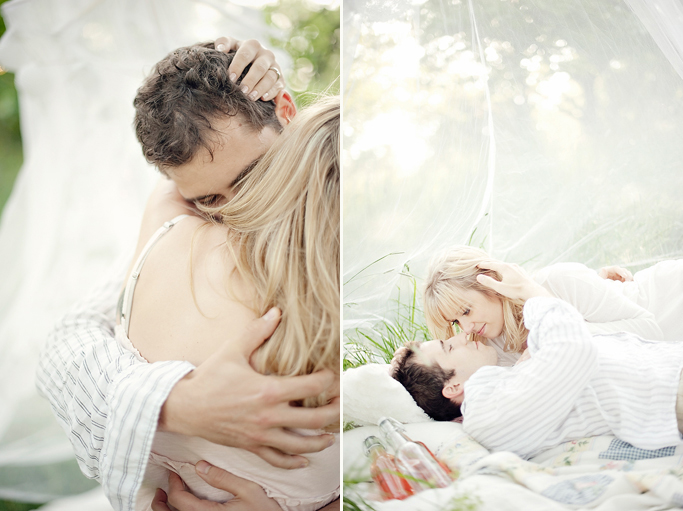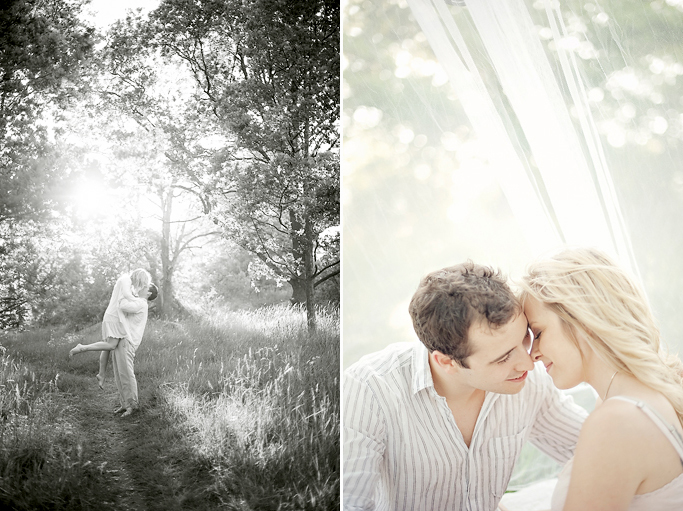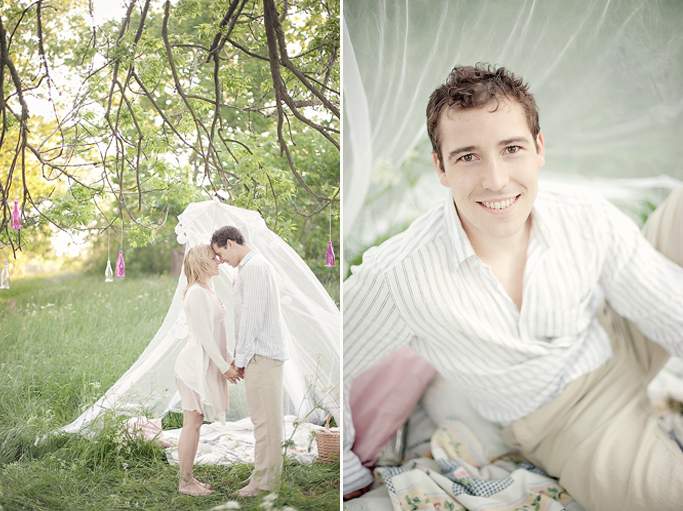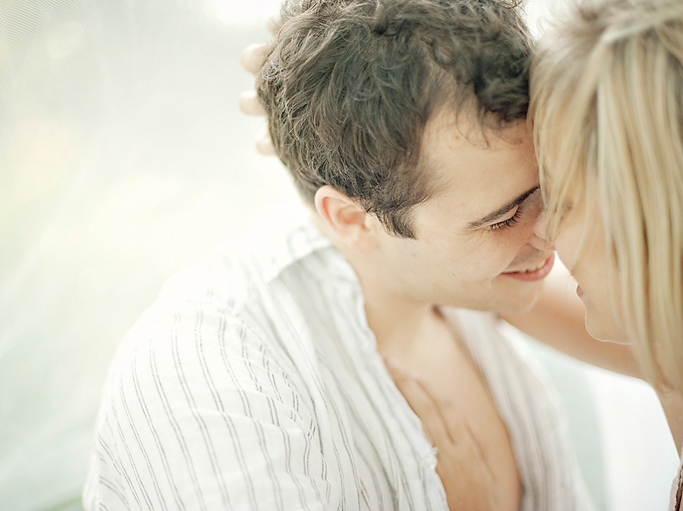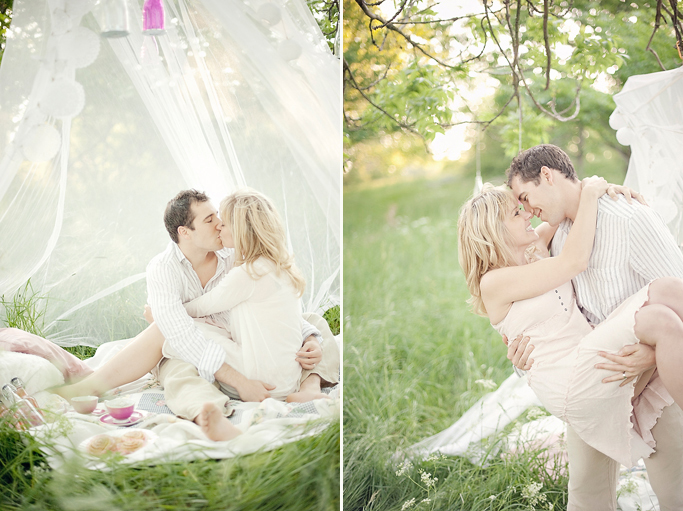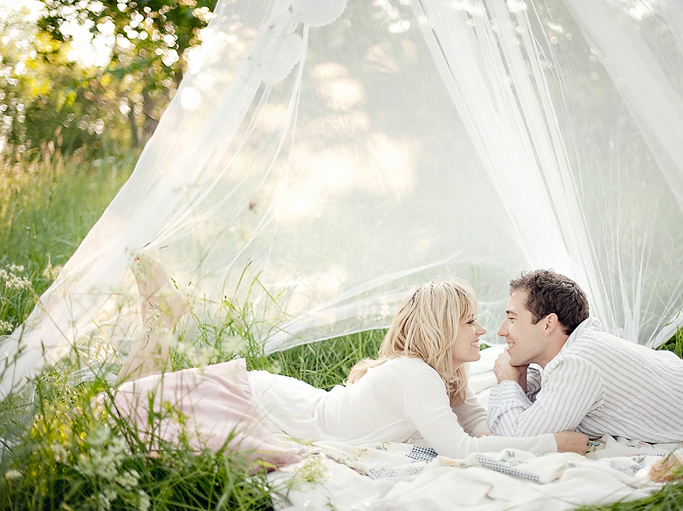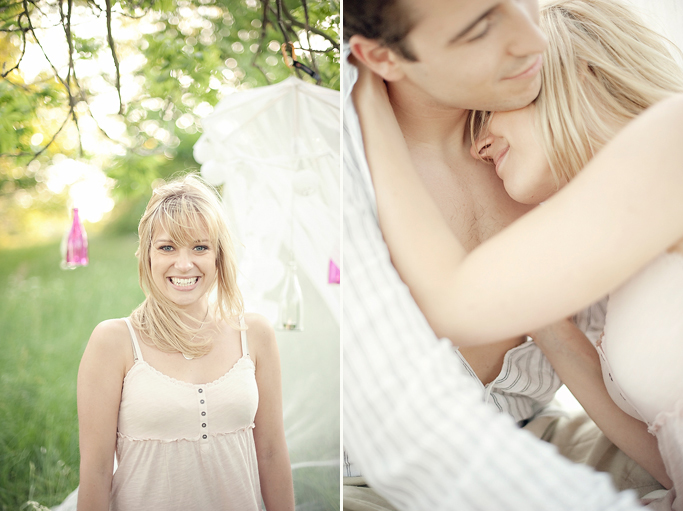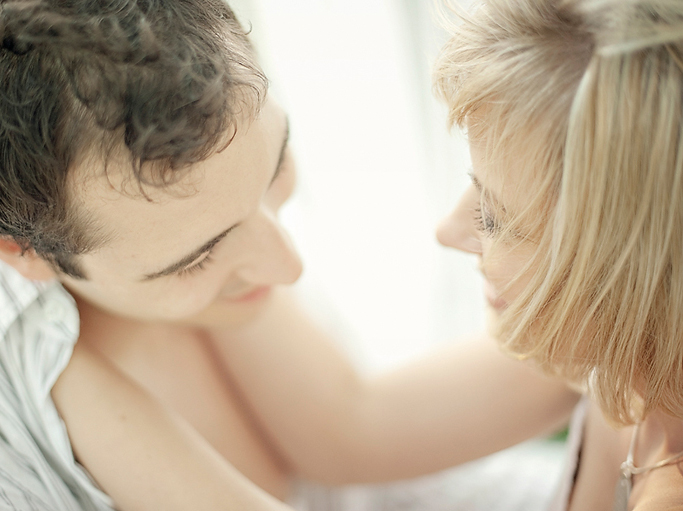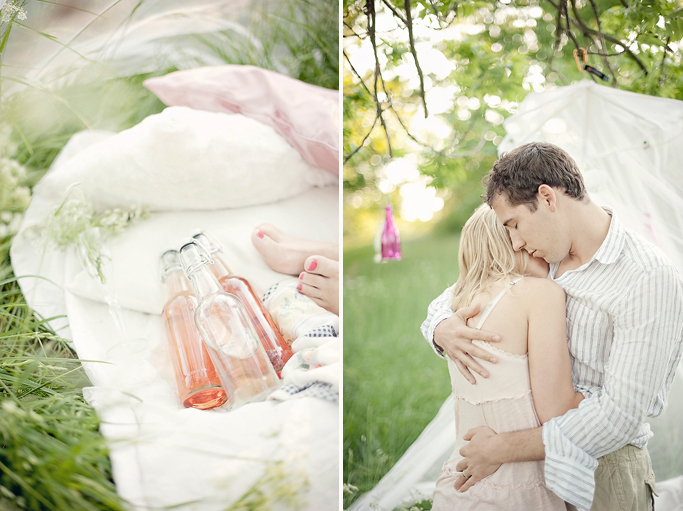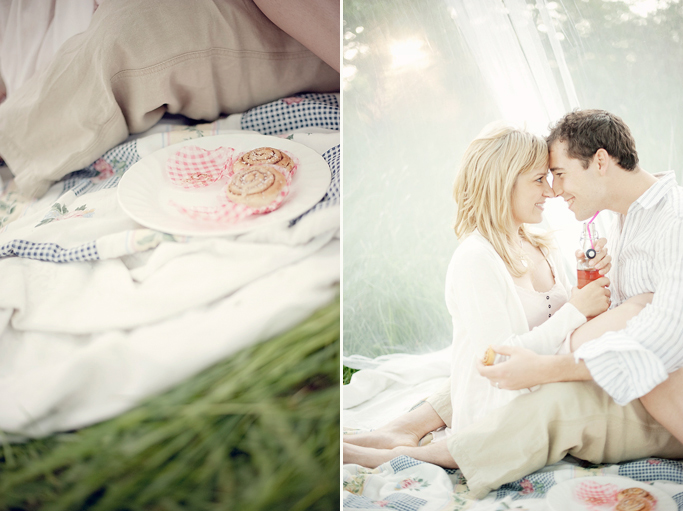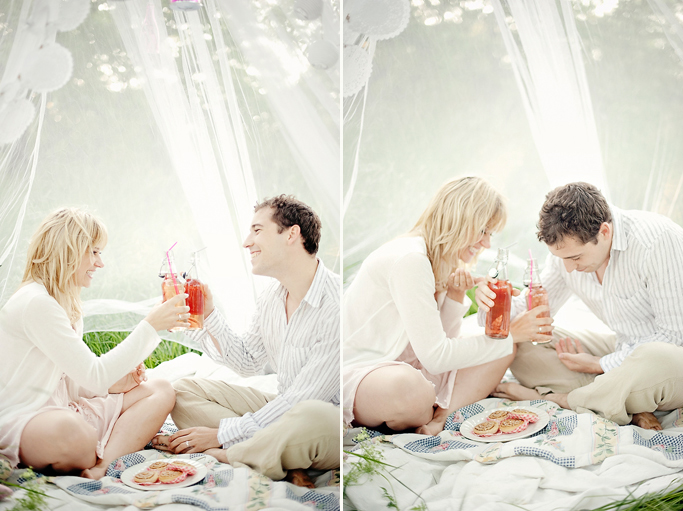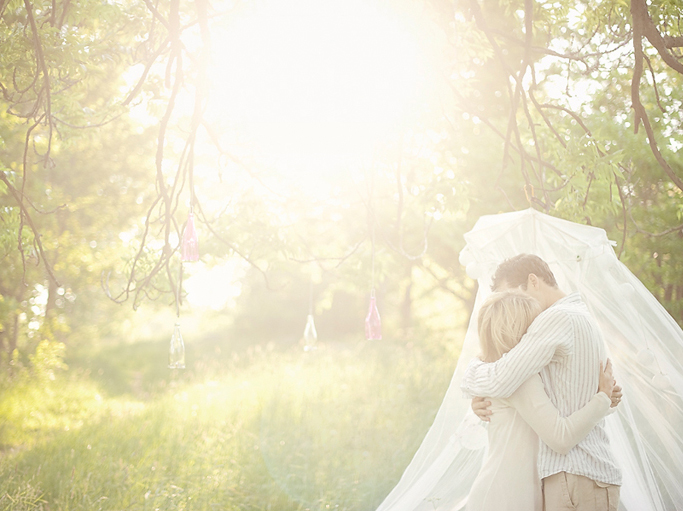 Adorable Love – Ida and Marcus
Dear Internet, I've spent three weeks in spain! Two weeks just as vacation and one week to do some work and also some shooting!
Marcus is one of the guys living with us in Spain, and he is the kind of guy that you can play Sims with for a whole day without being bored! (Yes I still play Sims from time to time ;-)) And even better, Marcus has a lovely girlfriend, Ida!
I met Ida for the first time like a week ago, and immediately I knew that we were going to be good friends! And oh, Intenet if you find a girl that you can go shopping with for seven, yes SEVEN hours, then you know that it will be a good friendship ;-) And also, if you are able to kill one hour, drinking cervesa while waiting for the boys at a restaurant, it's a good sign!
One night I took them on a drive up the mountains, in the AMAZING spanish light, to take some Adorable Love pictures! We spent an hour laughing, dancing and cuddling and just being in love! Or at least they did, I was jumping around like a crazy person trying to capture all the moments!
Thank you Marcus and Ida for trusting me and my camera! I can't wait to see you again!
Love!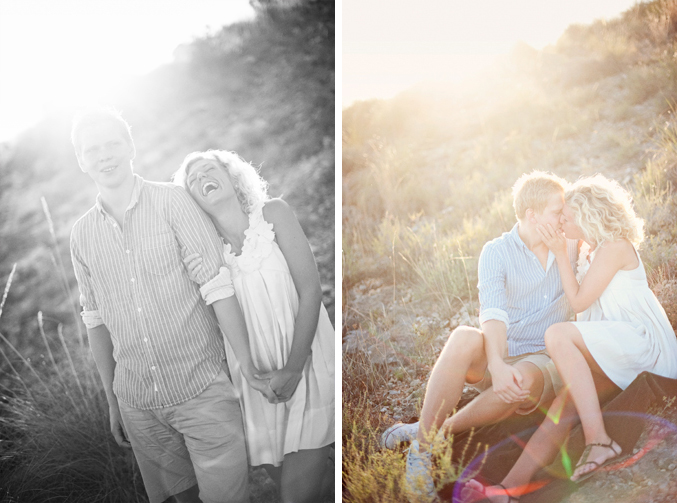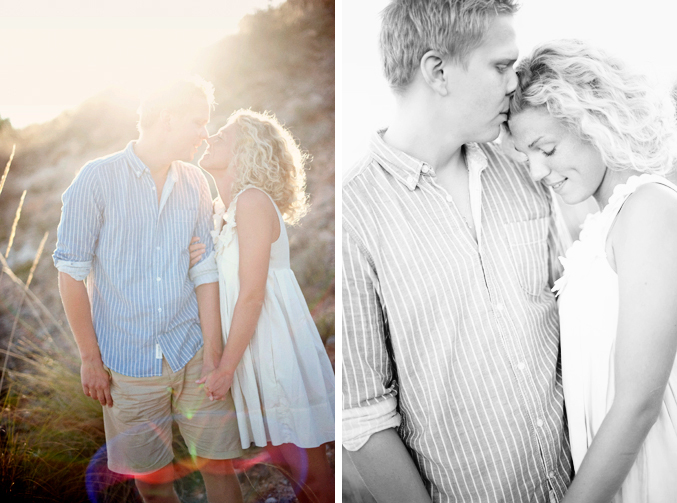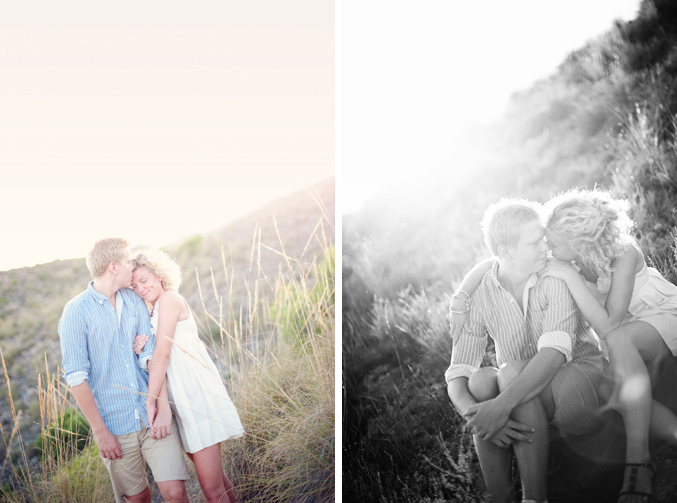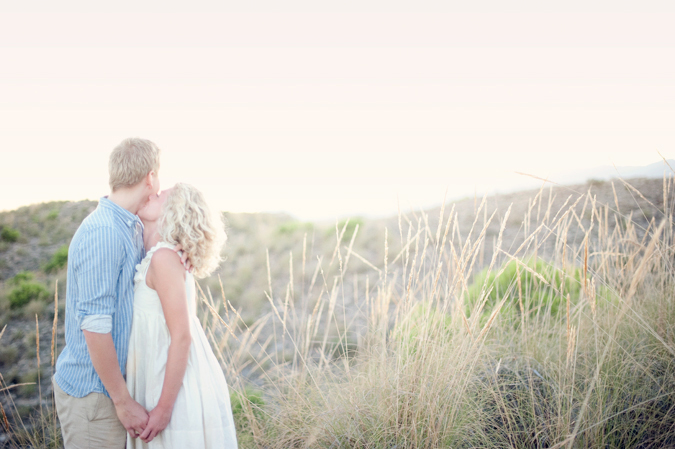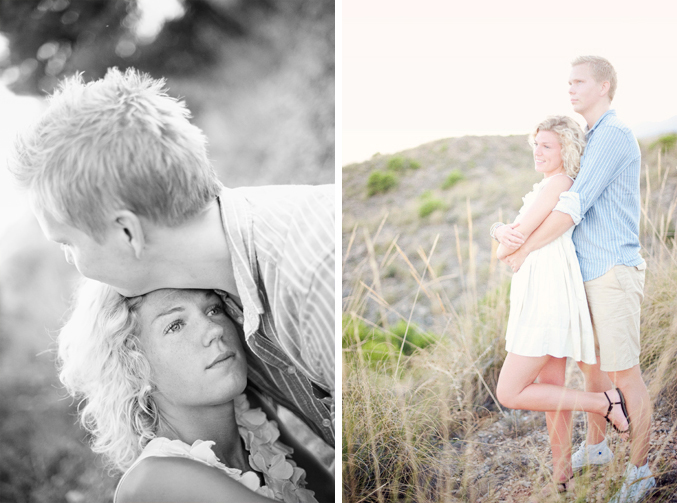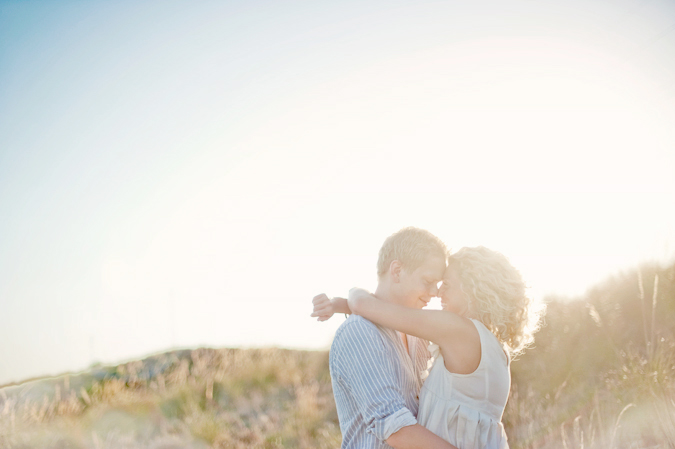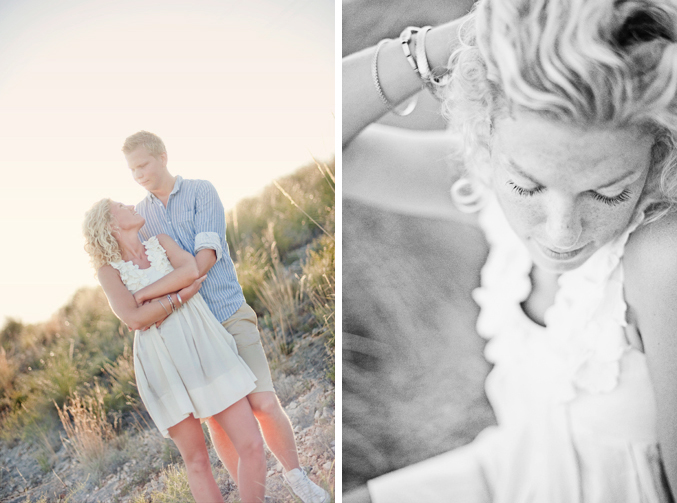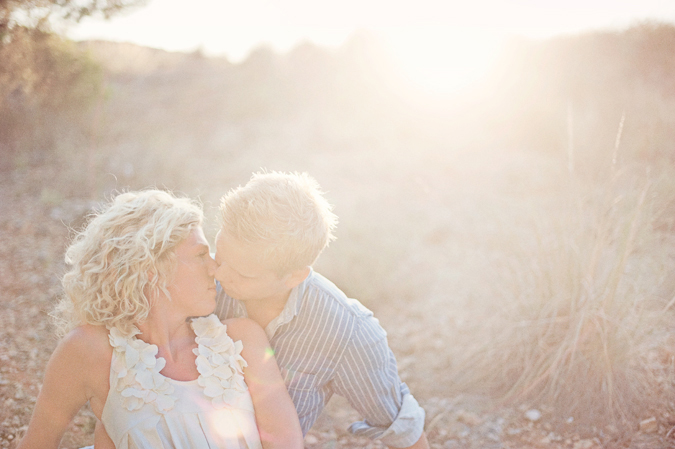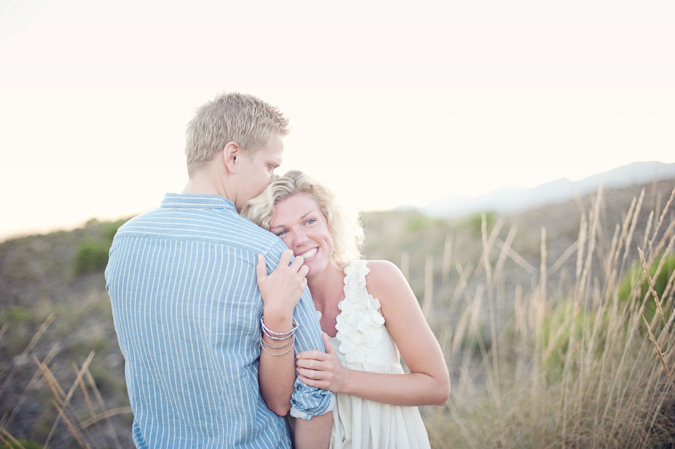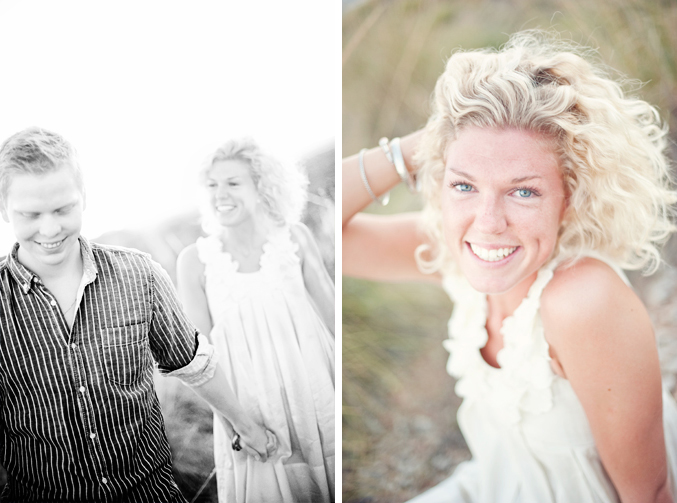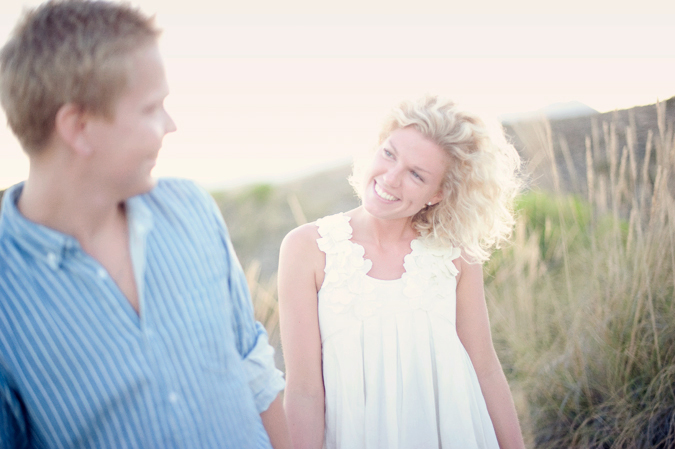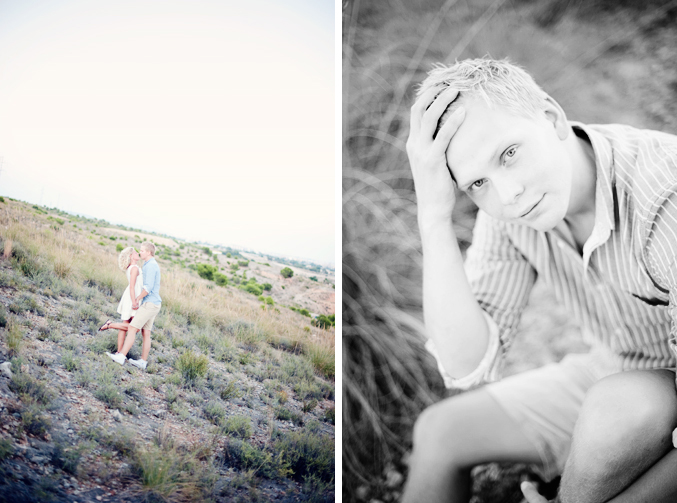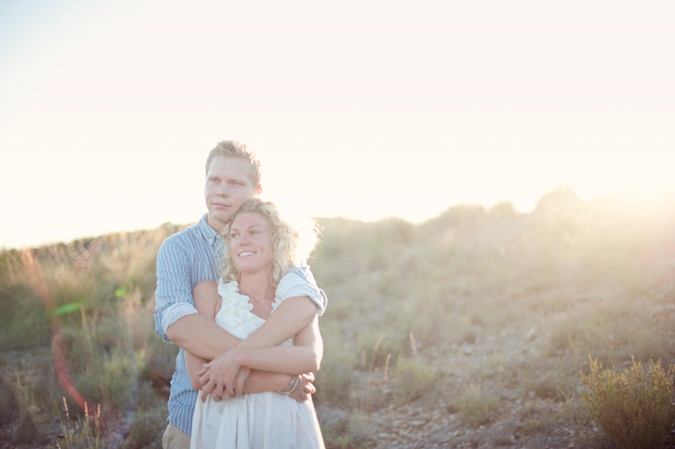 Adorable Love – Sofia and Anders
Sofia and Anders immediately knew how to charm me! They invited me for a coffee and some swedish chocolate cake, kladdkaka! From that moment on, I was their wedding photographer, and friend, forever and ever! ;-)
We took their Adorable Love pictures a sunny AND windy night in Stockholm! And WOW, can you feel the love?
Sofia and Anders, I just want to tell you how happy I am to call you my friends and how much you inspire me! I can't thank you enough for picking me as your wedding photographer, I just know your wedding will be the best!
Ps. Don't forget to check out the slidshow! Watch it here, or at the bottom of the post!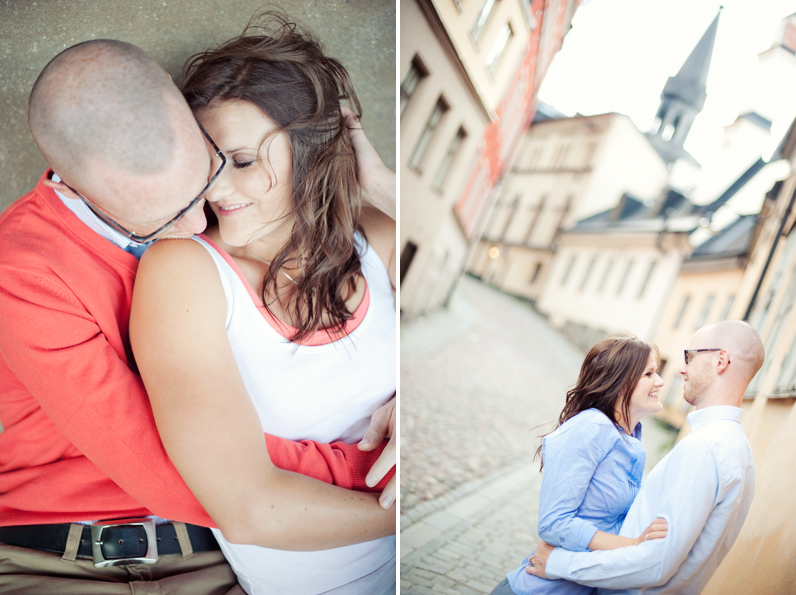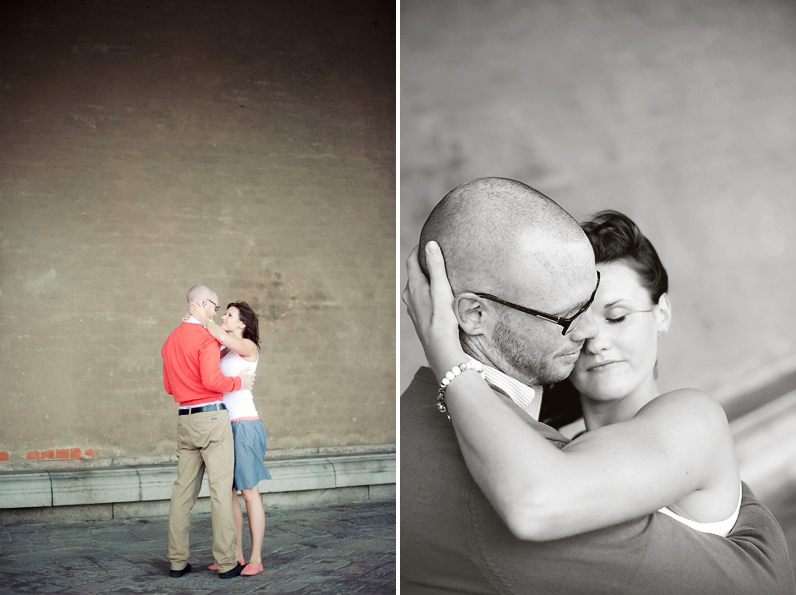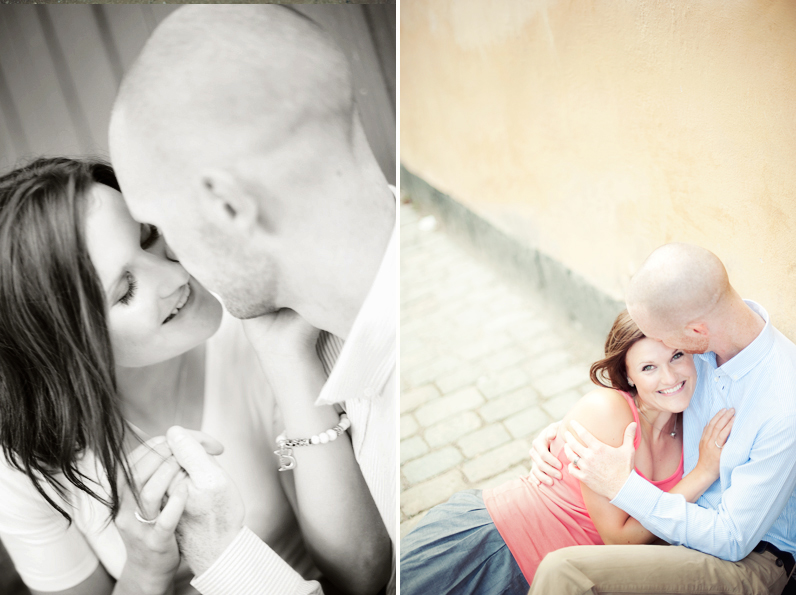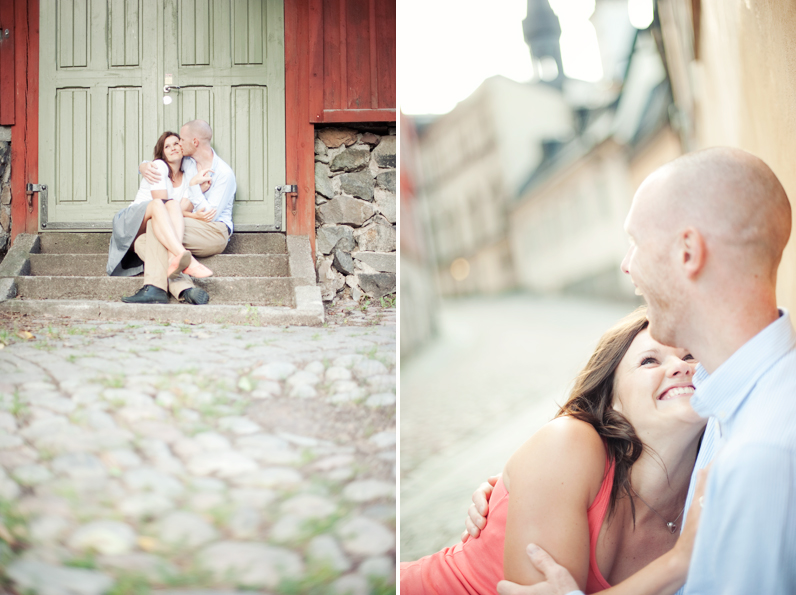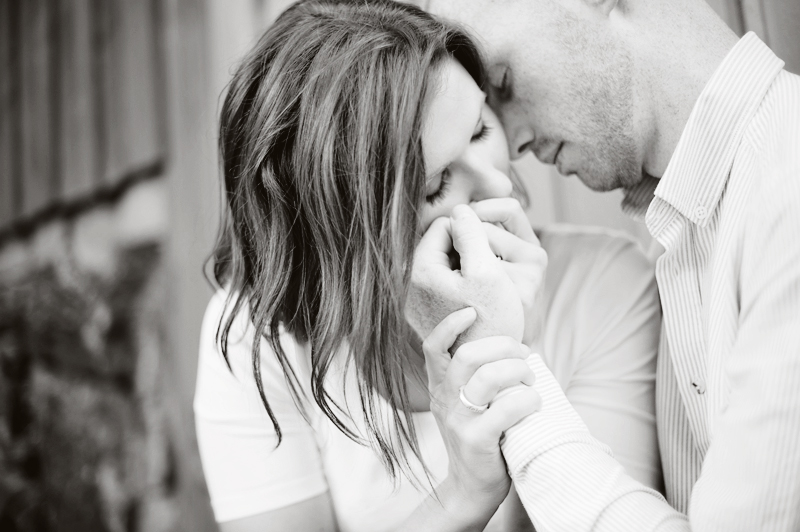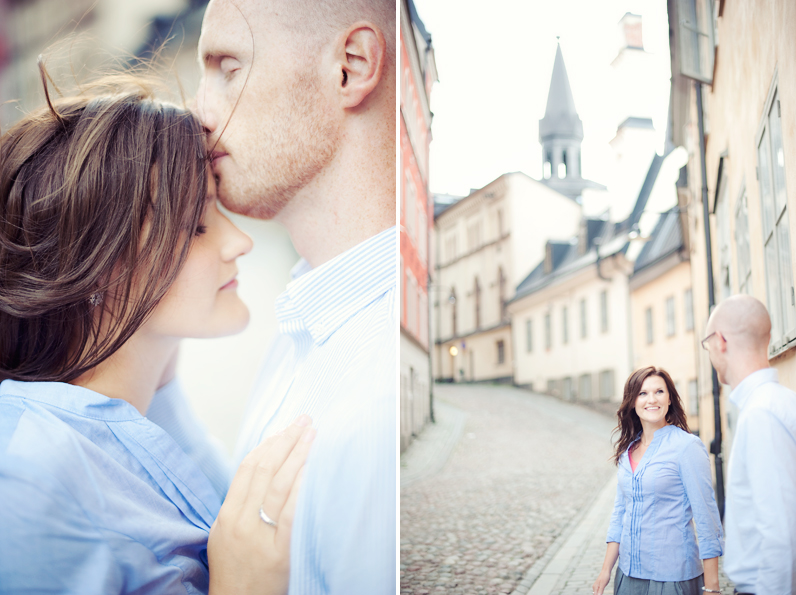 And sliiiiideshow!!!
Adorable Love – Linnea and Mikael
For me, it's so obvious when I meet an Adorable moments couple.. Most of the times I know it already in the first email!
Linnea and Mikael is an Adorable moments couple, no doubt about it! I met this lovely couple two weeks ago, over a coffee and a whole lot of wedding talk! They are not getting married until next year, but I love to be a part of the wedding and my clients lives, because what could be better then a very good friend (me) with a camera, documenting the love on your wedding?
Immediately after the meeting we started to plan for the Adorable Love session! I know, it's maybe to early to do a pre wedding shoot now, but why not?
We met up in Old Town in Stockholm, and started the hunt for the perfect valley with the perfect light.. After finding one, with maybe not so much good light, we decided to go down to the water instead! And Internet! You should have seen the light, Yummy!! And the fact that Linnea and Mikael is so madly in love, and look at them! They look stunning!
When the sun set, we headed to "Pontus by the see", and sat down, drank some wine and just talked and laughed! I love to spend quality time with my couples especially in Stockholm, a hot summer night!
Thank you Linnea and Mikael for an amazing time! I'm so happy to call you my friends and I can't wait for your wedding
(only 12 month to go ;-) )
Here's a sneek peak, don't miss the slideshow below with all the AMAZING pictures!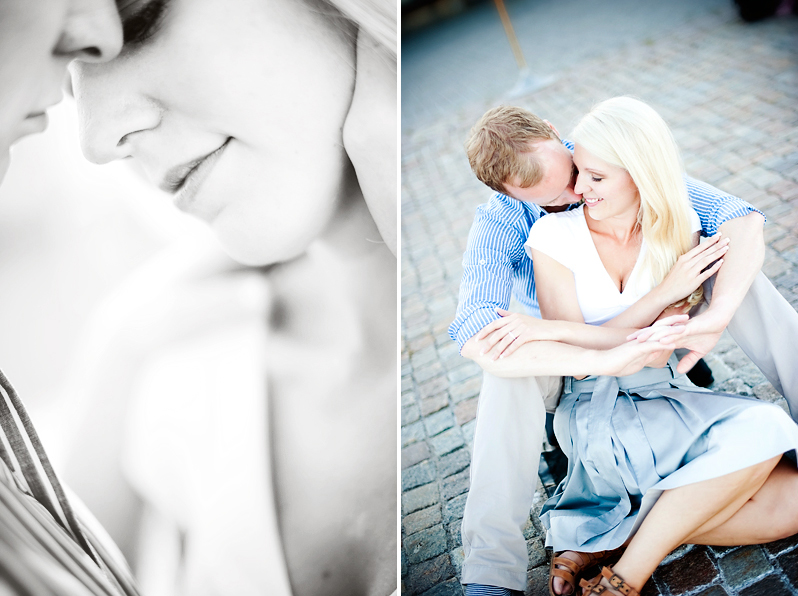 And here's the slideshow!