Adorable Love – Ida and Marcus
Dear Internet, I've spent three weeks in spain! Two weeks just as vacation and one week to do some work and also some shooting!
Marcus is one of the guys living with us in Spain, and he is the kind of guy that you can play Sims with for a whole day without being bored! (Yes I still play Sims from time to time ;-)) And even better, Marcus has a lovely girlfriend, Ida!
I met Ida for the first time like a week ago, and immediately I knew that we were going to be good friends! And oh, Intenet if you find a girl that you can go shopping with for seven, yes SEVEN hours, then you know that it will be a good friendship ;-) And also, if you are able to kill one hour, drinking cervesa while waiting for the boys at a restaurant, it's a good sign!
One night I took them on a drive up the mountains, in the AMAZING spanish light, to take some Adorable Love pictures! We spent an hour laughing, dancing and cuddling and just being in love! Or at least they did, I was jumping around like a crazy person trying to capture all the moments!
Thank you Marcus and Ida for trusting me and my camera! I can't wait to see you again!
Love!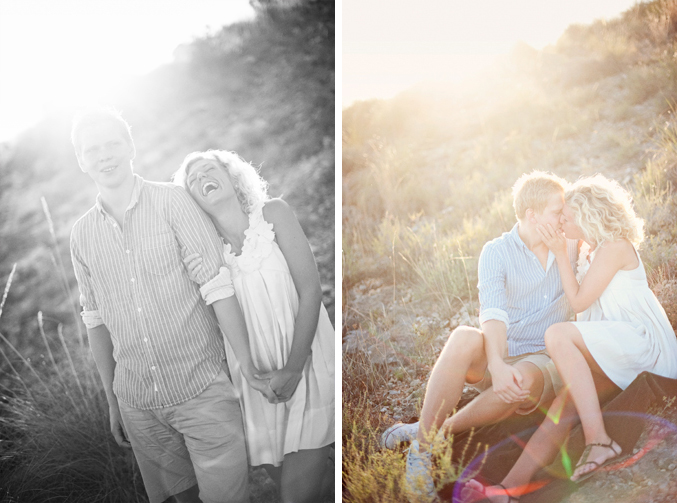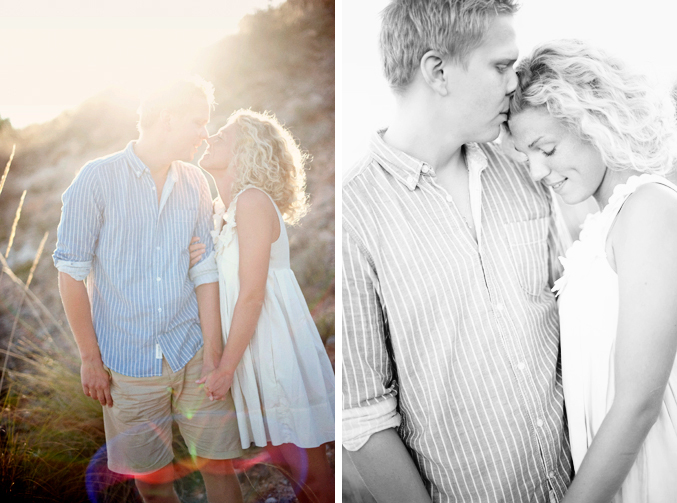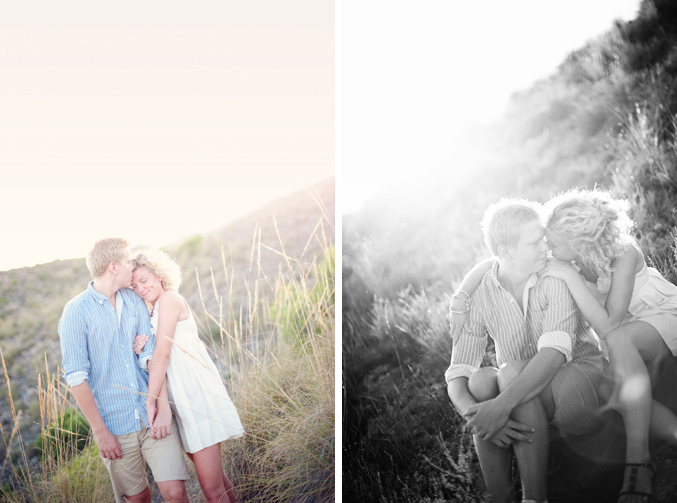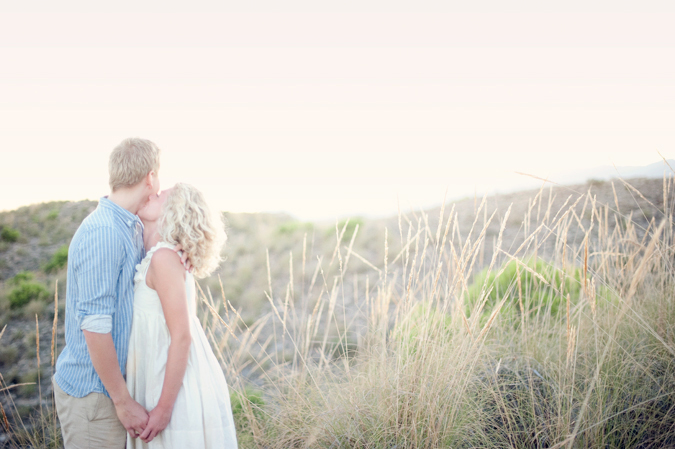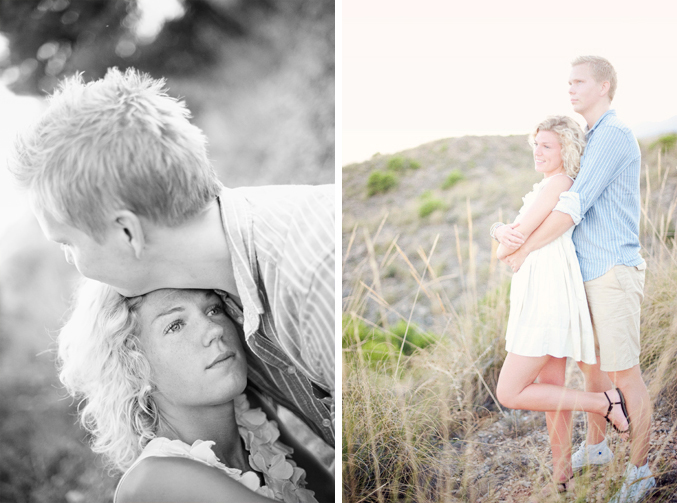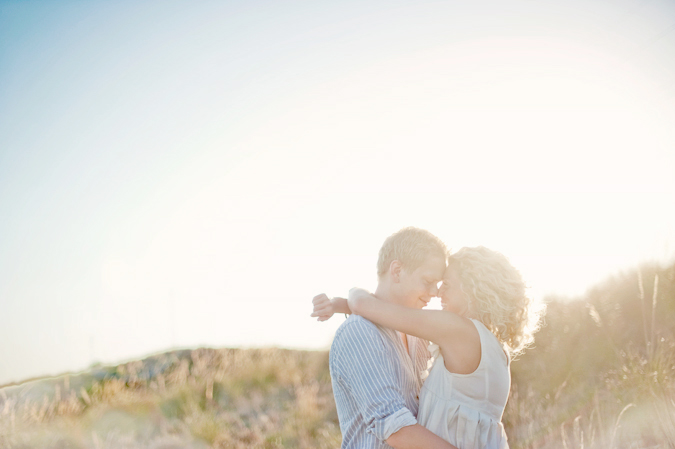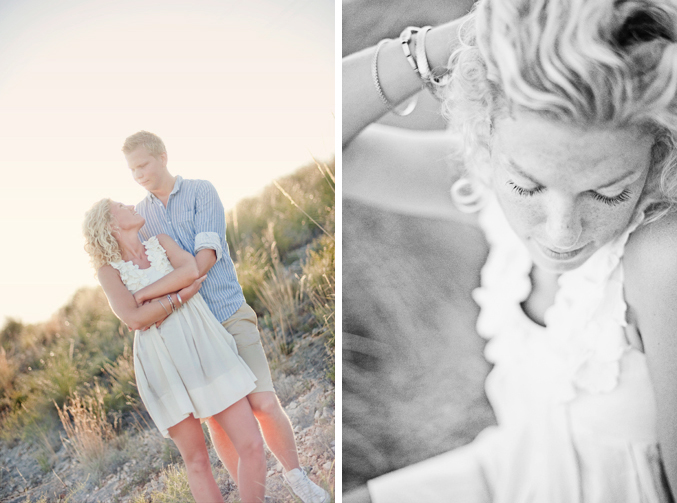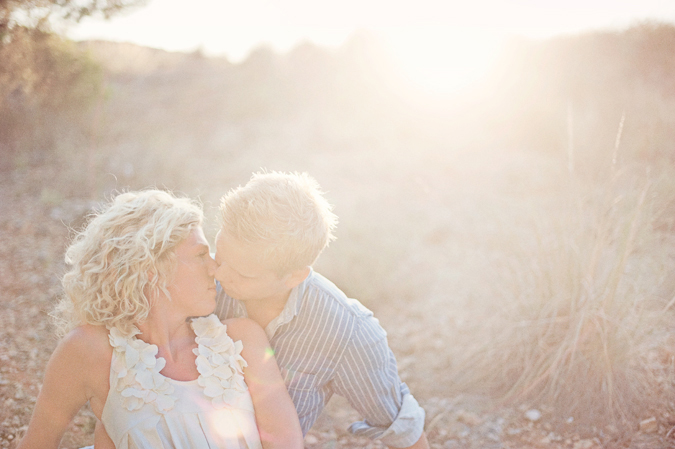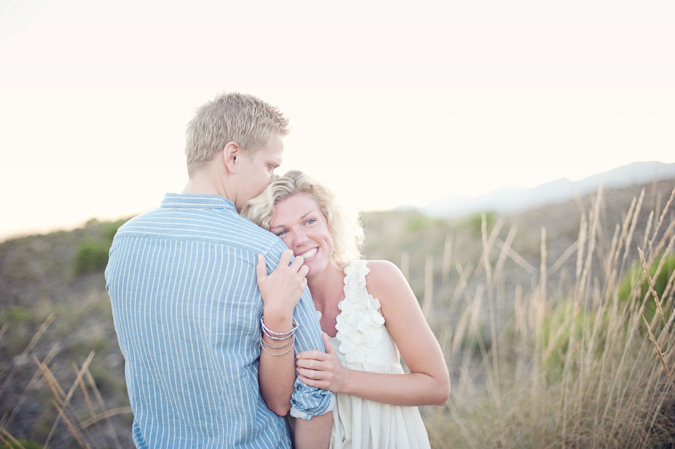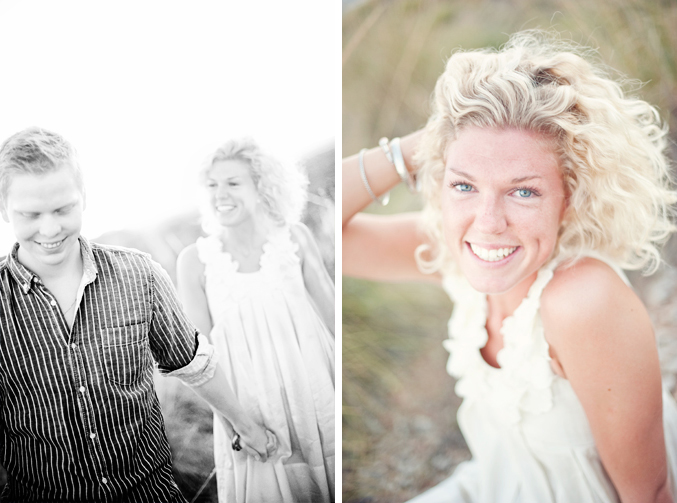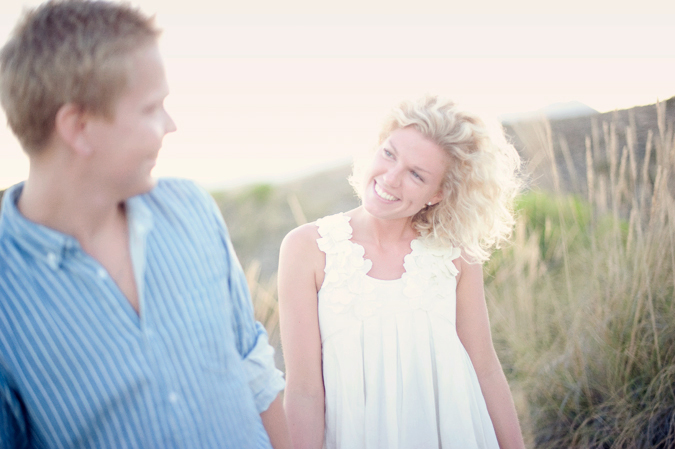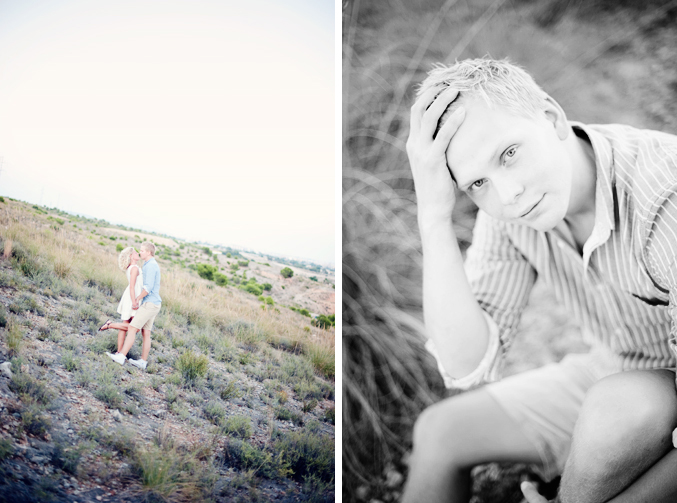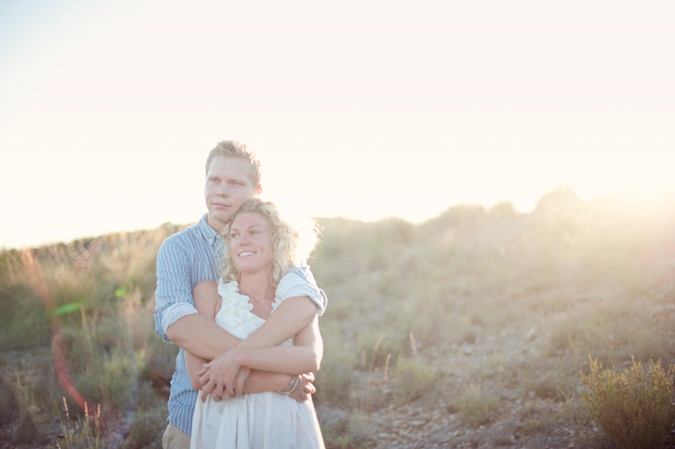 Adorable baby – Ninja
a couple of weeks ago, I met Ninja! Probably the cutest baby girl on earth! She is the baby inside Nooras belly, you can look at the pregnancy session with Noora here!
Always when I'm planing a baby session, I make sure that I have a lot of time, because you NEVER know what kind of day the baby is having, and it's kinda hard to convince them that they'r having a good day! I arrived to Noora at 9 am and didn't left until 5 pm! Puh! Ninja was a very stubborn little girl, and why is sleeping necessary, it's much more fun being awake!
So when she finally fell a sleep, we took some cute sleeping pics of this beauty! Isn't she adorable?!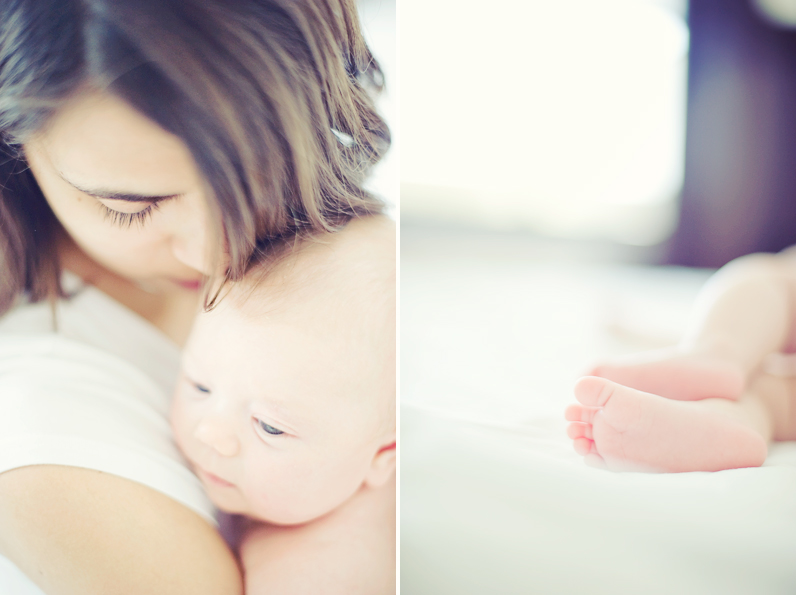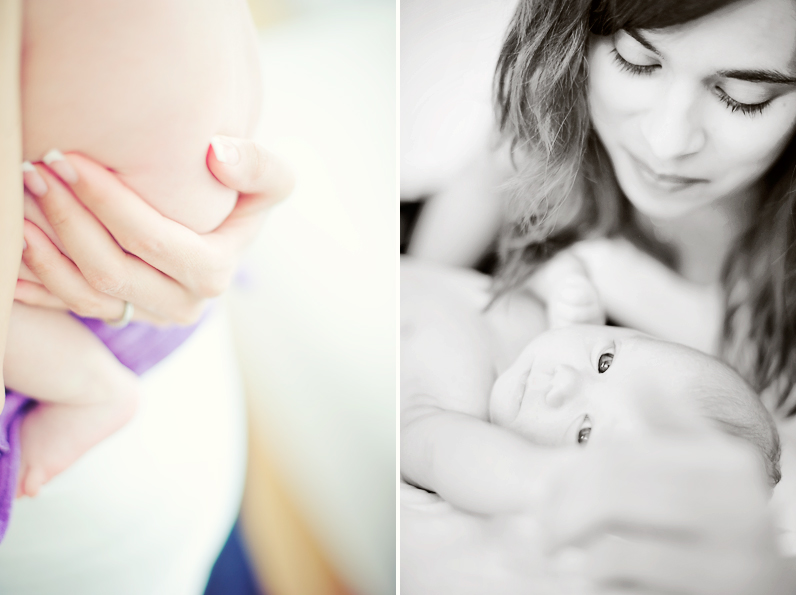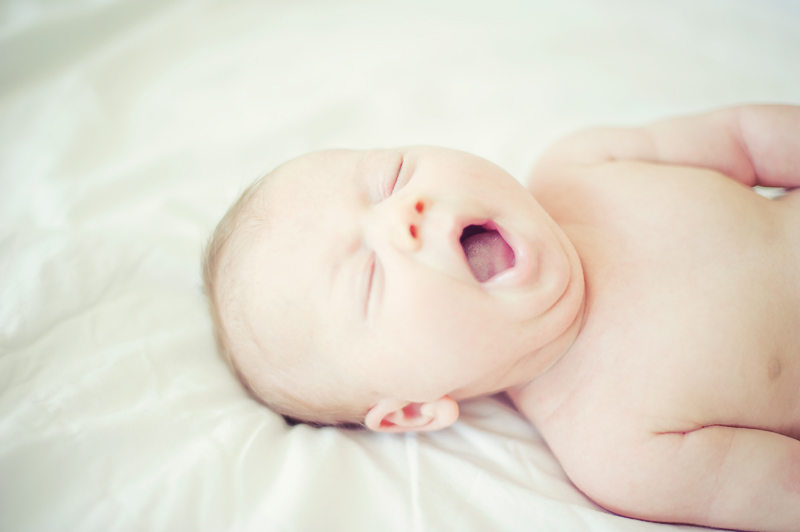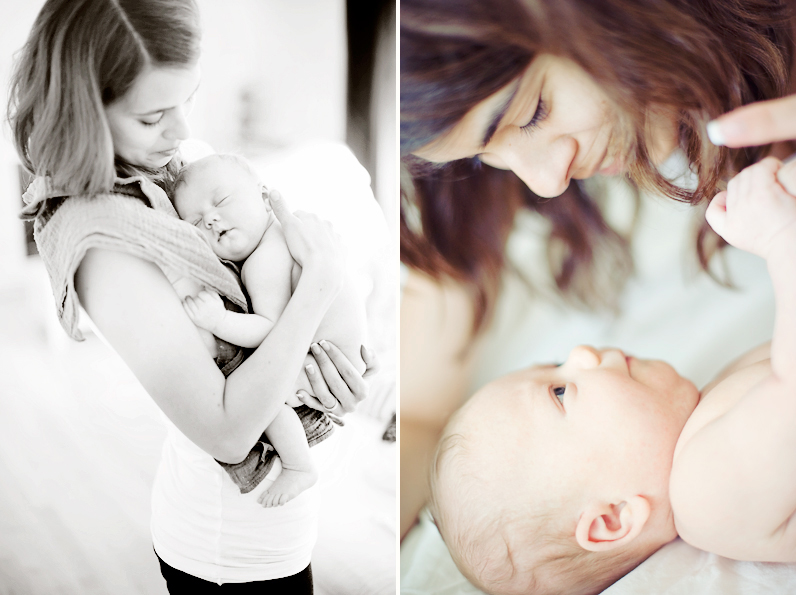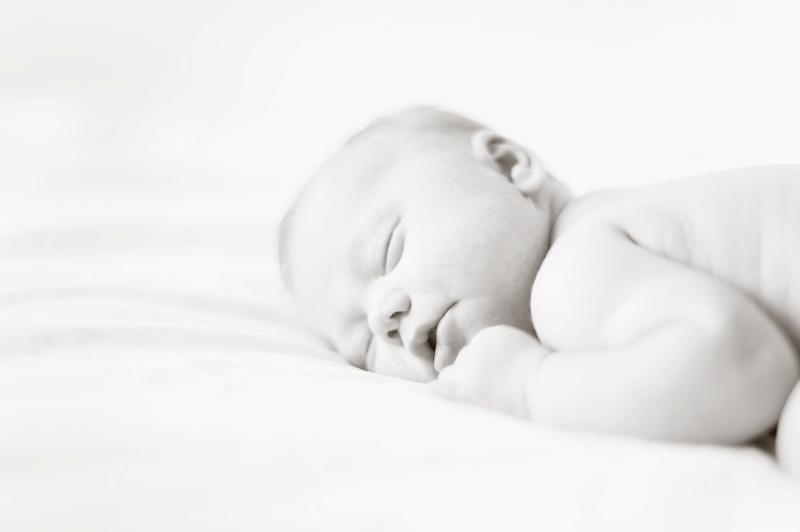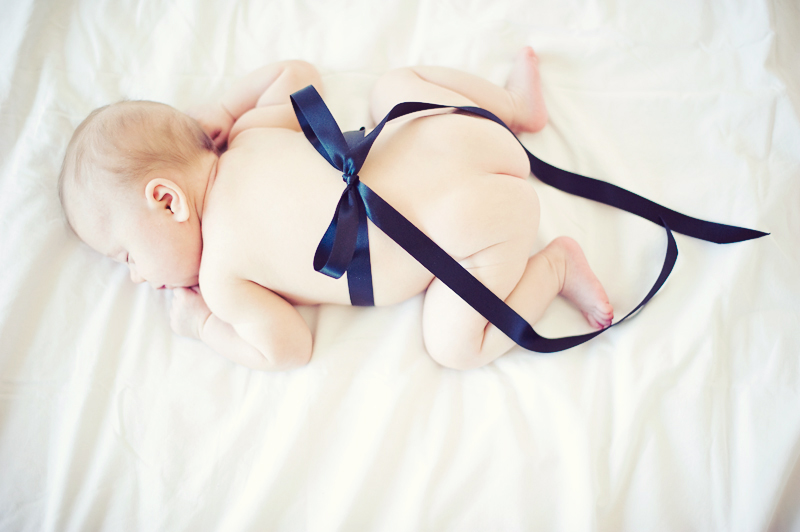 adorable pregnancy – Katharine
A few weeks ago I visited Katharine and her cute belly! Because of the volcano ash, our photo session happened one week later then we planned, and Katharine was just ONE week from the planned day for the baby to come! Luckily for us, the baby decides to hang in there for a while, and we had plenty of time to take some belly photos.. It's funny because when we were talking about the baby, I immediately started to referring to the baby as a HIM.. (I don't know if it's just something I do all the time, because I call Åsas cats as he as well.. humm) But my point is, today when I was looking around on facebook, I saw that Katharine now is a mother, and to a little baby boy who decided to be feed up with the belly yesterday!!
Katharine and Peter, I'm so happy for you! And I know that you'll be the best parents in the world! Can't wait to see both you and him soon!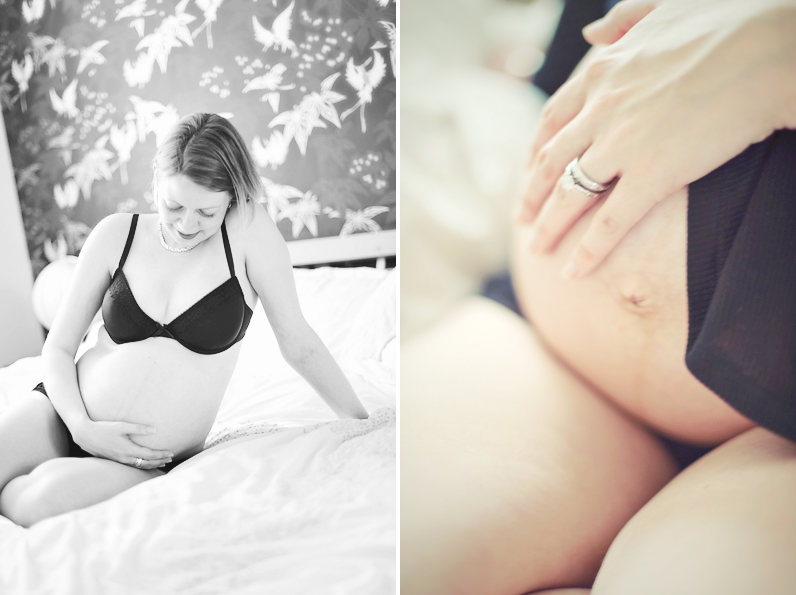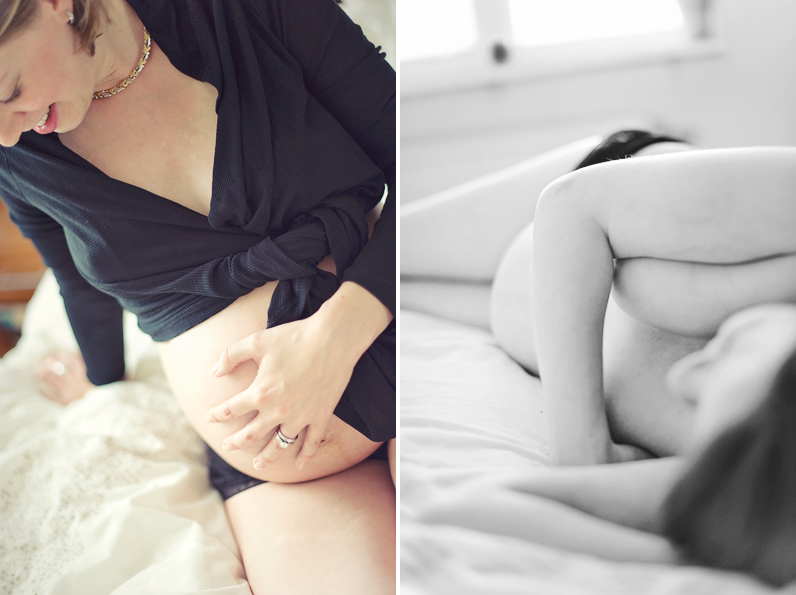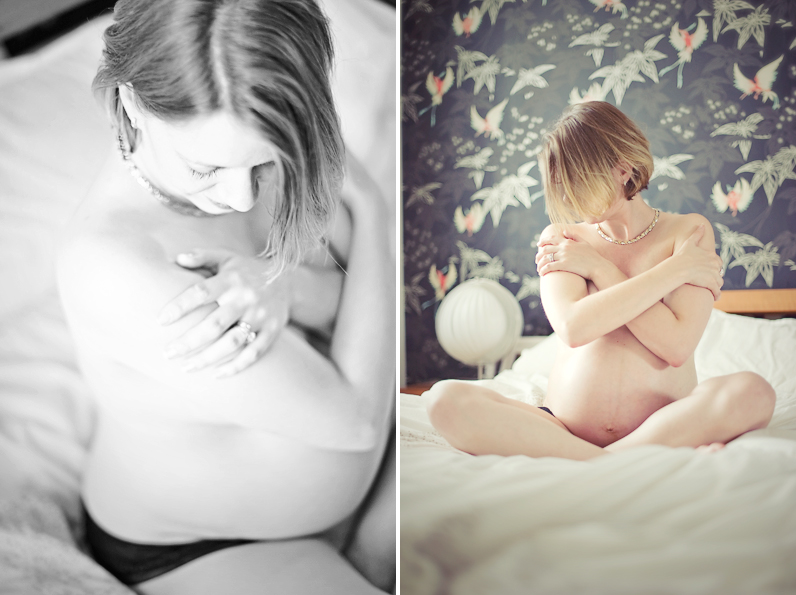 Adorable LOVE – Daniel and Ingrid
Today I've been away from home the whole day! I did a babyshoot during the day, and later in the evening, I met this lovely couple for a wedding meeting and a Adorable LOVE session!
The sun was on it's way down, and the light… Sigh! The light was totally amazing!! I couldn't stop smiling because:
1. Have you ever seen a couple this cute? I couldn't stop awwing and nawwing when I looked through the pictures! Cutiepies!
2. The light! The light made my pictures fluffy and beautifully toned with yummy colors!
3. Ingrid and Daniel are madly in love, and they couldn't resist kissing and hugging during the shoot!
I just wanted to share one picture with you that caught my eye when I looked through the pics! The picture is very Ingrid and Daniel, filled with a lot of love and happiness!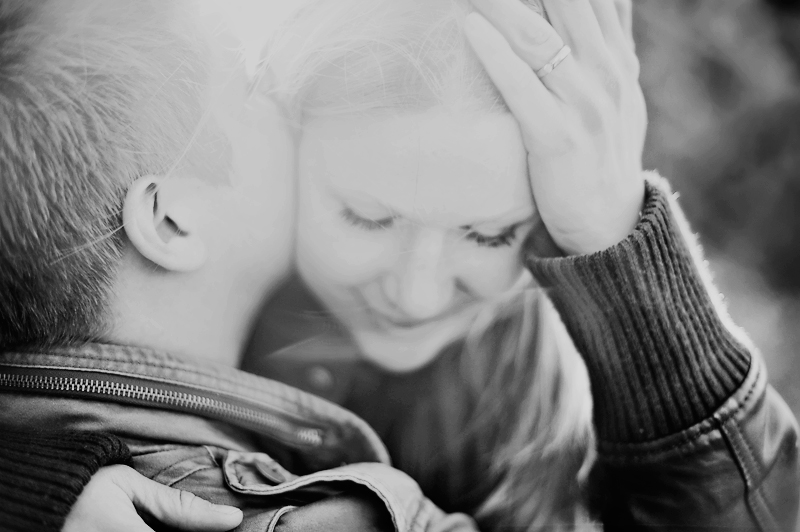 Adorable FAMILY – Sara, Emelie and Mattias
Sara and Mattias isn't just a lovely couple (( check out their hot Adorable LOVE session here )) They are allow amazing parents! Their daughter, Emelie, is the cutest baby girl and I don't think it's possible to not smile when you are around her! She is definitely Little Miss Sunshine! Cutiepie!
Before we did the Adorable LOVE session, we took some time to take some family pictures, and I'm so happy we did, because I LOVE the pictures!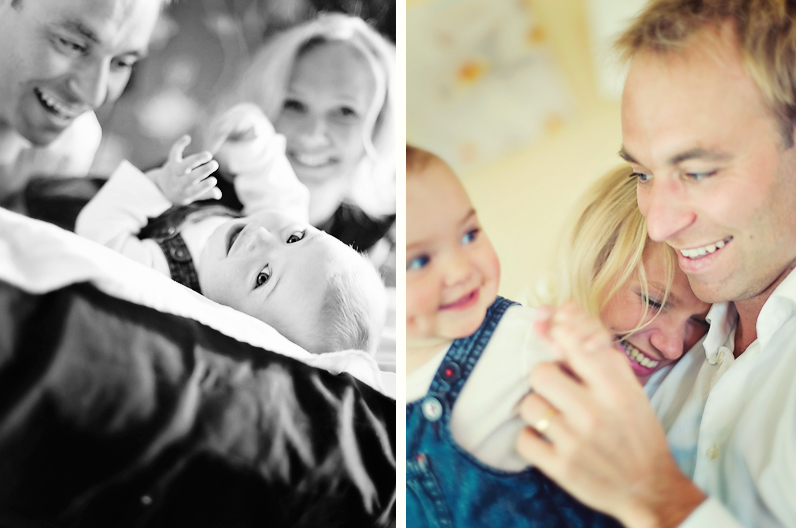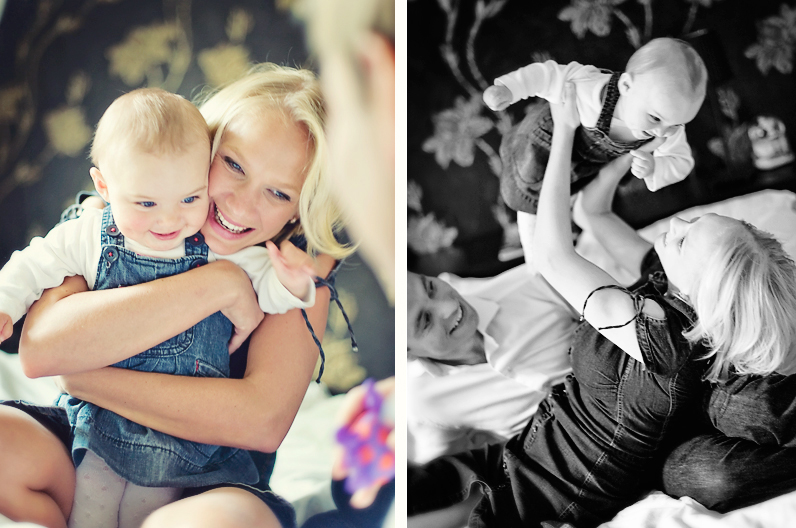 OMG!! Look at those lips!! And she's just 9 month old!! Imagine how they will look when she's growing up!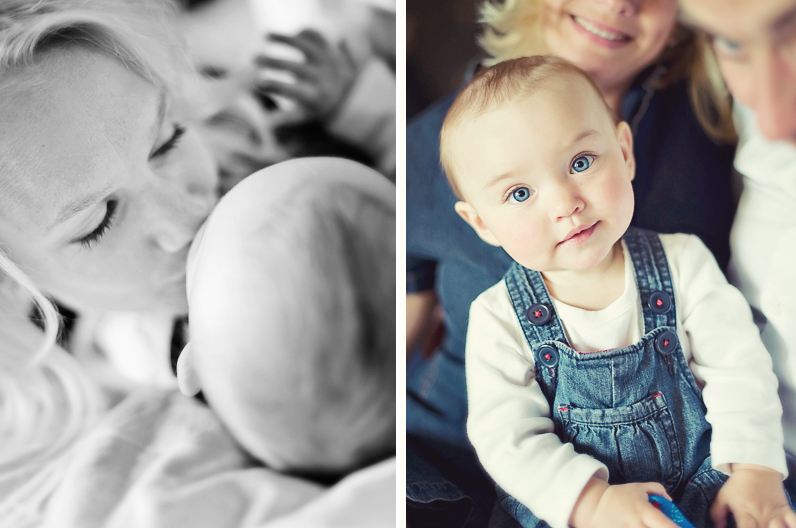 Adorable LOVE – Sofia and Magnus
Put your hands up, put your hands up! Spin around, oh, oh!!
That's how Magnus and Sofia meet, at the dancefloor on a Christmas party! Magnus showed of by dancing his sexy dance and Sofia couldn't resist the hottie on the dance floor! Now, four years later, Magnus is still dancing his sexy dance (he showed us some moves today ;-) ) and Sofia is still madly in love!
I met this AMAZING couple because of their wedding in September, and on our first dinner ( that's great, right! They invited me for DINNER!!! :-) ) I just knew that they were a "Adorable Moments couple"! They are funny, and relaxed and so genuine and honest, and… Yeah, I could go on and on and on about this adorable couple!
Today, I kidnapped them for a Adorable LOVE session! And WOW, there where love all over the house! Even now, when I was looking through the pics I feel moved and happy! There are some happy, in love, tears rolling down my face, and I can't imagine what Sofia and Magnus feels right now!
THANK YOU Sofia and Magnus for all the happy and joy you make me feel, and for letting me in in your life! You are so lovey-dovey and I can't tell you enough how great it is to call you my friends!