Adorable Christmas // 1 December 2011
Fem saker om Emma
1. Jag är en riktig godisgris! Allt från choklad, till sura S, till söta jordgubbar och riktigt salta fiskar blandas i min rosa Marimekko skål ( Som bara får användas till godis ;-) )
2. Mitt favoritplagg är mina rödrutiga pyjamasbyxor, som jag går runt i allt som oftast! Bäst är de när jag sitter framför datorn och jobbar!
3. Vi griljerade och åt julskinka, drack julte, åt risgrynsgröt och spelade julmusik… i slutet av oktober! Vi skyller på att julen var så kort för oss förra året, men det är egentligen bara en ganska lam ursäkt! Vi ÄLSKAR julen helt enkelt!
4. Jag är en riktig bloggnörd och har hela 62 (!!!) bloggar i mitt flöde som jag läser dagligen! (eller så fort de uppdaterar i alla fall) Några av favoriterna är: UnderbaraClara, Elaine Eksvärd, Trendenser, Magnolia rouge, Hostess, Inspired by this och Linnéas skafferi!
5. När det känns som att världen snurrar lite väl fort, och jag behöver en påminnelse om hur viktigt livet är, om hur viktigt det är att stanna upp och LEVA, då tittar jag på den här videon: Beyoncé – Year of 4
Adorable Love – Eva och Joakim
Denna helgen har inte varit vilken helg som helst, utan det var helgen som tog mig till Öland och mitt fantastiska brudpar Eva och Joakim! Innan jag visar er bröllopsbilderna, så vill jag visa er deras förlovningsfotografering som vi hade dagen innan bröllopet! Visst är det fantastiskt snygga?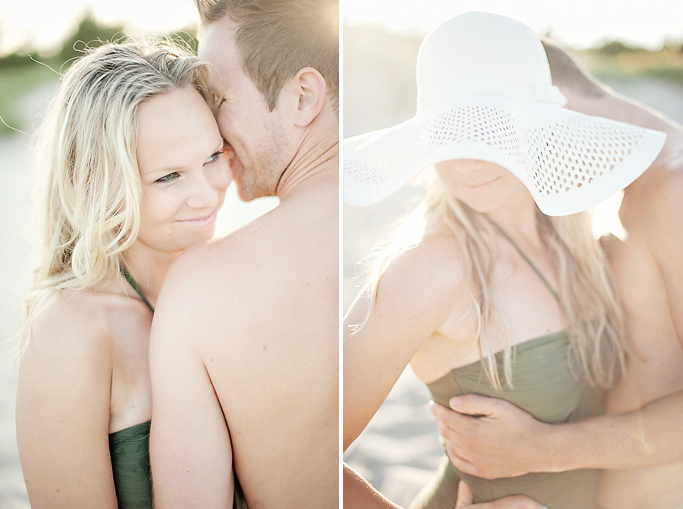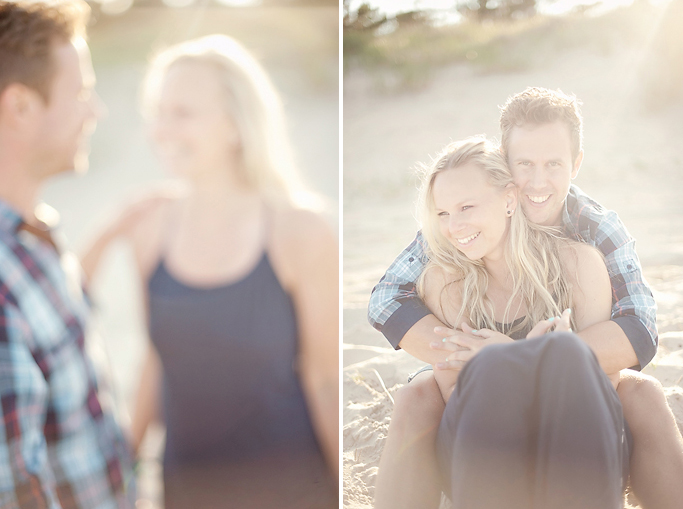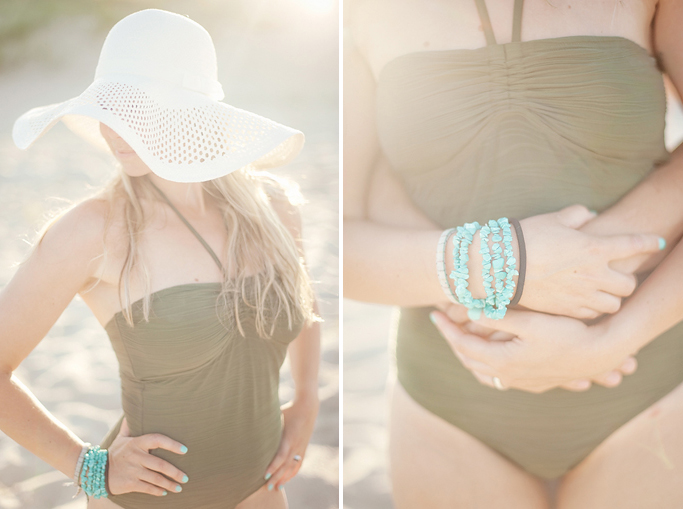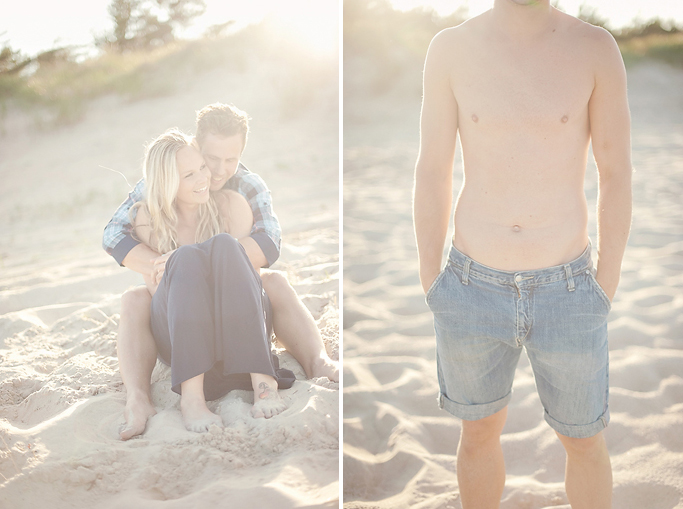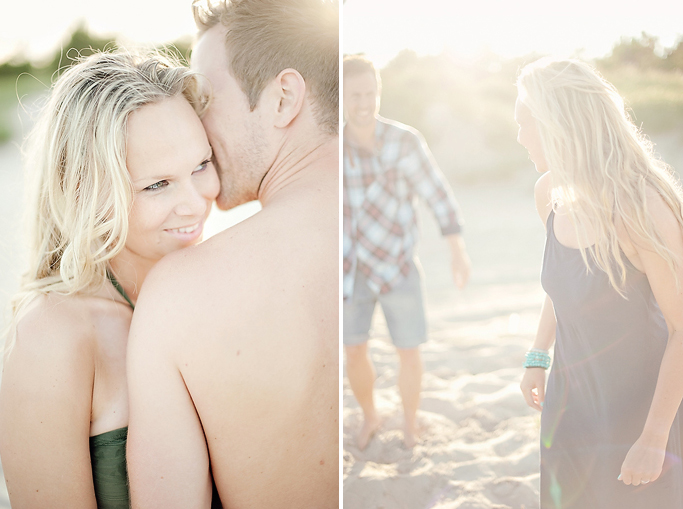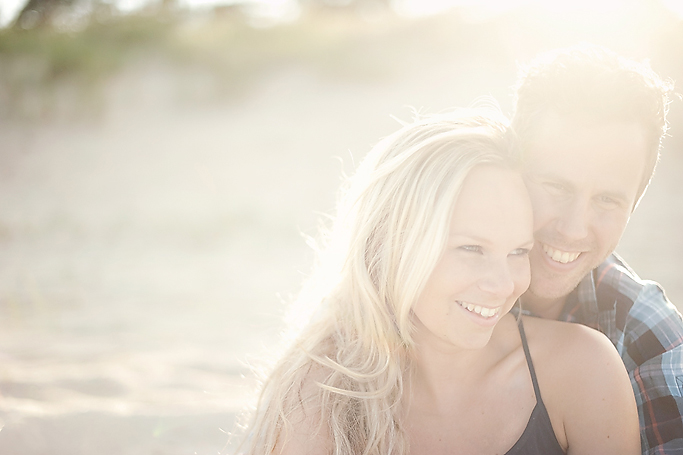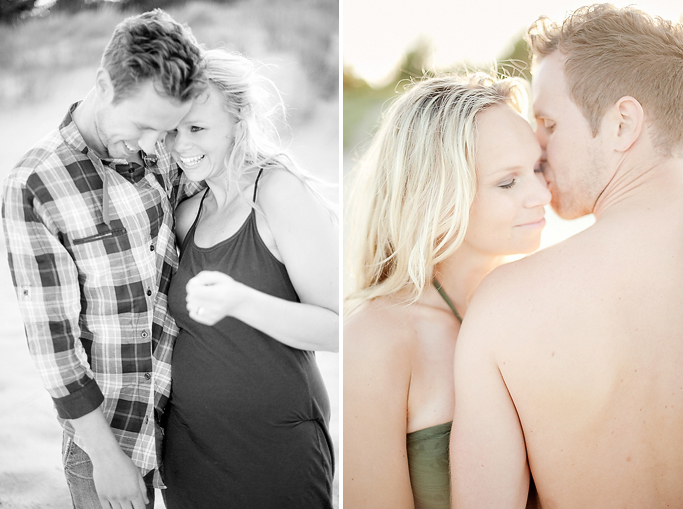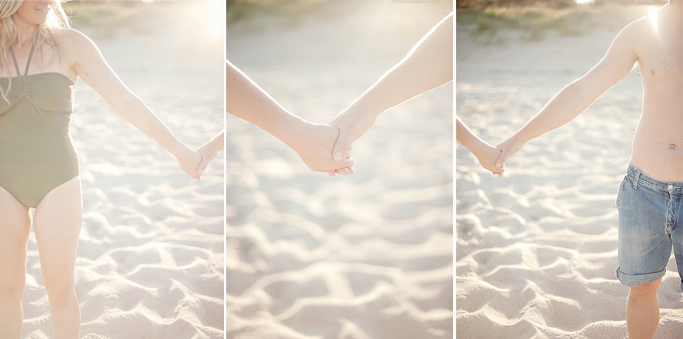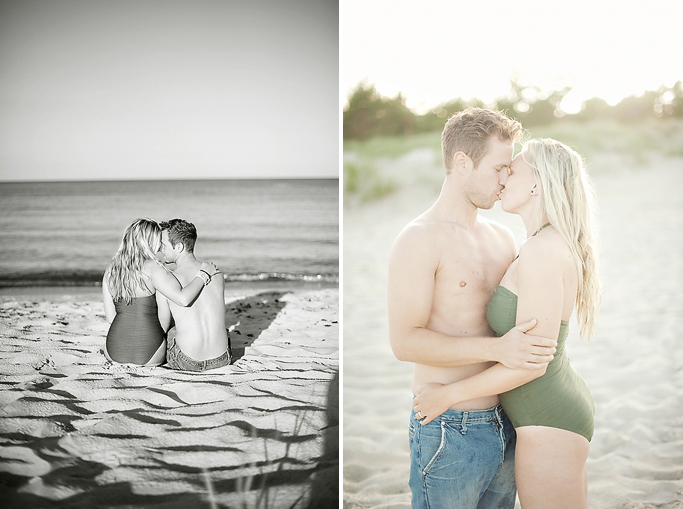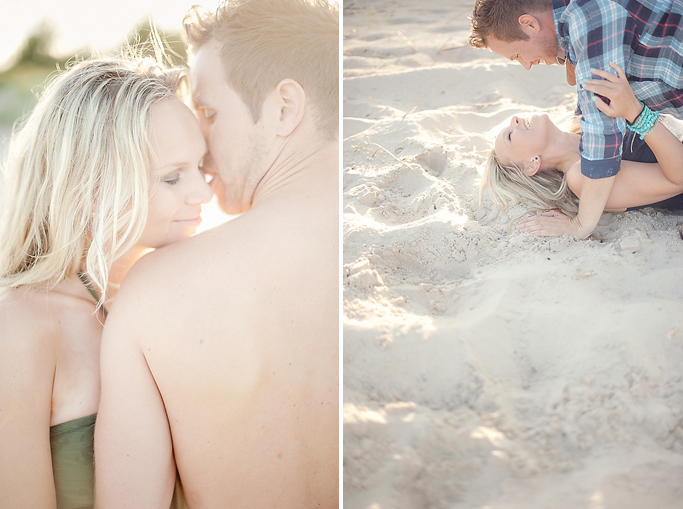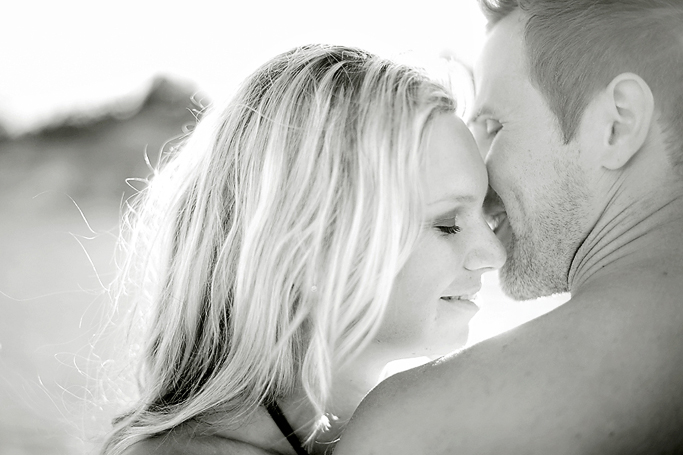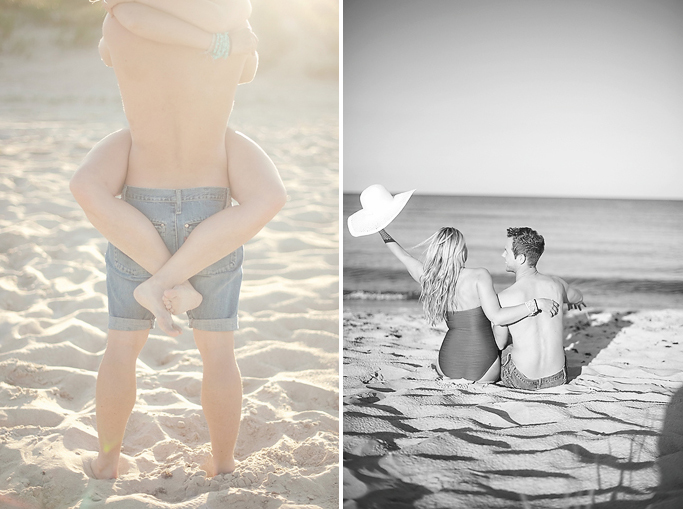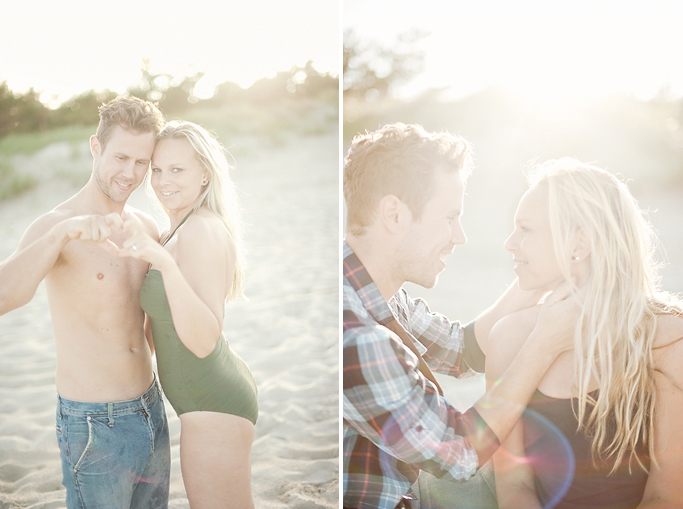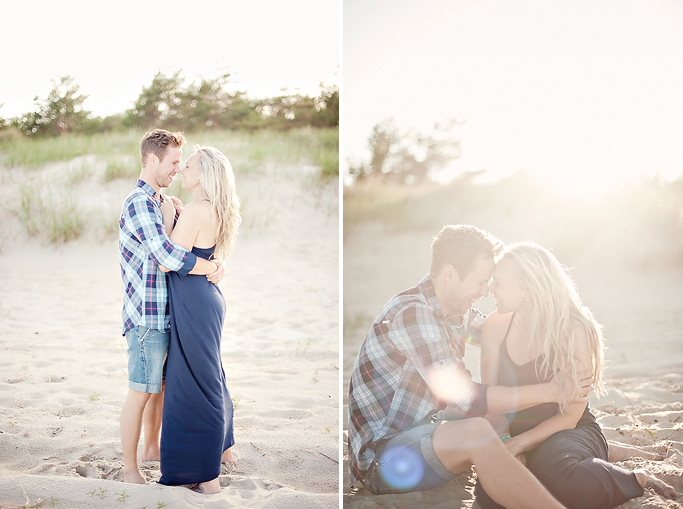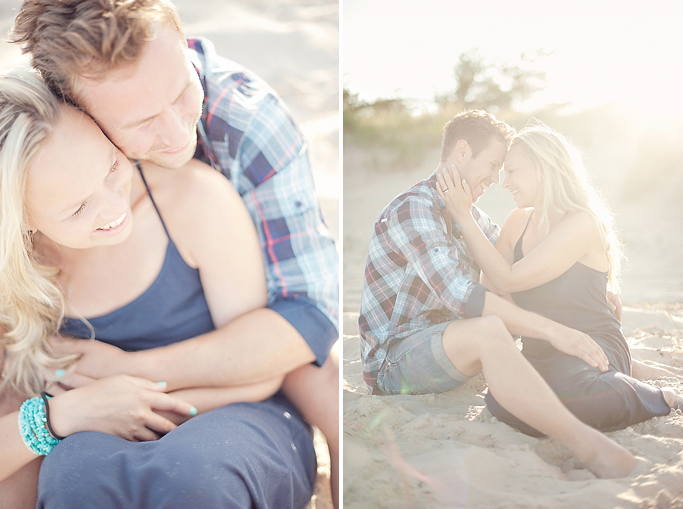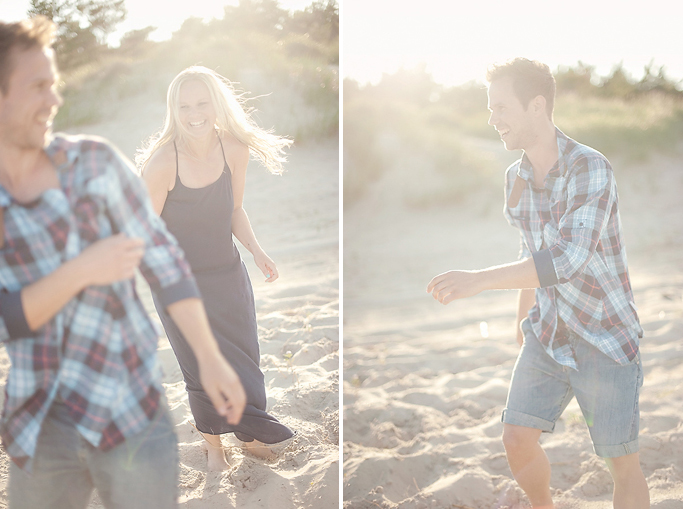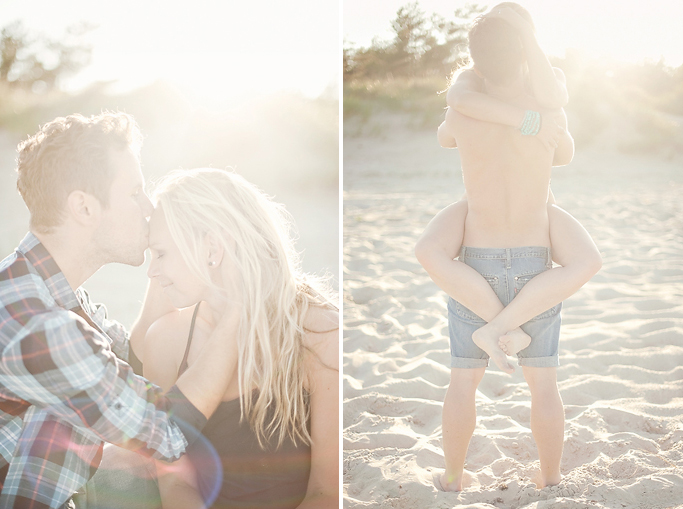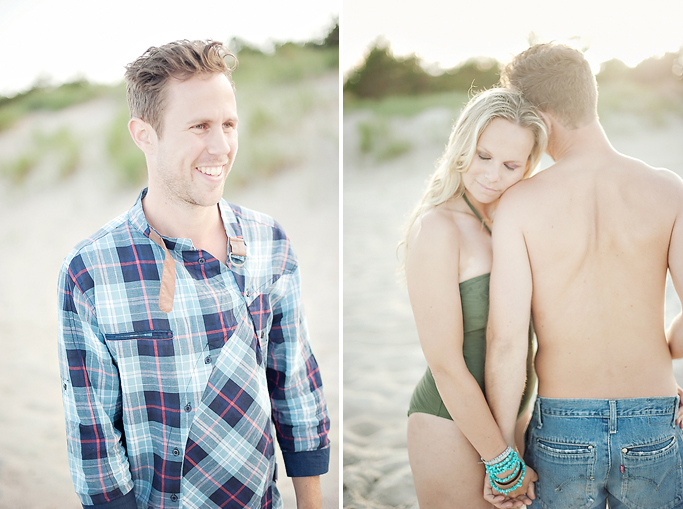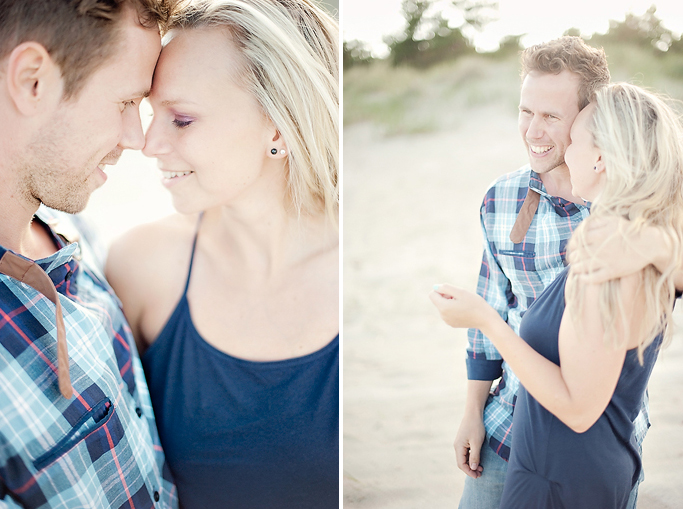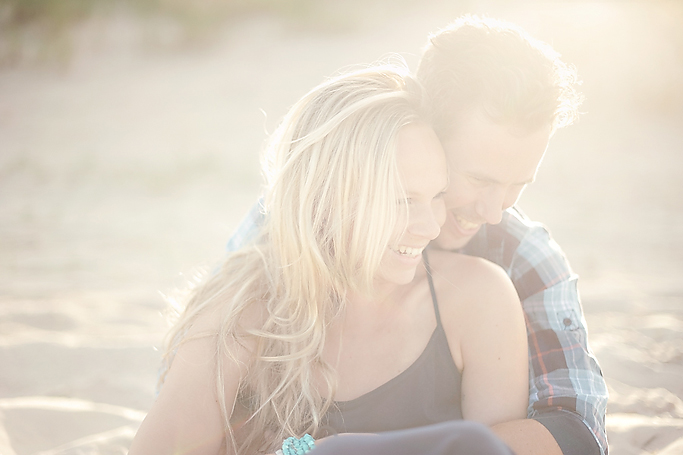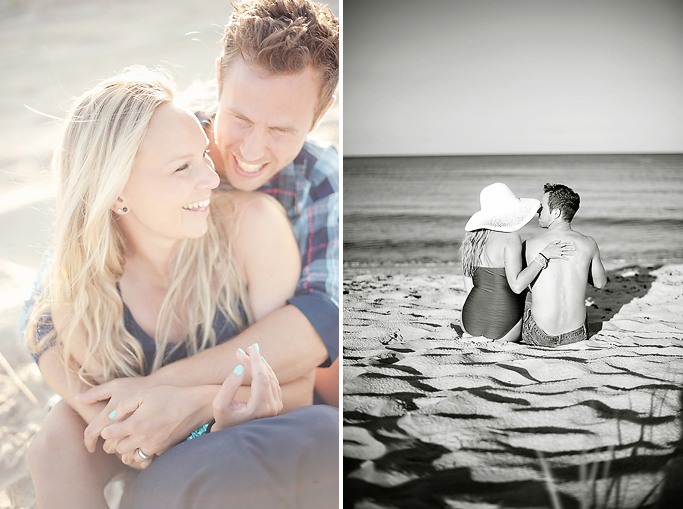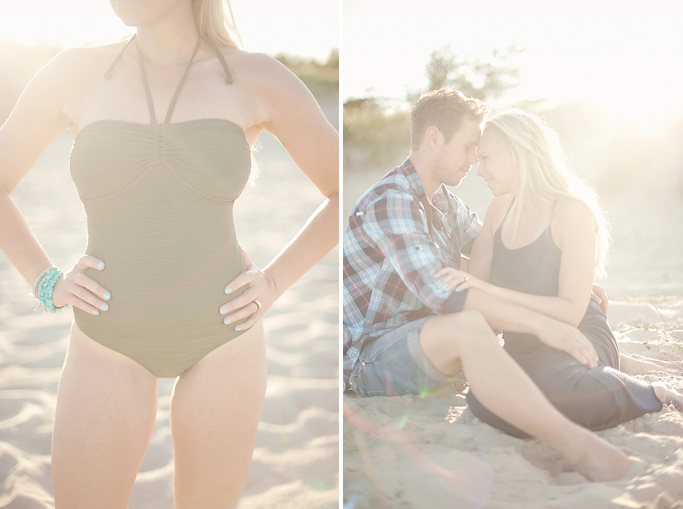 Adorable Love – Jane och Robin
När jag träffade Jane för första gången i februari, på Sofia och Anders bröllop, så visste jag att vi en dag skulle bli vänner. Det första jag ser av Jane är en söt tjej som sitter vid spegeln och med största omsorg lägger upp sitt smink i fina rader. Hon har det där sminket som alla tjejer skulle dö för att ha, och hon slänger tips åt höger och vänster till alla på salongen, allt eftersom hon sminkar sig!
Jag går försiktigt fram för att få en tjuvtitt på det är som ligger där på hennes bord, och det var där och då jag visste att vår vänskap skulle bli en fin vänskap! Vi har nämligen nästan exakt samma smink, och mitt smink hemma ligger i samma fina rader som Janes. Och tjejer, är det inte sjukt att man bara vet, jag tror det kallas magkänsla, men OH vad jag gillar dig magkänsla!
När Jane sen mailade mig och berättade att hennes fina Robin hade friat, blev jag helt tårögd och ringde direkt för att få gratta! Jane berättar i telefonen att de ska gifta sig på Österlen, med lite romantiskt, vintage, lantlig känsla på bröllopet (Ringer det någon klocka här?!) och dessutom bara 1 månad efter att jag och R säger ja till varandra!
Så nu har jag en Österlenvän att bolla tanker med, och byta dekoration med!
Och dessutom så har jag inget emot att äta bullar och dricka saft tills solen går ner, så länge vi har det så här mysigt, som vi hade det på deras Adorable Love fotografering igår!
Tack fina ni <3 Och tack till fantastiska Sandra Elizah ( www.sandraelizah.se ) som sminkade och stylade de lyckliga tu!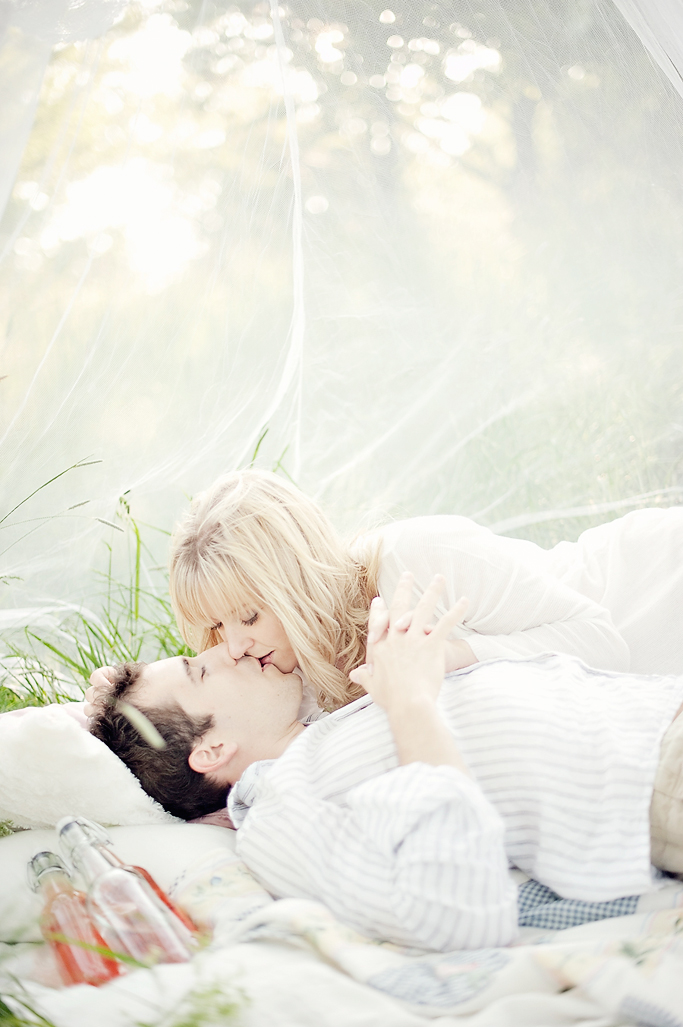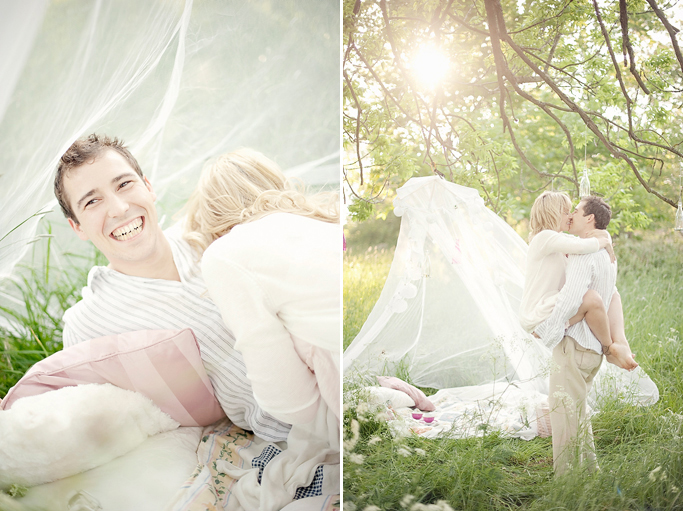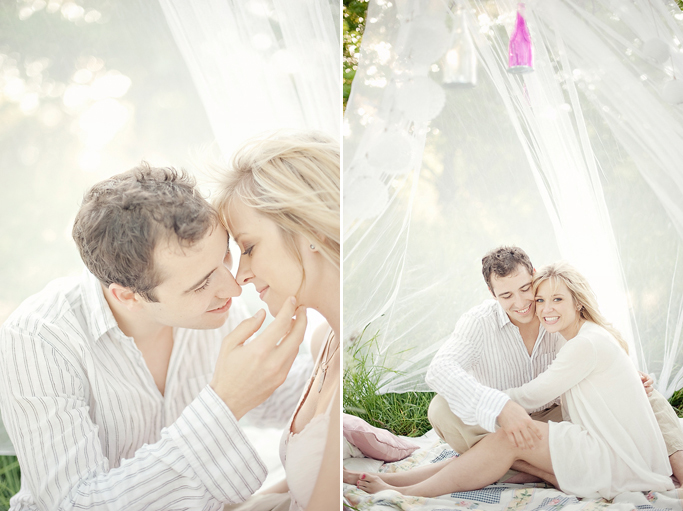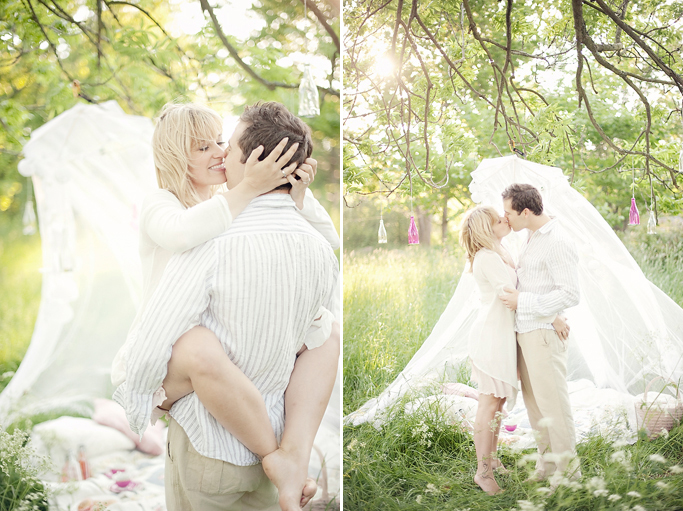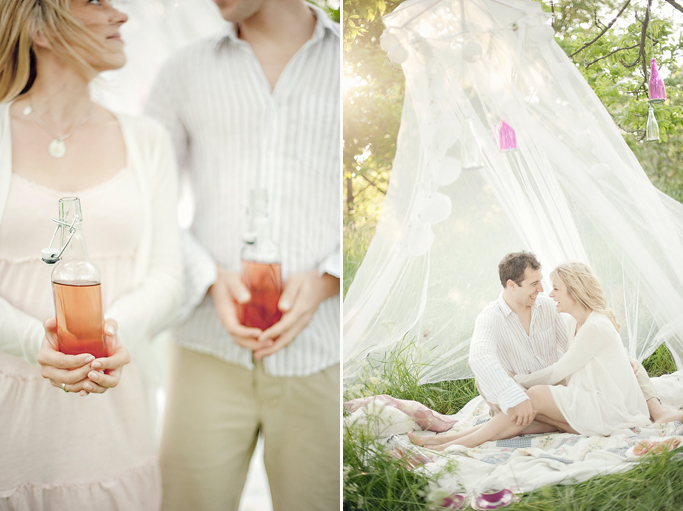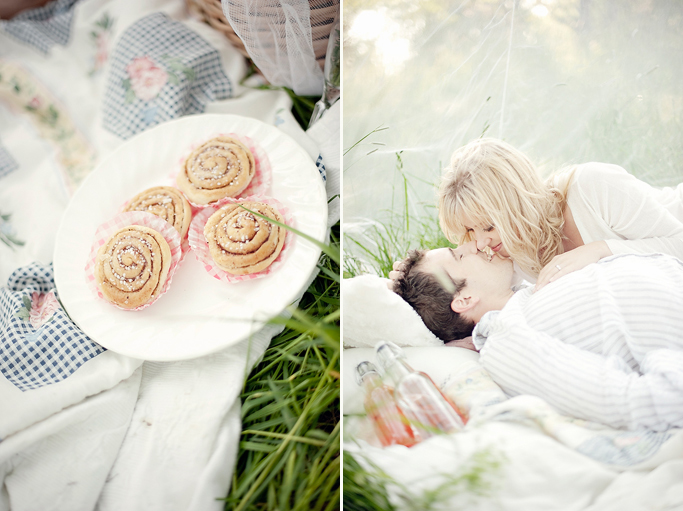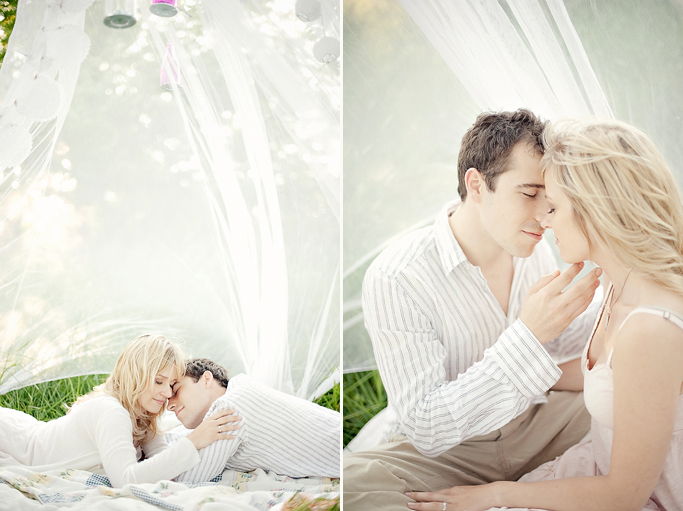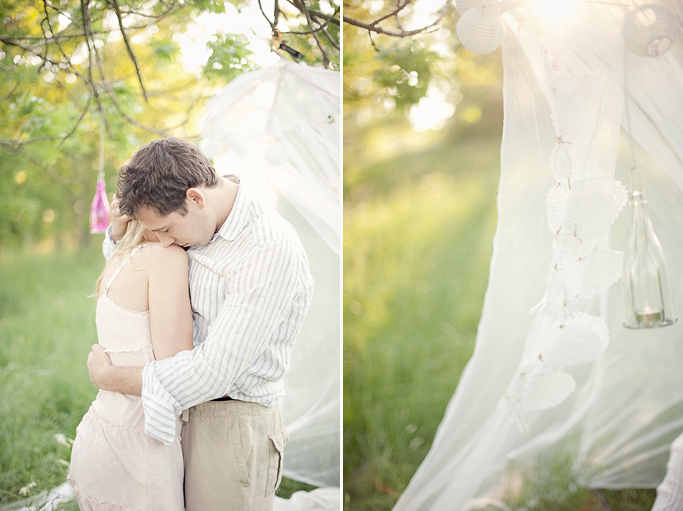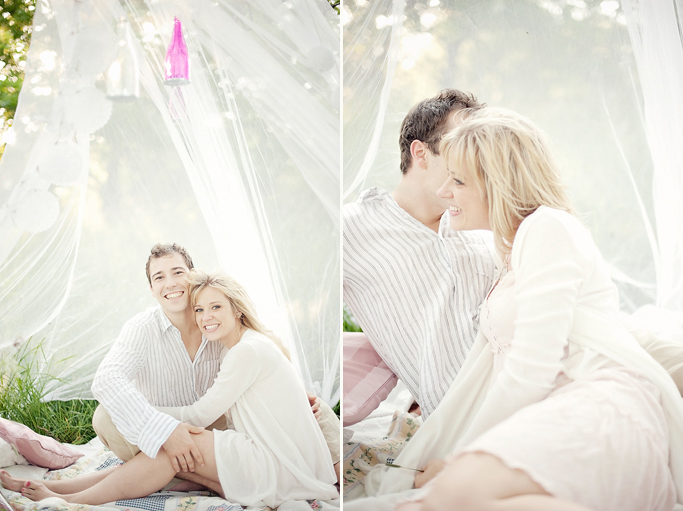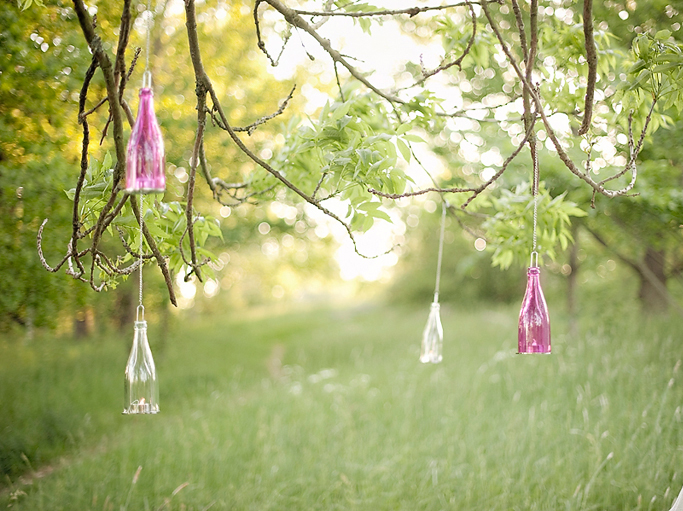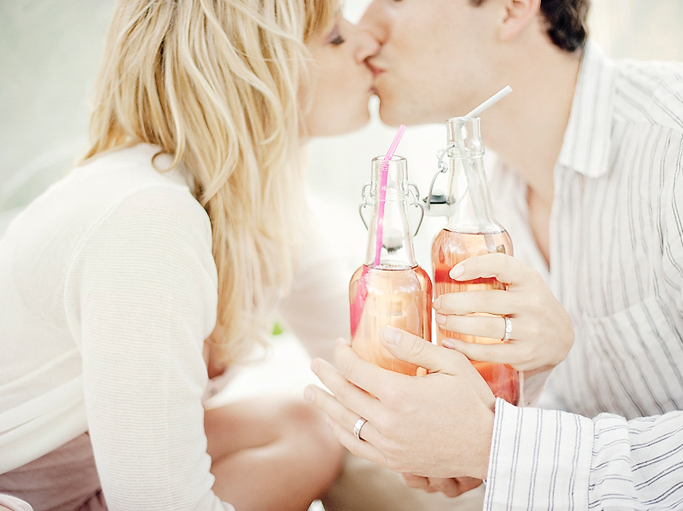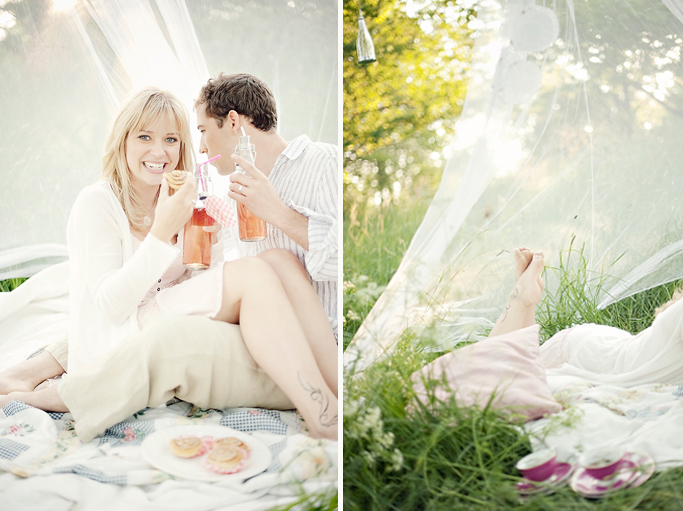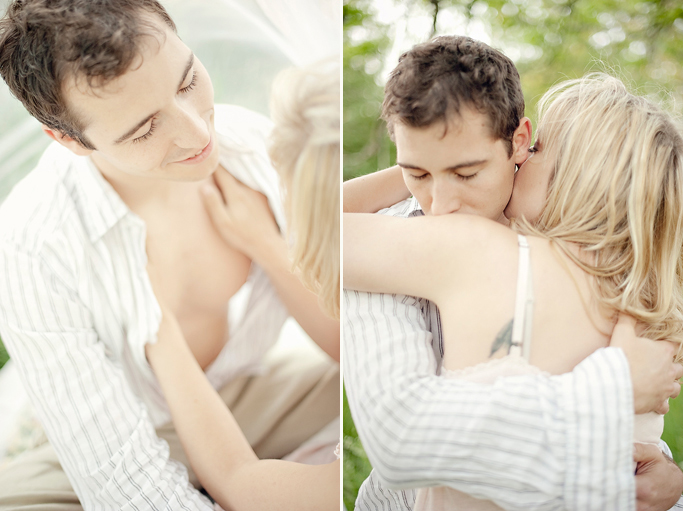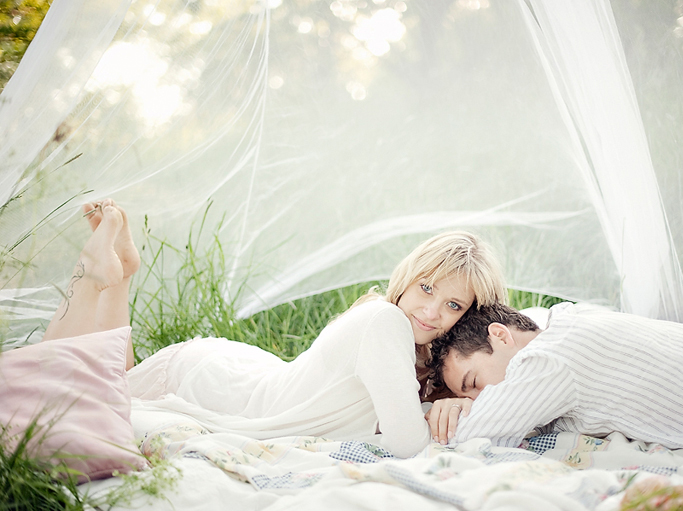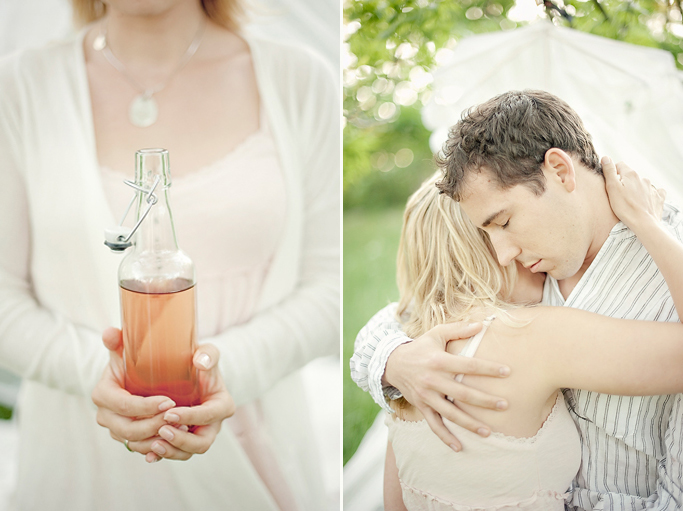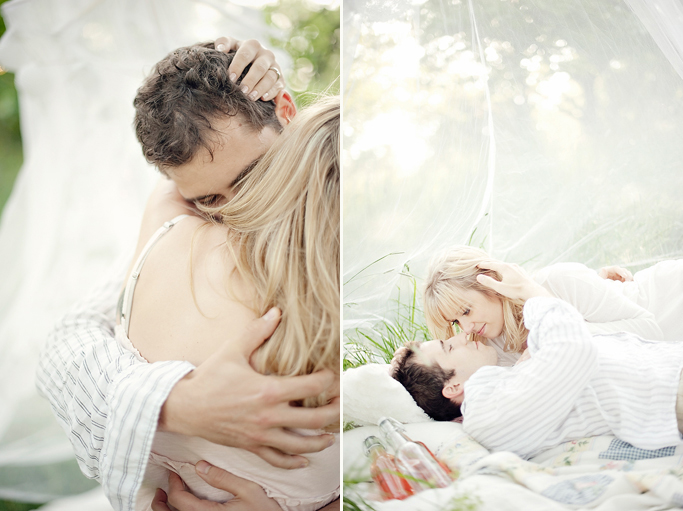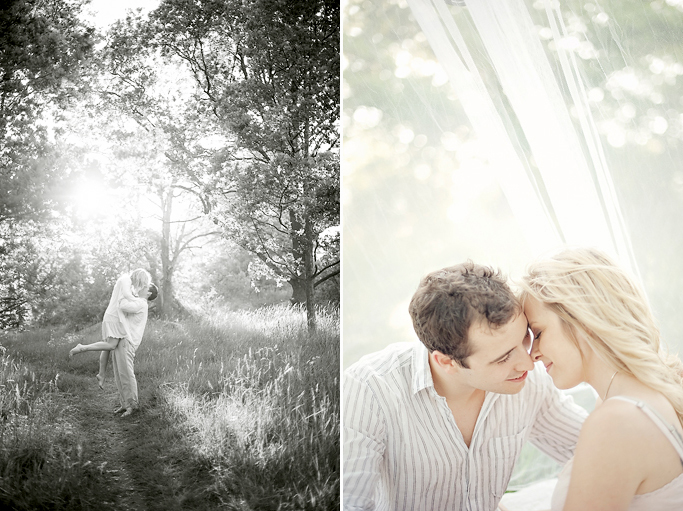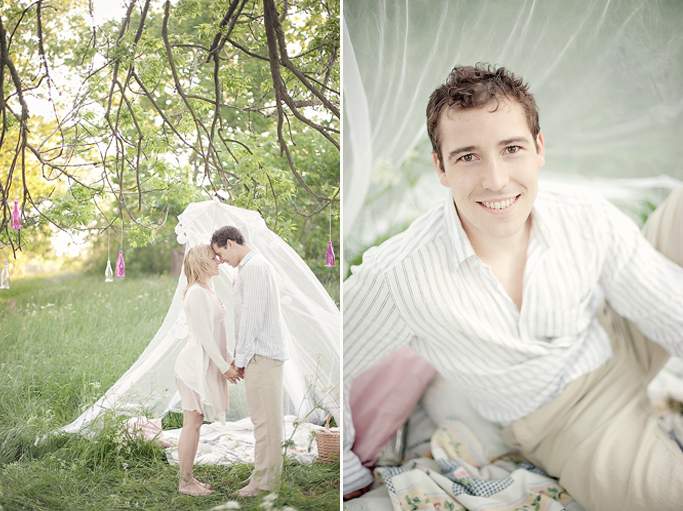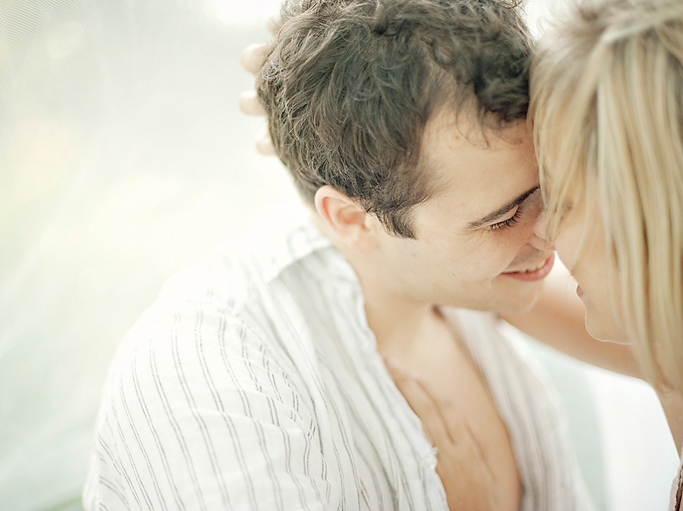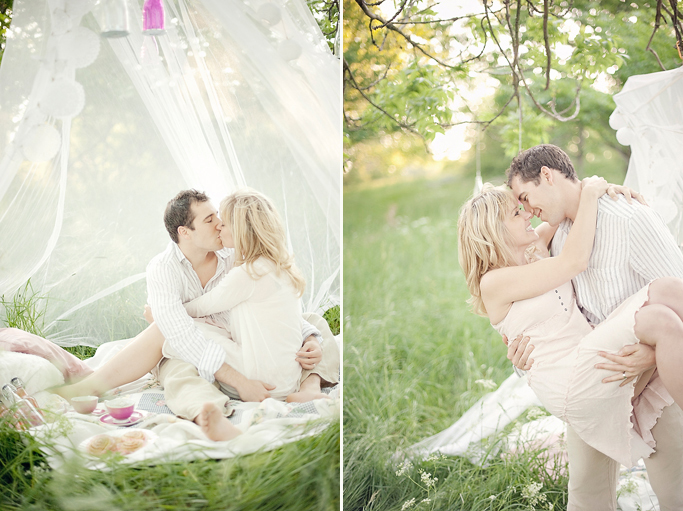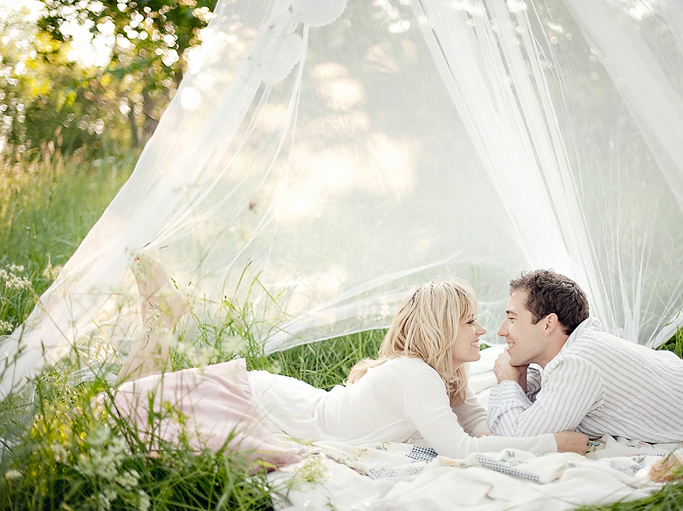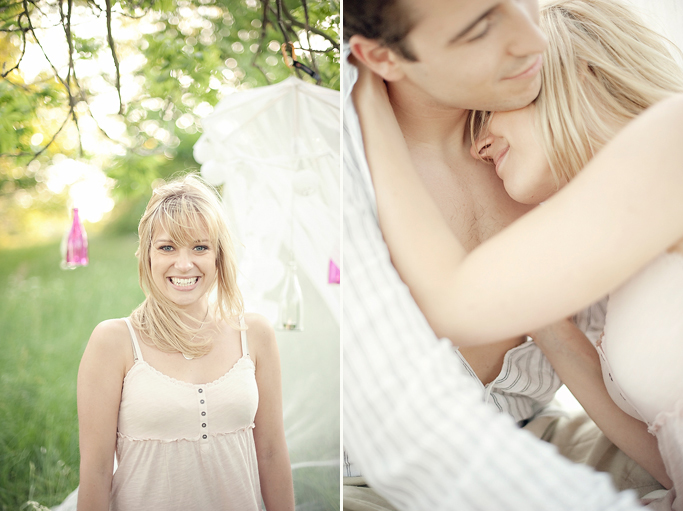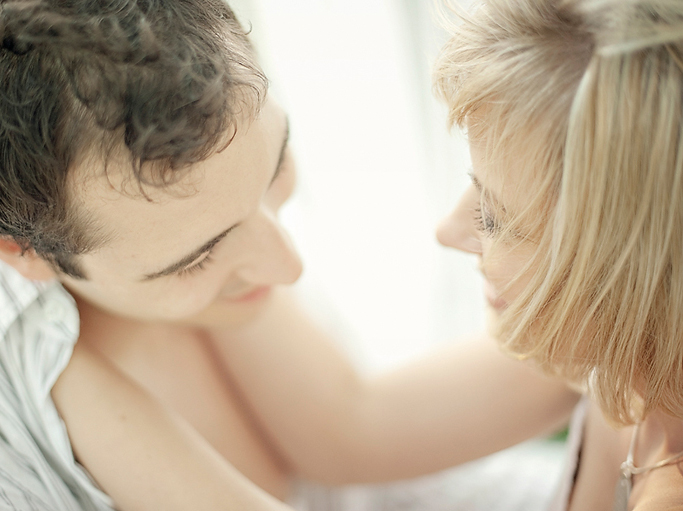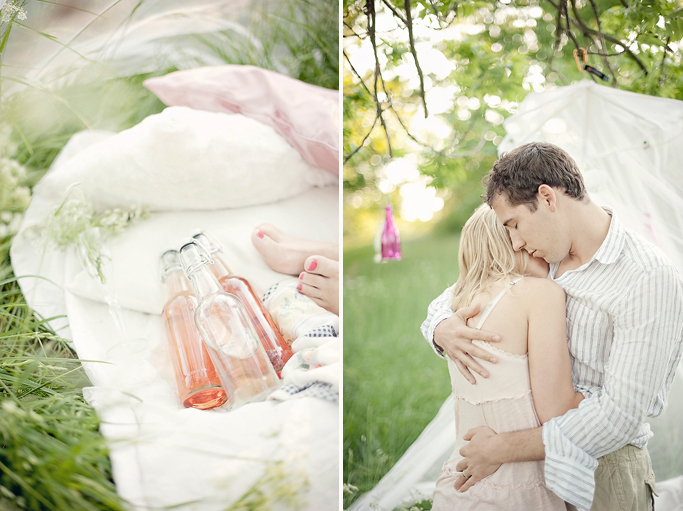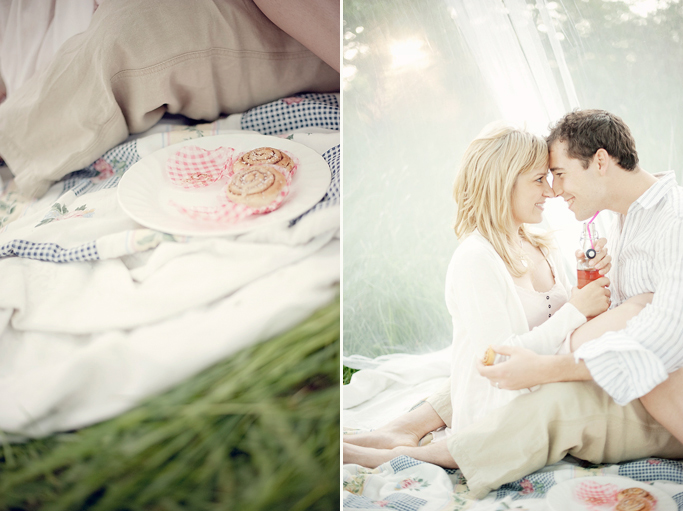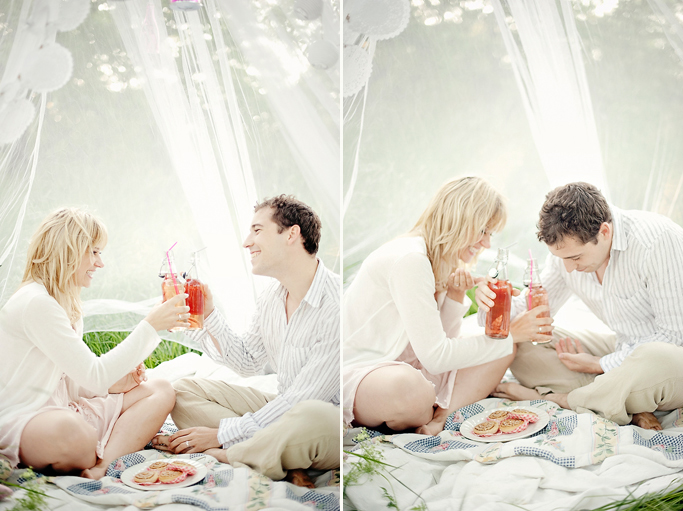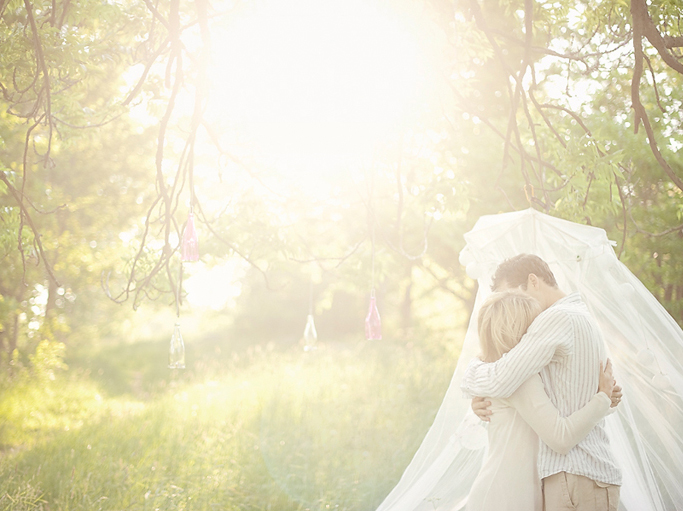 It's done, it's DONE!!! My new website is LIVE!!
Oh my god! For those of you who are familiar to web design and all the work that's behind a fully functional site, you know the feeling! The feeling that you are quite sick of your page when it's done because you have been staring at it for hours and hours, and hours!
But now, IT'S DONE! My adorable site is done and I couldn't be more happy about it!
So please, take a look around, enjoy the new features and give me a shout out (comment!) if you LOVE it as much as I do!!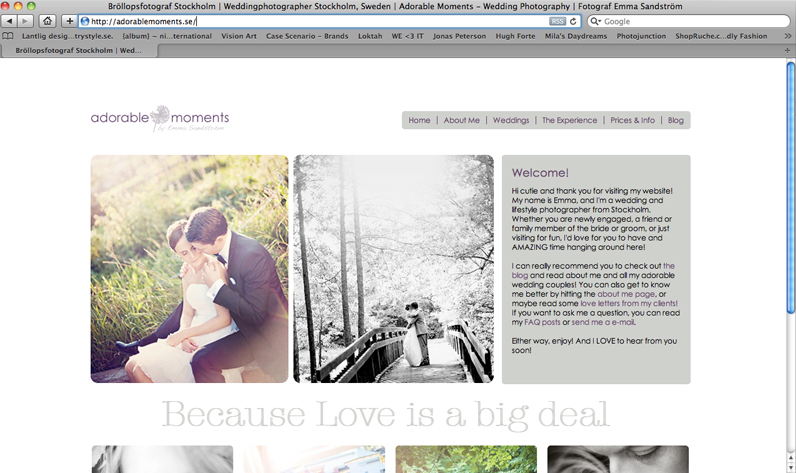 Adorable wedding – Sofia and Magnus
Sofia and Magnus is a very special couple for me! It's so hard to explain with words how much you two mean to me but I'm so thankful that you was my first wedding couple who let me be a part of your life and your adorable family!
They didn't only make me realize that my job could be so much more then just take photos at peoples weddings, but that I actually could be friends with the couples that I work with! And this has had a big impact on the way i run my business today!
And who wouldn't love spending hours with Sofia in the kitchen making the perfect cupcakes for the wedding, and then forcing Magnus to taste all of them with three different toppings and three different stuffings? And who wouldn't love going on treasure hunt with the kids and eating raspberries until your stomach hurts?
And how wouldn't LOVE to be a part of their adorable wedding and take photos of such a stunning couple?
Thank you Magnus and Sofia, I can't tell you how grateful I am to have you in my life! Thank you!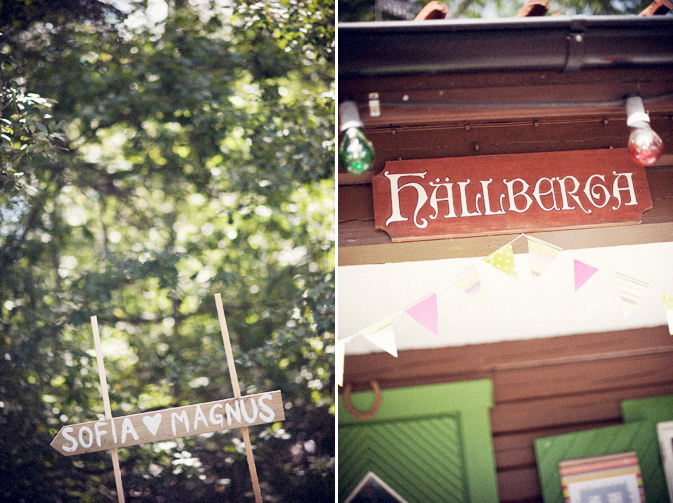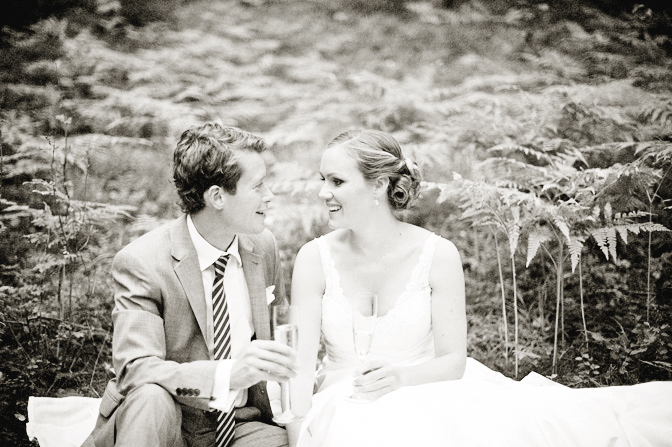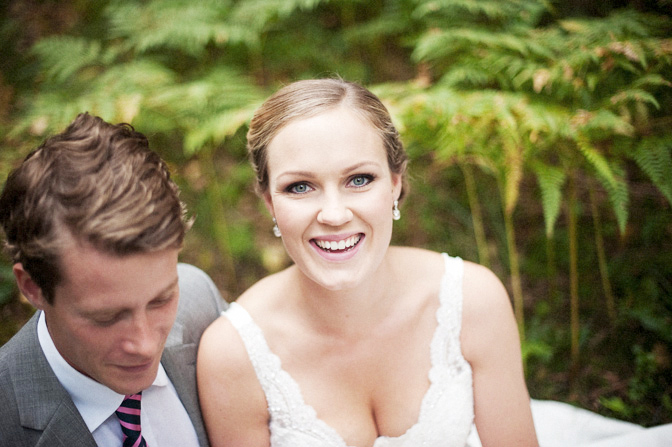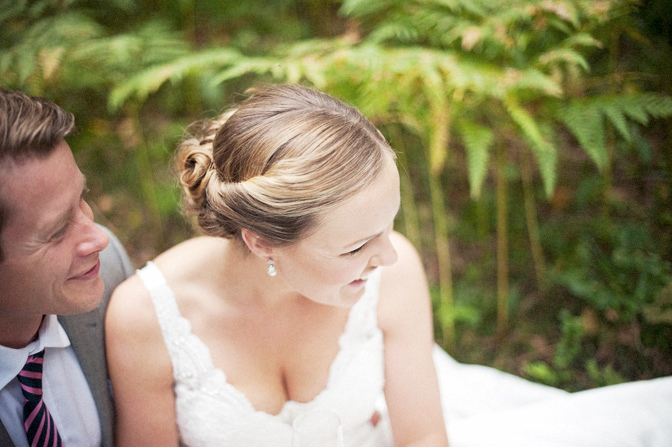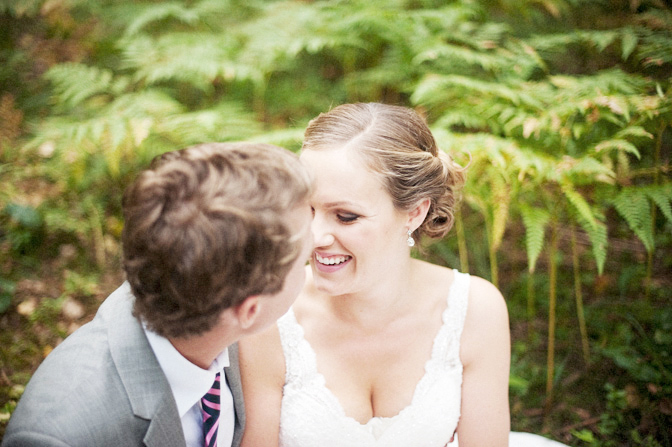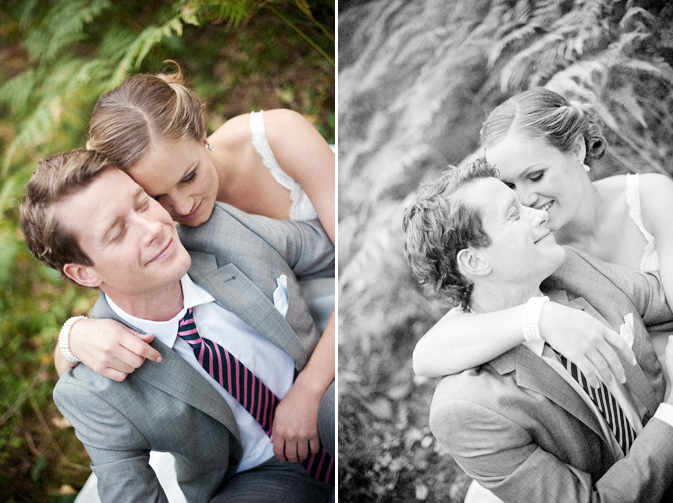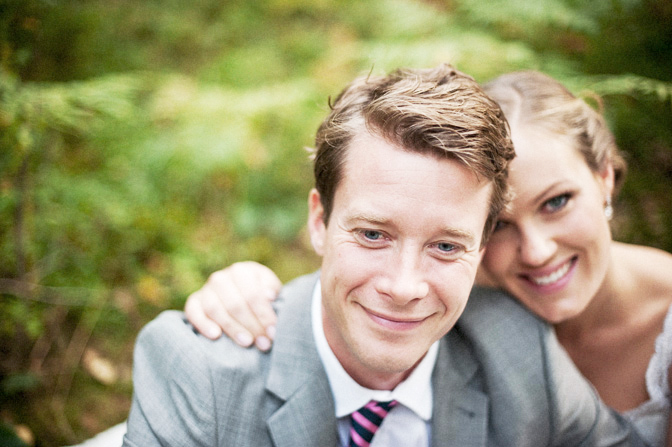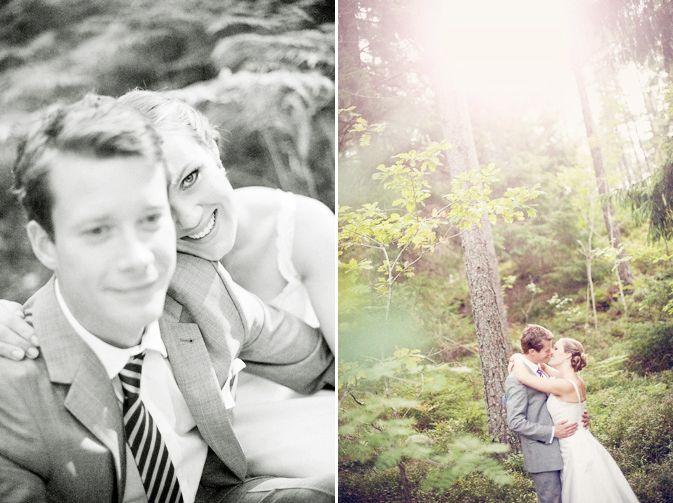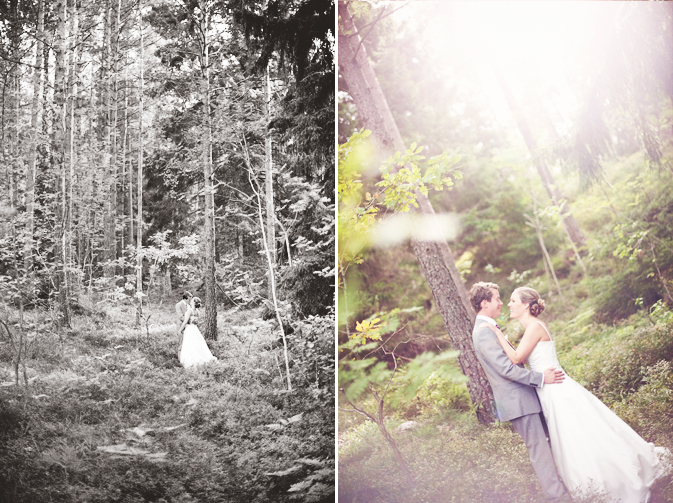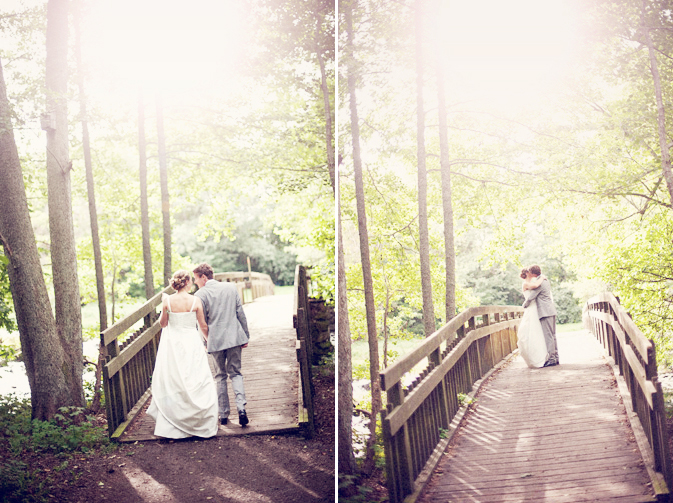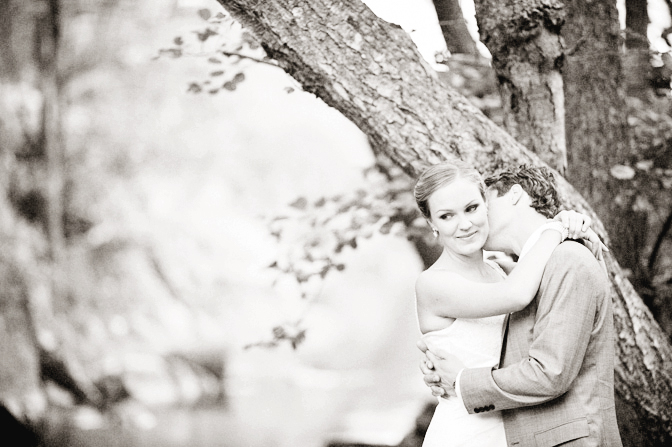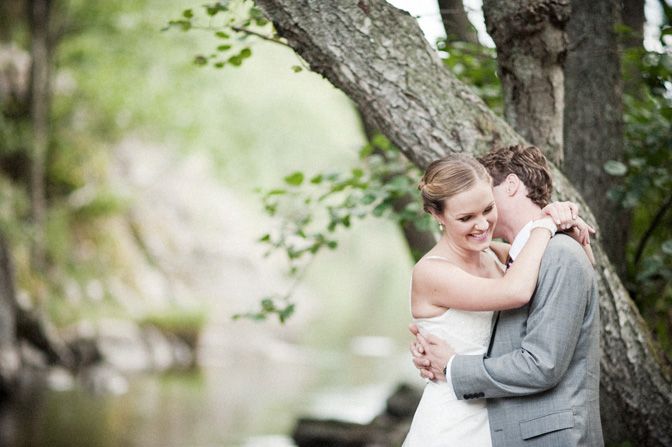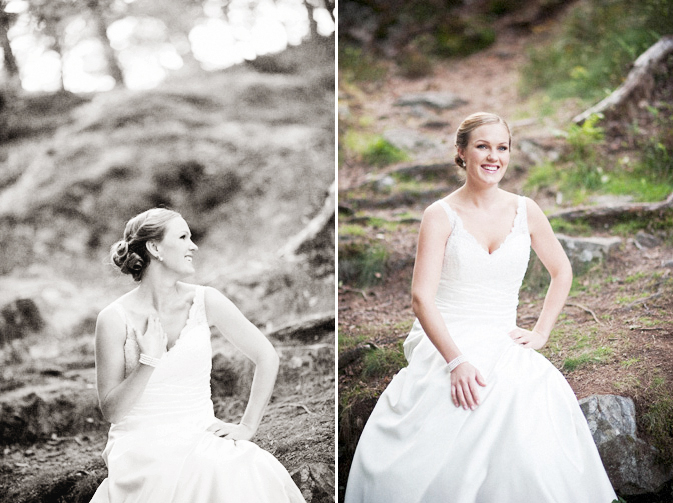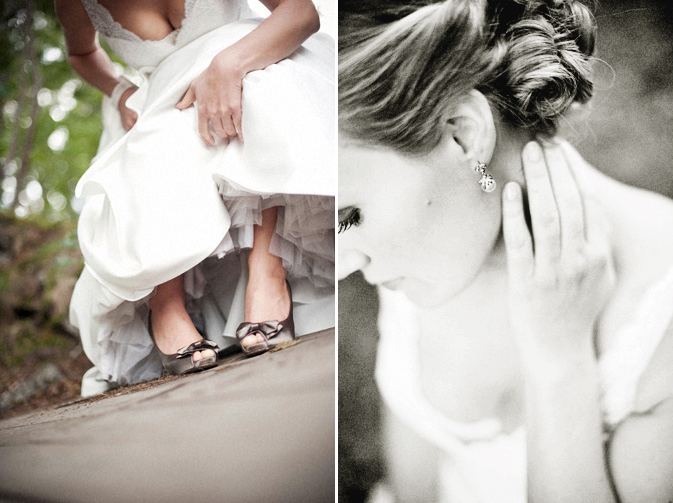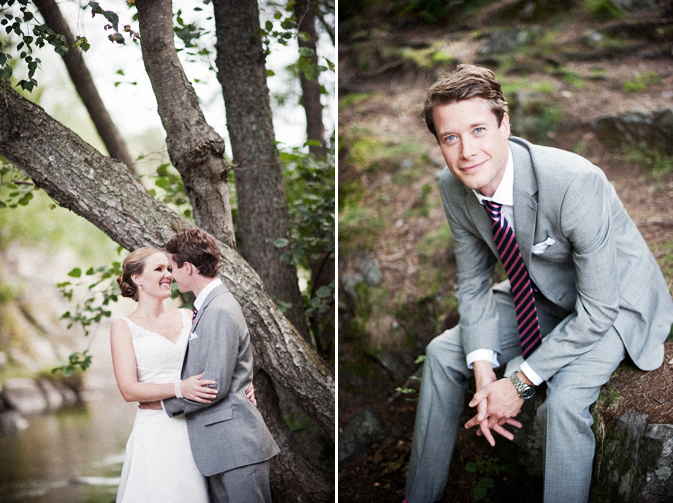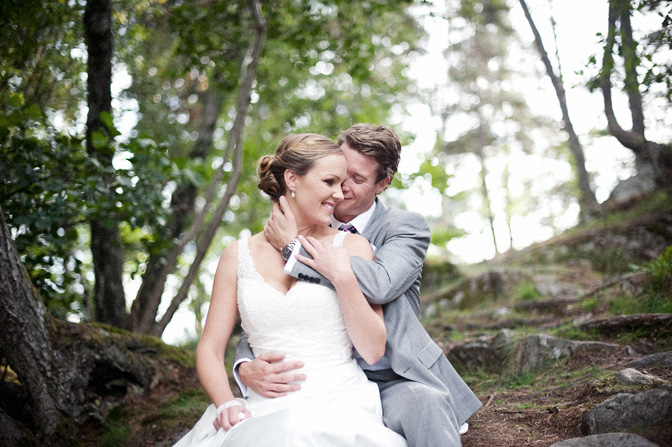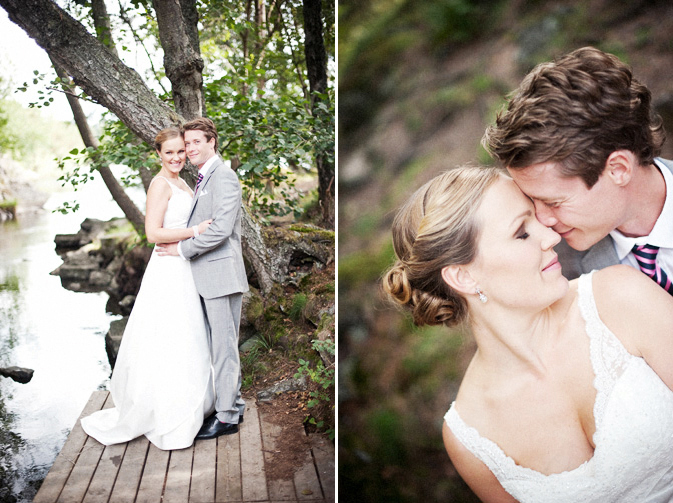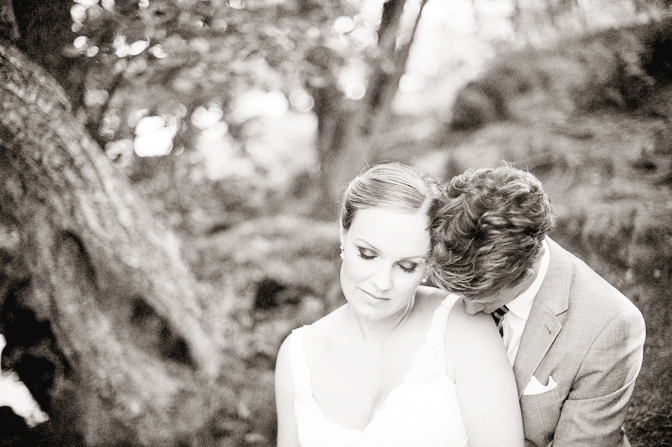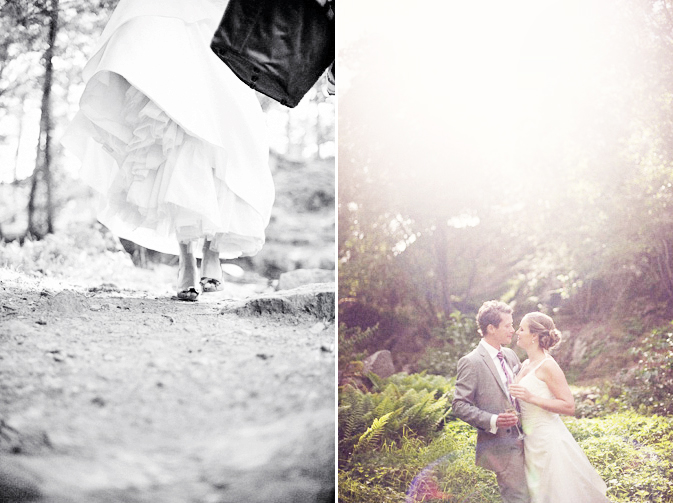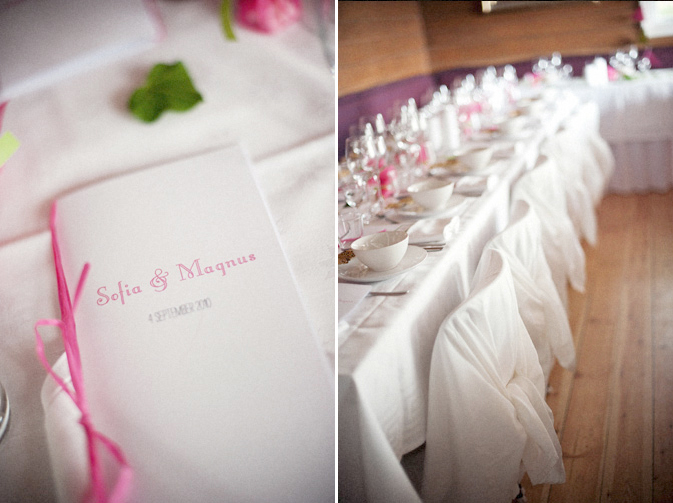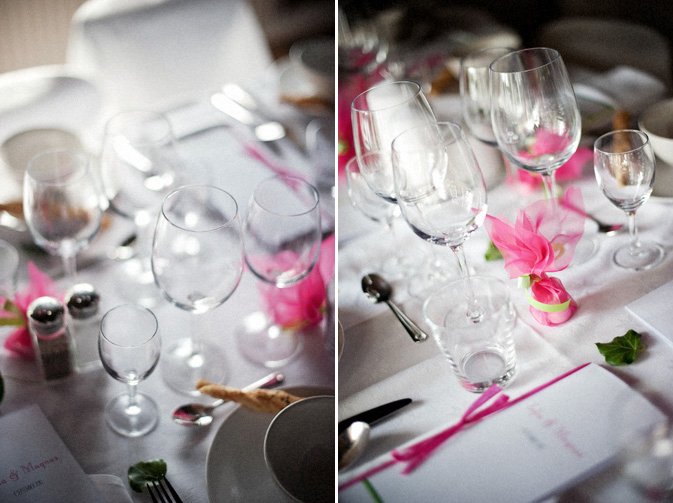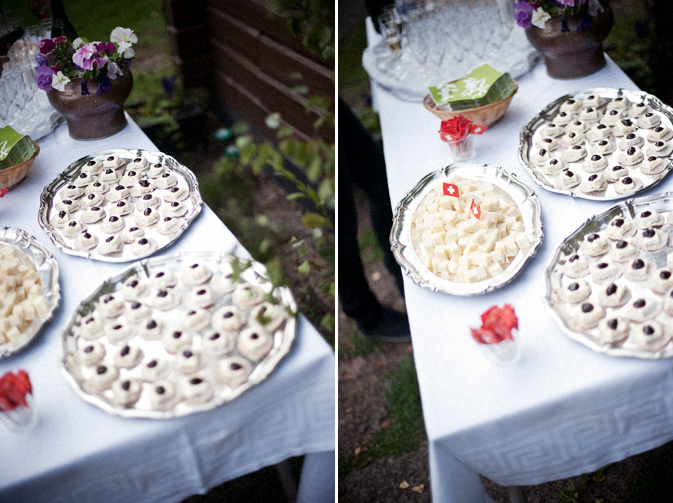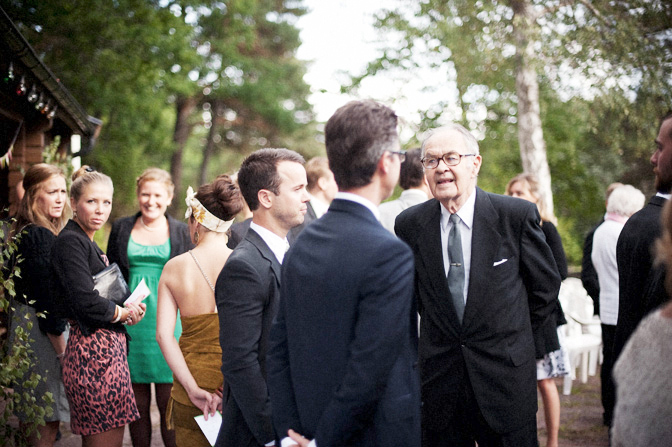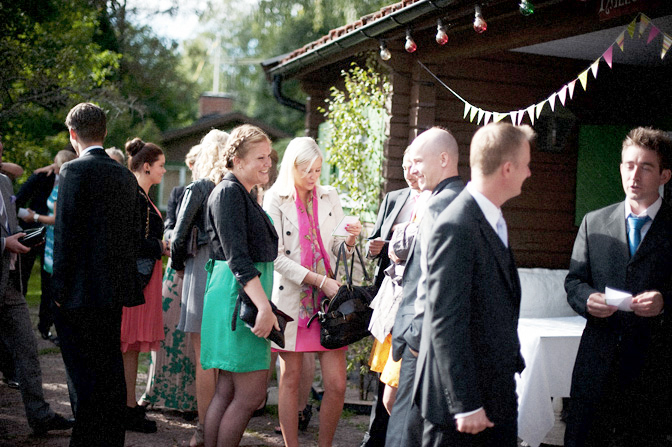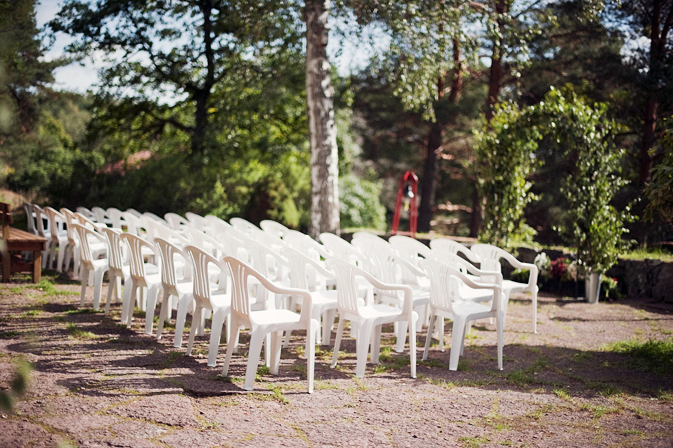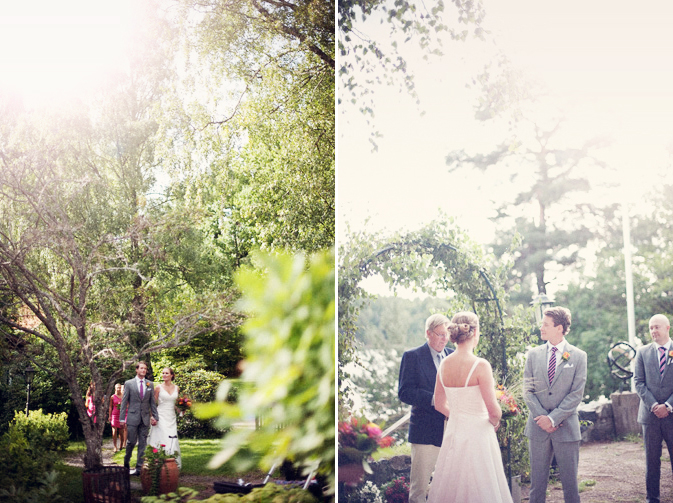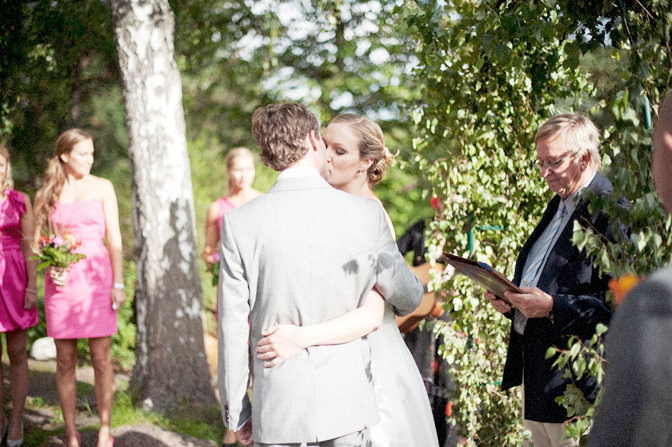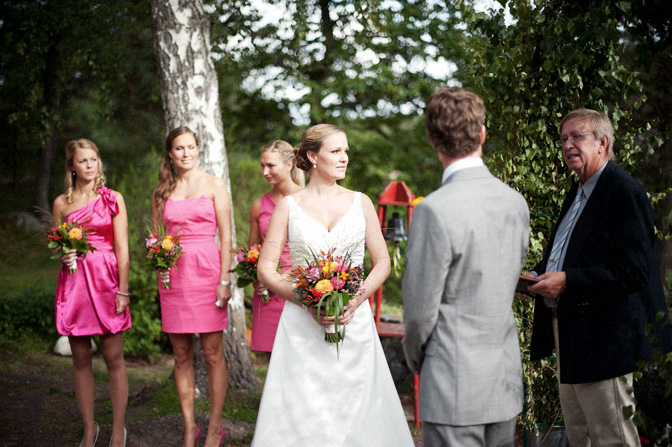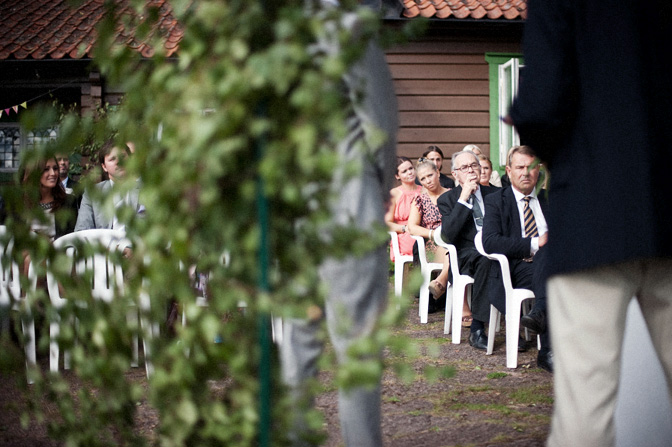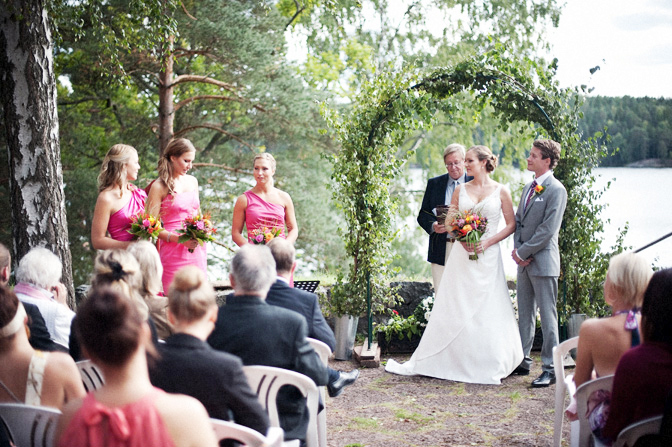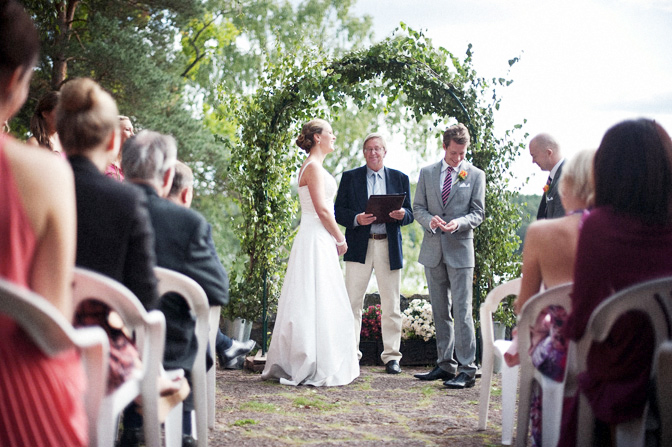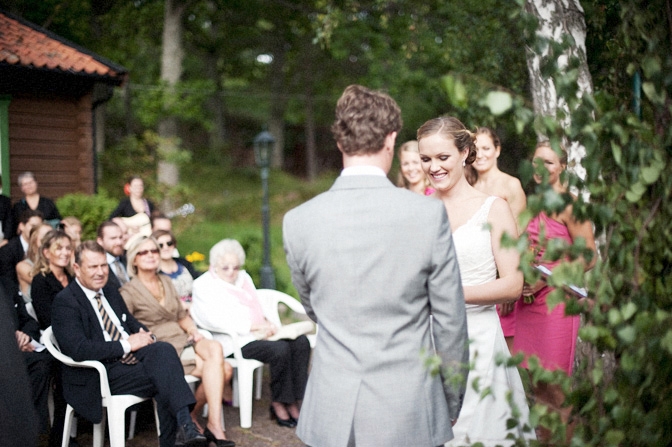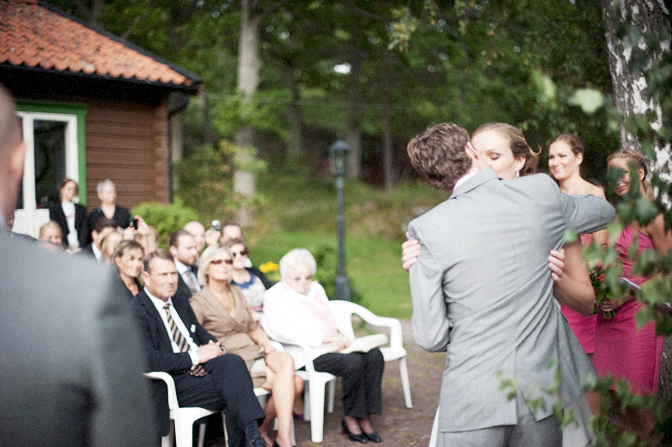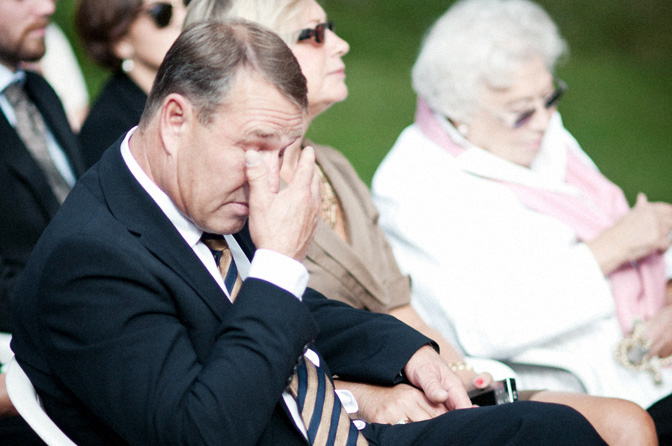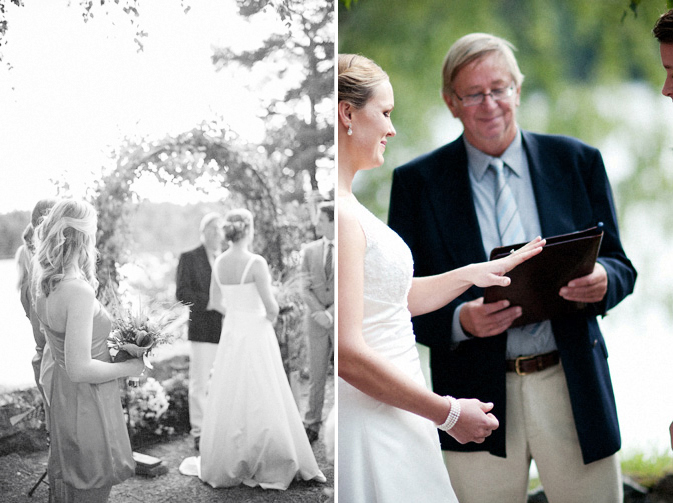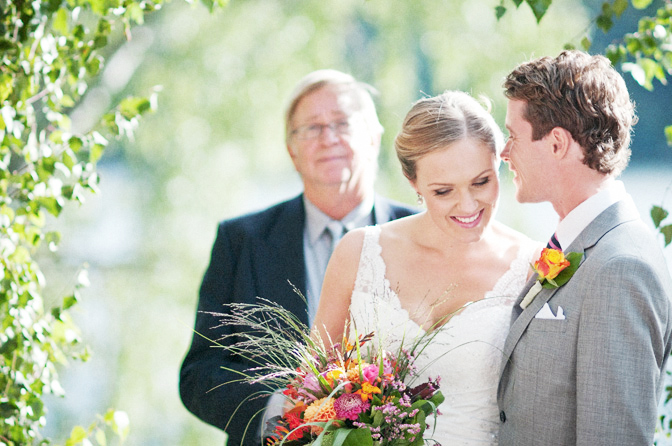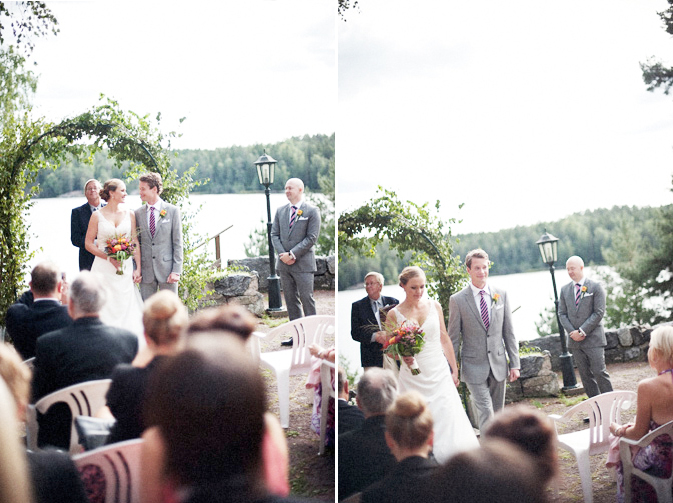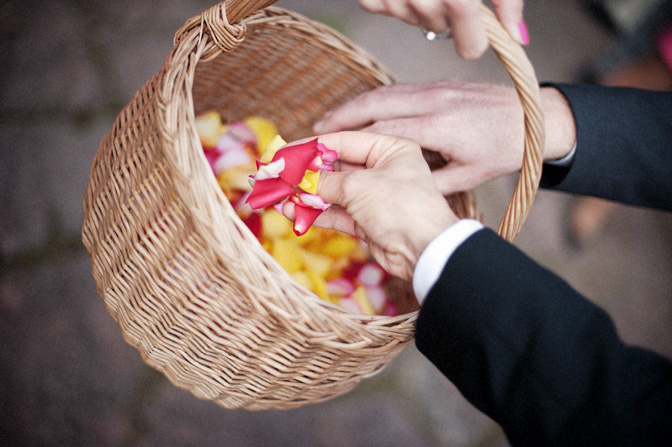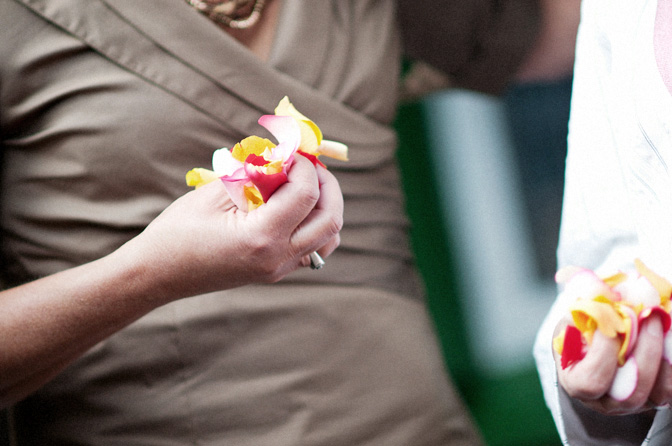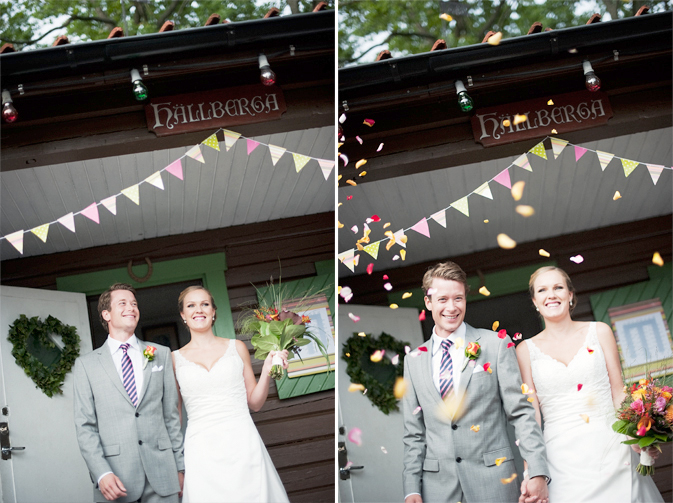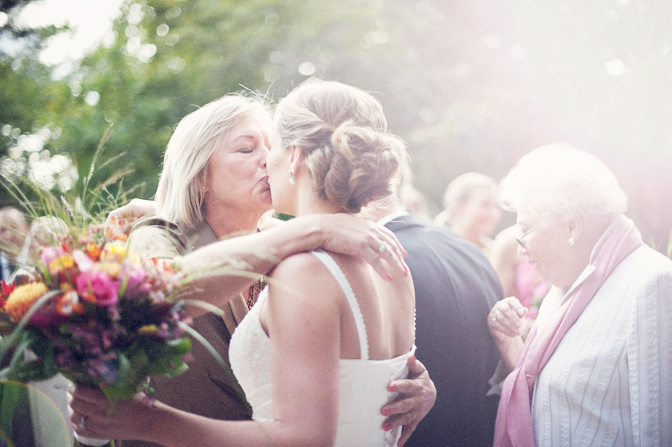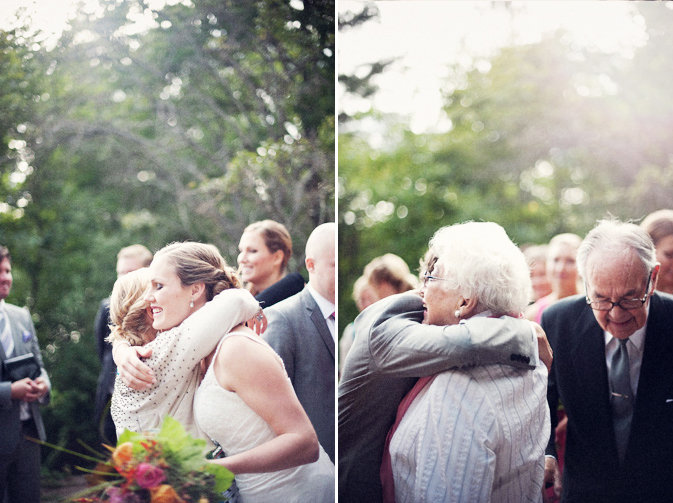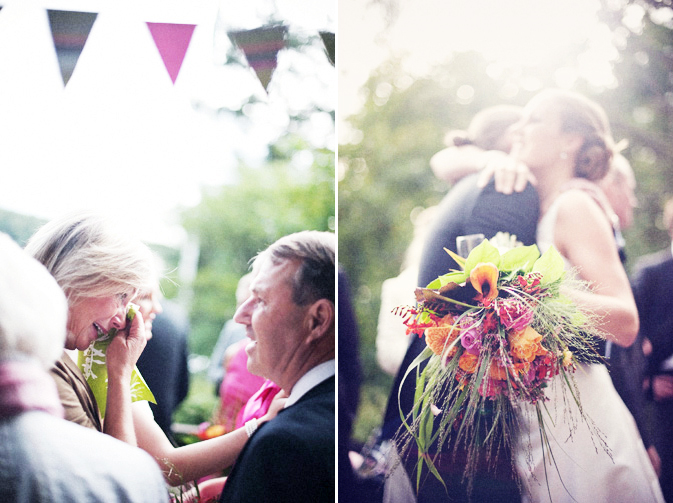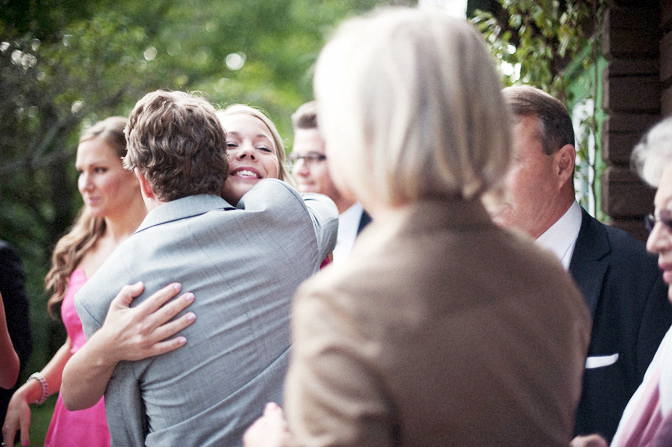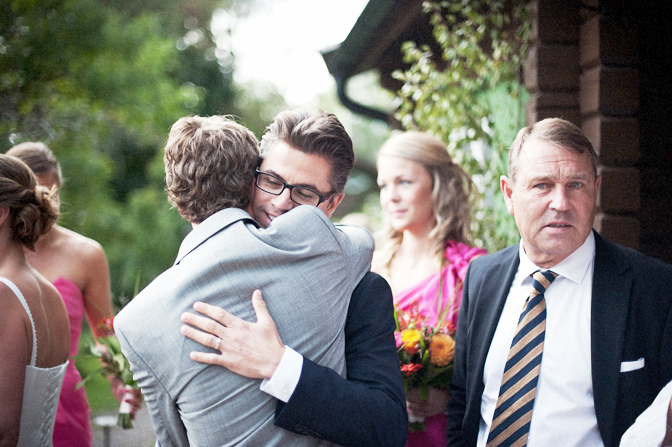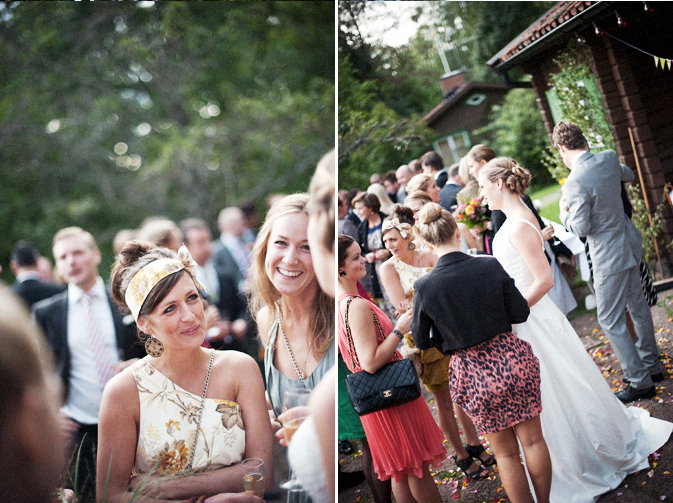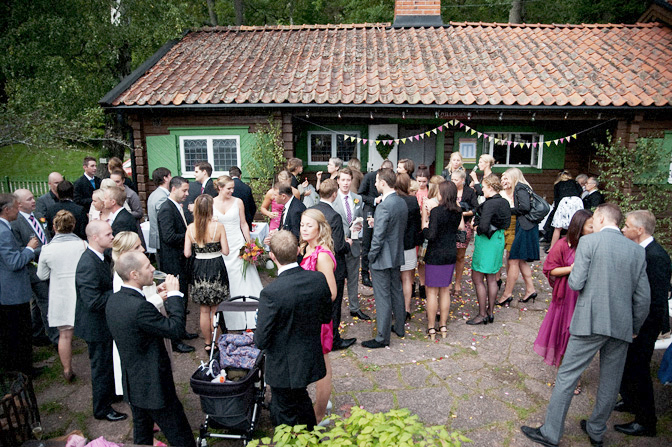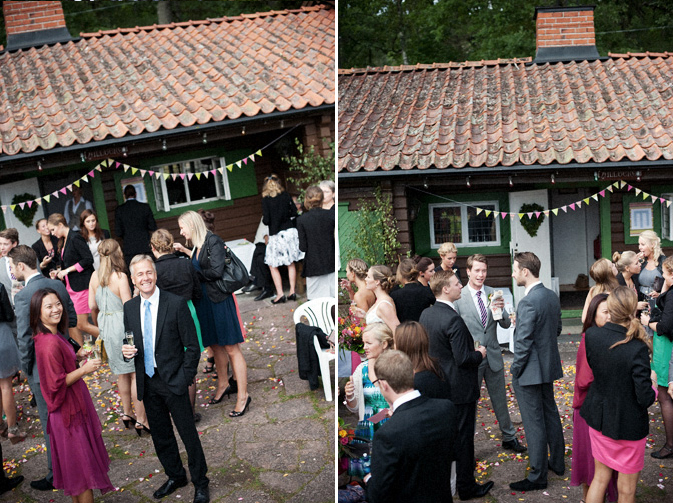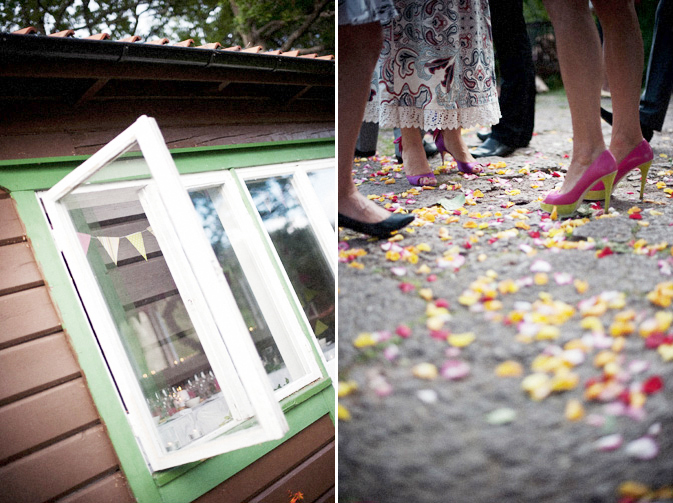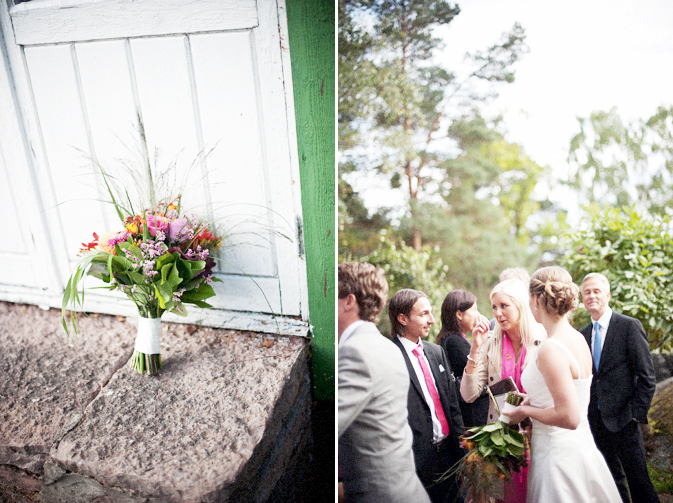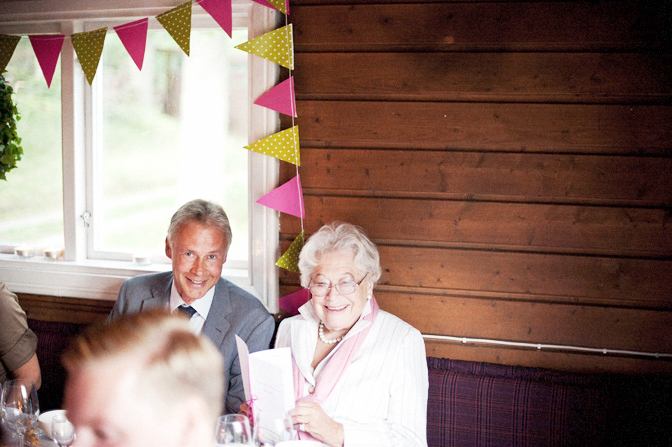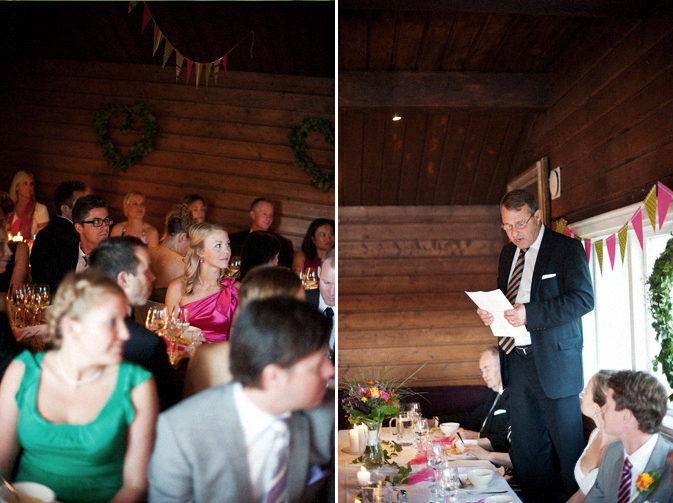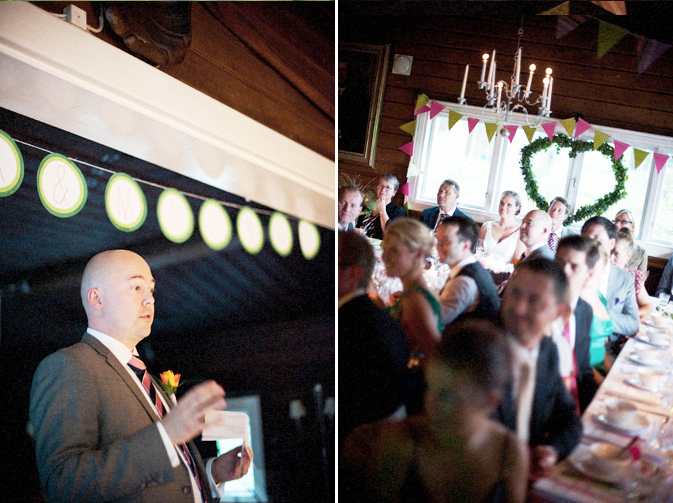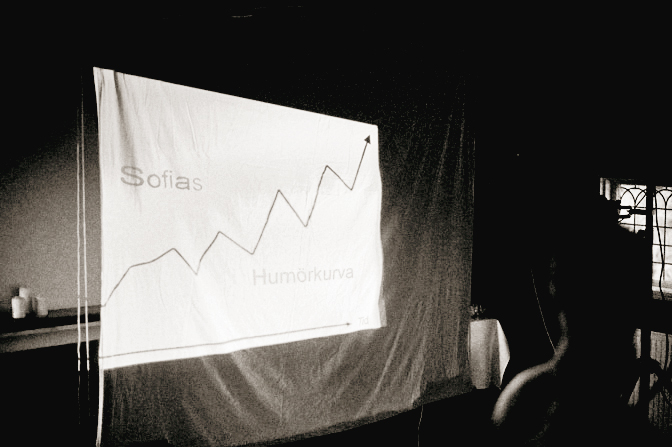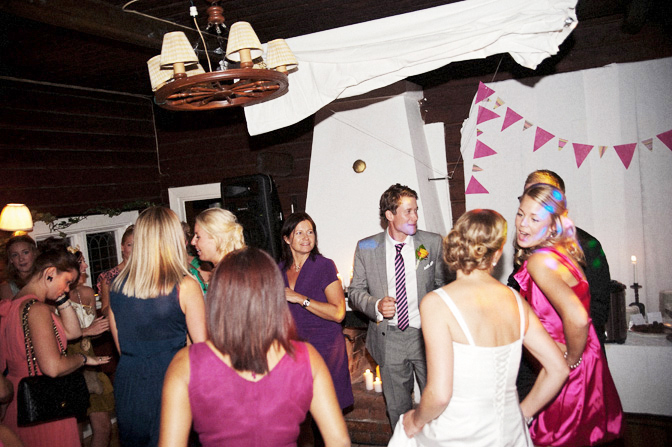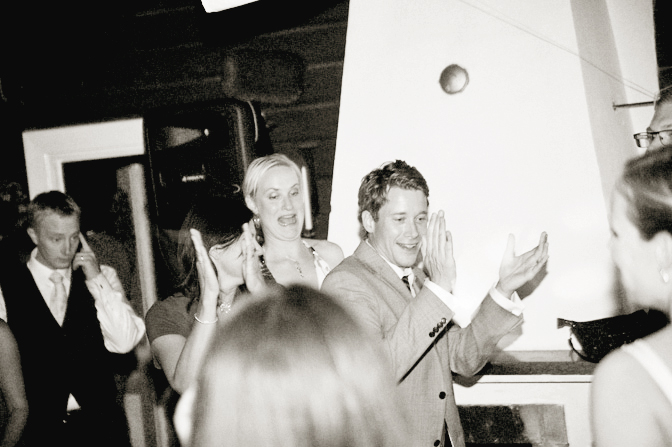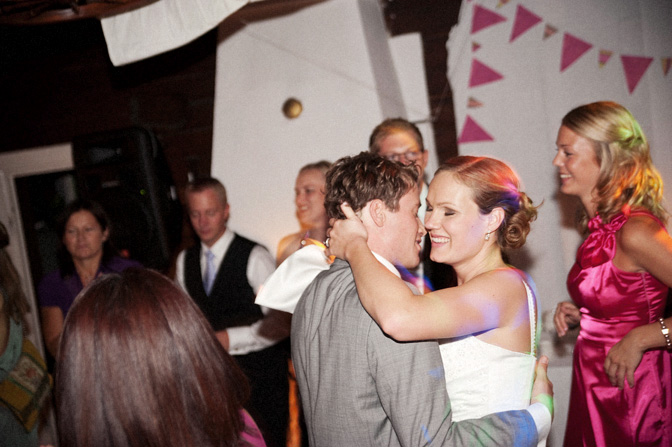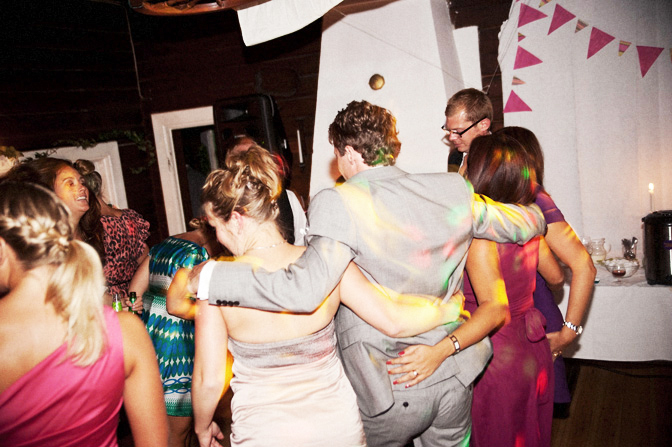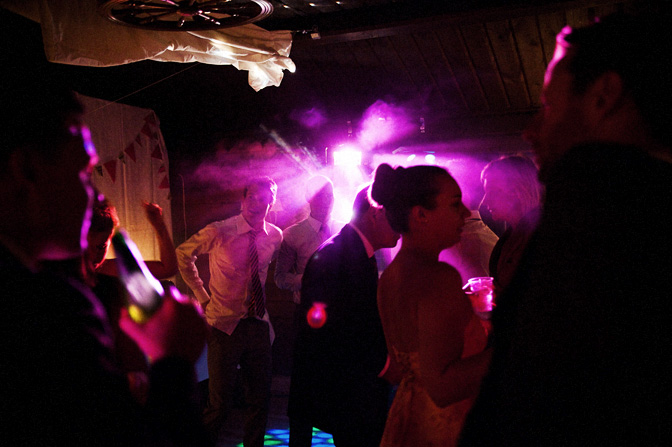 Moments in between – Love is a big deal!
Four weeks ago, me and my boyfriend went to Paris for some vacation! I have always dreamt about going to Paris, to see the city of love that everyone is talking about!
On Thursday, I made some plans for us to go and do all the "touristy" stuff that you just have to do when you visit Paris (like go to Notre Dame, visit Louvren and see the Eiffel Tower). We started our day as we always did, with coffee on Starbucks (I KNOW, isn't that what all french people do ;-)) After breakfast Rikard told me that, "unfortunately", there was some changes of plans… And then he took me to the train station. I had no idea where we were going and after spending an hour on the train we ended up in a small city where we rented bikes and bought some picnic!
We rode our bikes for about 20 minutes and ended up in the small village named Giverny where Claude Monet spent most of his life! Monet has played a huge part in my life as a kid, because me and my grandma always read the book about Linnéa playing around in Monet's garden every time I visited her! A couple of years ago I told Rikard about my dream of going there before I died, and he took me there!
We spent some time strolling around in the garden, looking at all the beautiful flowers and trees, and of course taking pictures of me on the famous bridge of Monet's! Then Rikard  asked me if I could take a picture of him… I grabbed the camera, and when I turned around, there Rikard was, standing on one knee, asking me if I wanted to marry him!?!
Oh, Internet, I can't tell you how happy I am, engaged to the love of my life! I'm so proud to call him my fiance and I can't believe that we are getting married!!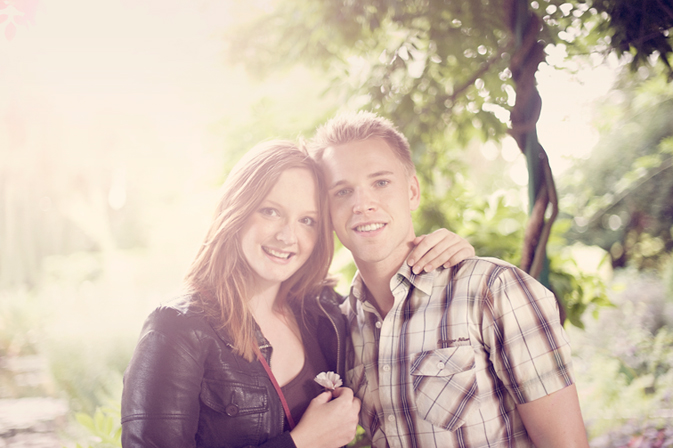 Here is a picture right after Rikard proposed to me, taken by a adorable lady who insisted on taking a photo of the newly engaged. :-)